Elon Musk: 'Utterly indefensible' not to put $43 billion Twitter offer up for vote
Musk has offered to buy the platform for $54.20 per share
Tesla CEO Elon Musk tweeted Thursday that it would be "utterly indefensible" for his offer to buy Twitter not to be put up to vote.
"Absolutely," Musk responded to a tweet suggesting his offer to buy Twitter should be put to a vote. "It would be utterly indefensible not to put this offer to a shareholder vote. They own the company, not the board of directors."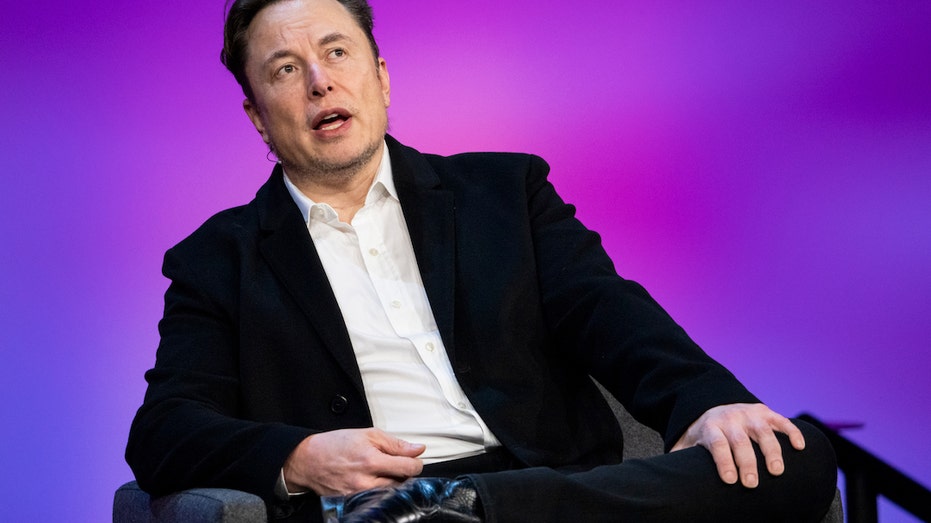 MUSK CALLS OUT TAYLOR SWIFT, JUSTIN BIEBER FOR RARELY TWEETING: 'IS TWITTER DYING?'
TWITTER LEFTISTS LOSE IT AFTER ELON MUSK OFFERS TO BUY THE SOCIAL MEDIA GIANT: 'I AM FRIGHTENED'
Musk has offered to buy Twitter a deal worth more than $43 billion and take the social media company private.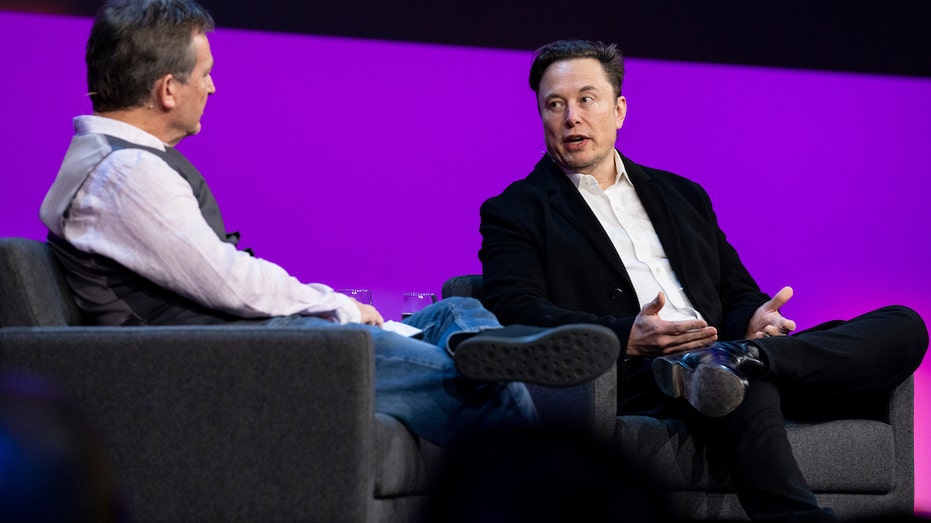 Musk's best and final offer was to pay $54.20 per share for 100% of Twitter, and said that if his offer was not accepted he'd have to reconsider his position as a shareholder, according to an SEC filing.
Musk also posted a poll asking his over 80 million followers whether they believed his $43 billion offer should be voted on by shareholders.
CLICK HERE TO READ MORE ON FOX BUSINESS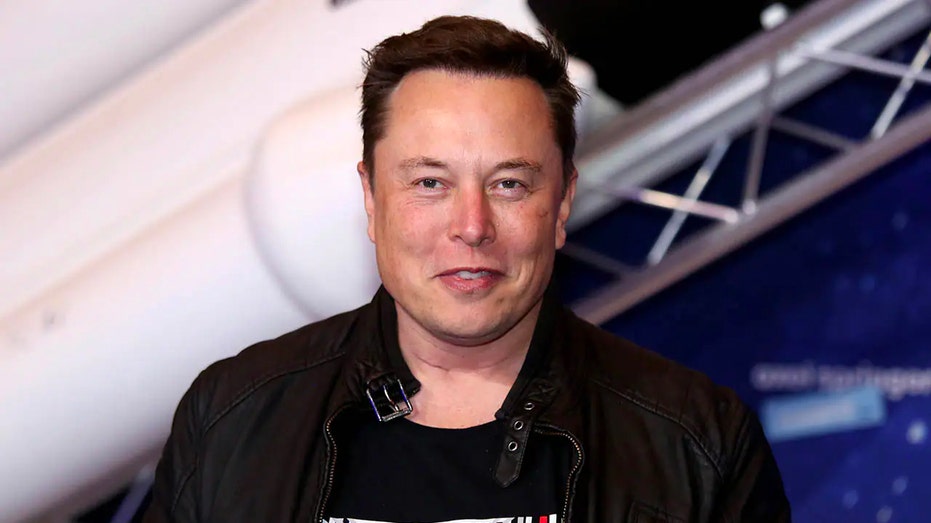 Over 200,000 Twitter users voted within the first 15 minutes of the poll being live with over 85% of them agreeing that shareholders of the social media company should vote on the deal.
Musk wrote in a recent filing that his goal is to "transform" the social media giant.
"I invested in Twitter as I believe in its potential to be the platform for free speech around the globe, and I believe free speech is a societal imperative for a functioning democracy," Musk wrote. "However, since making my investment I now realize the company will neither thrive nor serve this societal imperative in its current form."
Musk said the takeover attempt is "not a threat, it's simply not a good investment without the changes that need to be made."
Fox News' Stephanie Sorace contributed to this report