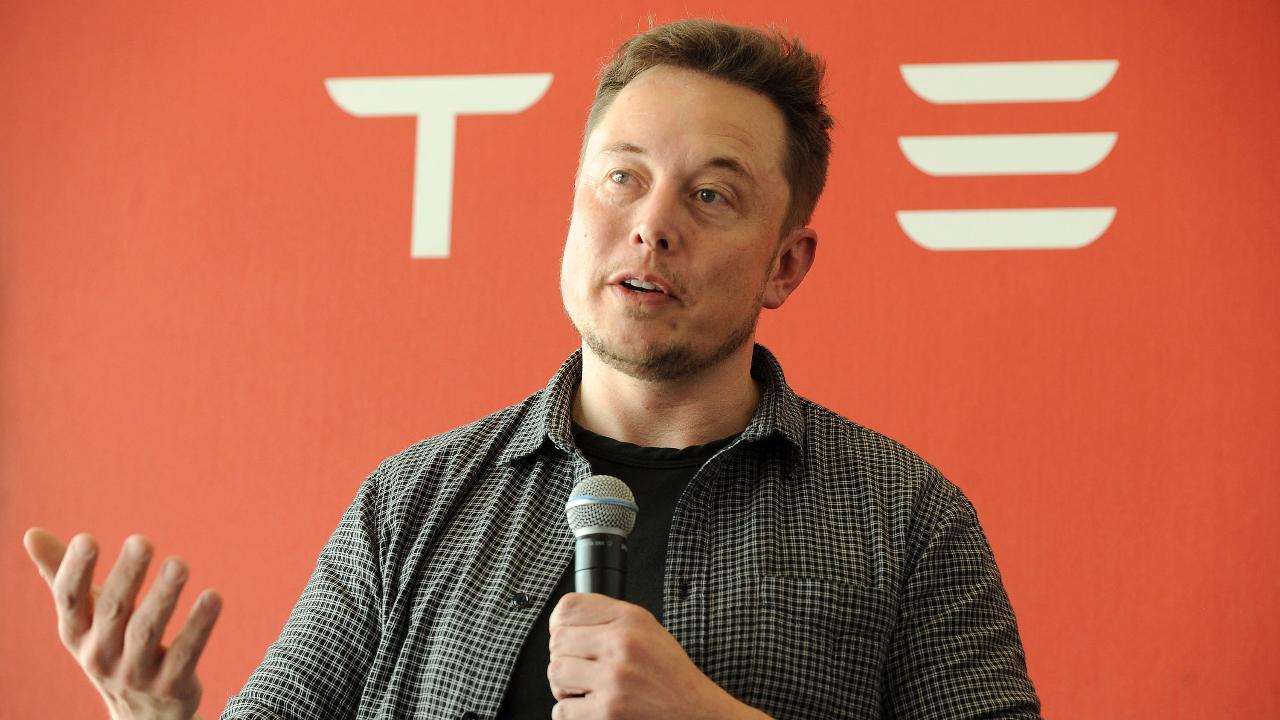 Tesla chief executive Elon Musk once considered selling the electric-car company that he helped to found to the Saudi Arabian sovereign wealth fund, which had already purchased a stake in the company.
But after the killing of dissident journalist Jamal Khashoggi, in a world that's largely turned its back on the Saudi Kingdom for its admitted role in the Washington Post columnist's death, Musk isn't so sure he'd take the Saudis' money.
"That was really bad," he said in an interview on Wednesday with Recode. "I think we probably would not [accept their money], yes."
Saudi Arabia sparked international ire after the killing of Khashoggi, a noted critic of Saudi Crown Prince Mohammed bin Salman, in its Istanbul consulate early last month. Although Saudi officials initially said Khashoggi had left the building and did not know what happened to him, the government eventually admitted he had died inside of the consulate in a premeditated attack.
"Saudi Arabia's an entire country, so I think you don't want to, if there's one really bad thing that occurred, nail down the whole country, it's not great," Musk said, adding, " I'm not impugning all Saudis, but it is the government."
In a blog post in August, Musk said the Saudi sovereign wealth fund -- overseen by the crown prince -- had built up a 5 percent stake in Tesla and had approached him "multiple times" to discuss taking the company private.
"I left the July 31st meeting with no question that a deal with the Saudi sovereign fund could be closed, and that it was just a matter of getting the process moving," Musk wrote. "I continue to have discussions with the Saudi fund, and I also am having discussions with a number of other investors, which is something that I always planned to do since I would like for Tesla to continue to have a broad investor base."
The U.S. Securities and Exchange Commission eventually fined Musk $20 million and forced him to relinquish his role as Tesla chair for making "intentionally misleading" statements after he tweeted that he was considering taking the company private and had already secured the funding.