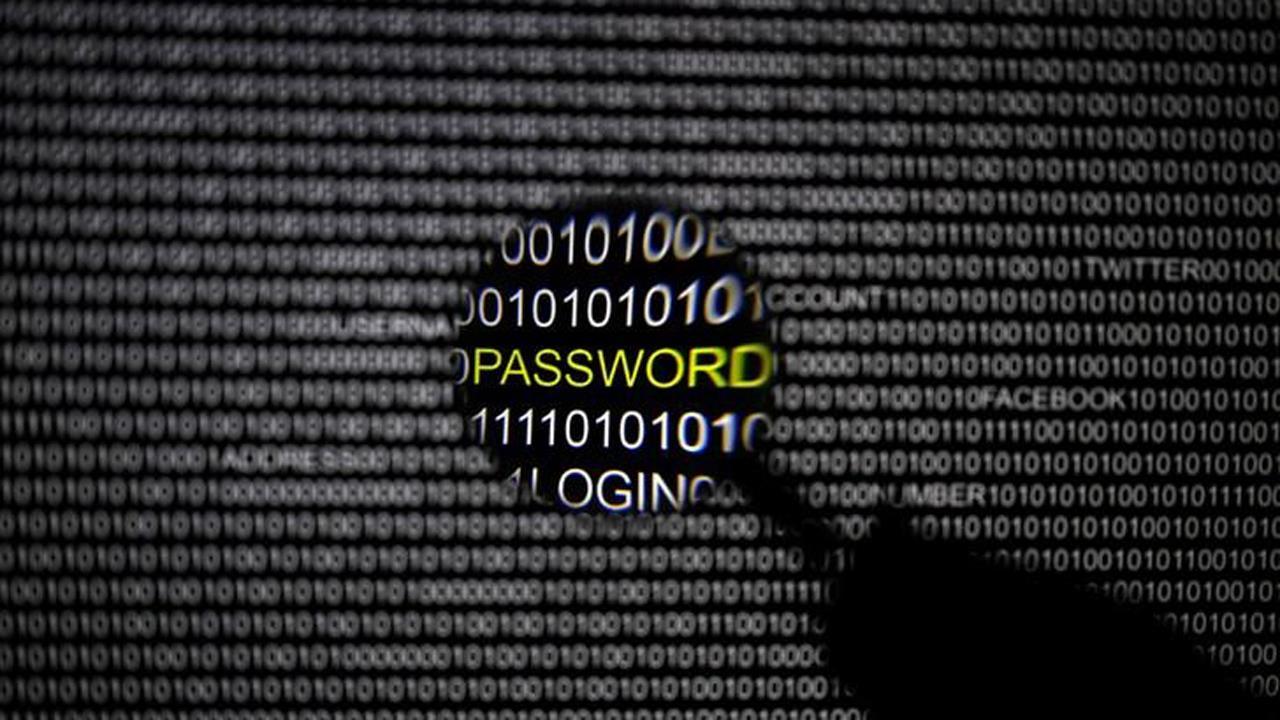 Users of the popular money payment service Venmo may want to consider beefing up their privacy settings.
New findings from a Berlin-based researcher concluded that transactions on Venmo, owned by payment service PayPal, were made public by default, meaning anyone can view a user's purchase history, even if they don't use the app.
WHY IT MATTERS
One risk is that the information may fall into the wrong hands, according to technology expert Kurt Knutsson.
"If you can see that I buy a particular coffee, at a particular store, at a particular time on a habitual level, you can tell me that also, well that's a good time to go maybe rob my apartment or my house," Knutsson said Monday on FOX Business' "Mornings with Maria."
More From FOX Business...
However, Venmo users can change settings to make transactions private, but if they choose the wrong setting, many transactions could still be visible for anyone to see.
"Venmo does no big favor to us to help us do that, they don't put that out front," Knutsson said. "And it's our job to tell you, you need to be out front with your privacy."
Users also have the ability to go back and make previous transactions private.
A spokesperson for Venmo, however, said the company takes a number of measures to keep users informed and protect and control a users' privacy, including allowing the user to choose what they share, defaulting sensitive transactions to "private" and updating visibility after the payment is sent. Their latest app also includes a pop-up privacy tutorial that every user will see when they first open it that further educates the user on how to choose their preferred privacy settings.
"Venmo was designed for sharing experiences with your friends in today's social world, and the newsfeed has always been a big part of this," a company spokesperson told FOX Business in a statement. "The safety and privacy of Venmo users and their information is always a top priority. Our users trust us with their money and personal information, and we take this responsibility and applicable privacy laws very seriously."
How to make Venmo payments private:
- Choose privacy under "settings"

- Change setting to "private"

- Go to past payments and select "change all to private"