Uber CEO 'raising the bar on safety', privacy protections
As Twitter and Facebook get grilled on Capitol Hill over privacy policies – among other issues – Uber is promising to improve their own, by beefing up additional safety features. The move comes as Uber CEO Dara Khosrowshahi celebrates his first anniversary at the helm of the ride-sharing company.
"We're raising the bar on safety by unveiling new features that will help protect all our customers and the information they entrust to us," Khosrowshahi said in a blog post. "We're not just focused on safety in the physical world; protecting your privacy and the security of your data is also important," he added.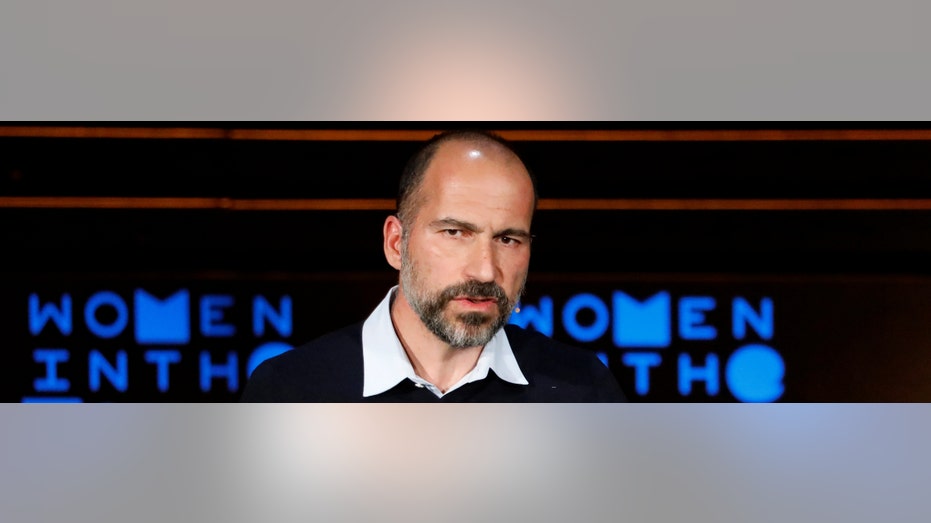 On the privacy front, one of the new initiatives is dubbed "Address Anonymization," which allows riders and drivers to communicate without sharing their phone numbers. Additionally, riders can request pickups at cross streets instead of the actual address.
Khosrowshahi has been tasked with improving Uber's safety profile, amid reports of sexual assaults. In April, a CNN investigation uncovered that 103 drivers were accused of sexual abuse or assault.
Another feature called "Ride Check" used the company's technology to alert an unscheduled stop or crash, allowing outreach for a check-in to both the rider and the driver.
Uber drivers themselves have also been the targets of attacks. To help improve driver safety, the company has rolled out a "Driver Emergency Button," which the company states is "similar to the button in the rider app, we are bringing the emergency button to the driver and delivery partner app too."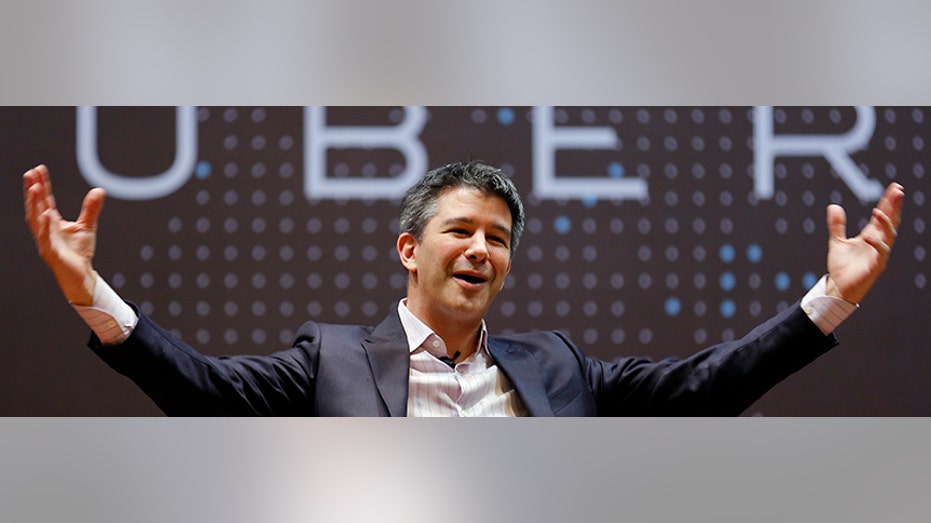 Uber founder and former CEO Travis Kalanick resigned amid a cloud of controversy in June 2017 after reports of a boy's club culture at the company, which included allegations of sexual harassment and discrimination.
Uber is reportedly considering an initial public offering as early as this year.