Top tech executives to hold council on AI guardrails amid calls for development pause
Elon Musk and other tech leaders called for AI development to halt
Executives and staffers for the top players in artificial intelligence development will meet to discuss setting standards for AI use this week.
Representatives from OpenAI, Microsoft, Google, Apple, Nvidia, Stability AI, Hugging Face and Anthropic are expected to attend the Wednesday event, according to Axios. The group, convened by top investment firm SV Angel, is expected to discuss how to best continue developing AI responsibly.
The meeting comes weeks after multiple prominent tech innovators published an open letter calling on OpenAI and other companies to pause development for six months so that safety protocols can be developed and put in place.
"Powerful AI systems should be developed only once we are confident that their effects will be positive and their risks will be manageable," the letter said, calling for the temporary pause.
AI EXPERTS WEIGH DANGERS, BENEFITS OF CHATGPT ON HUMANS, JOBS AND INFORMATION: 'DYSTOPIAN WORLD'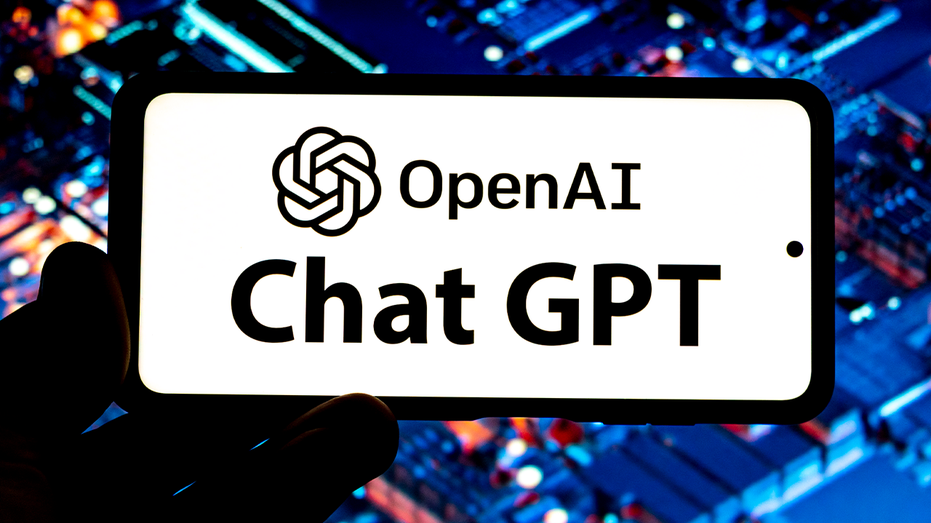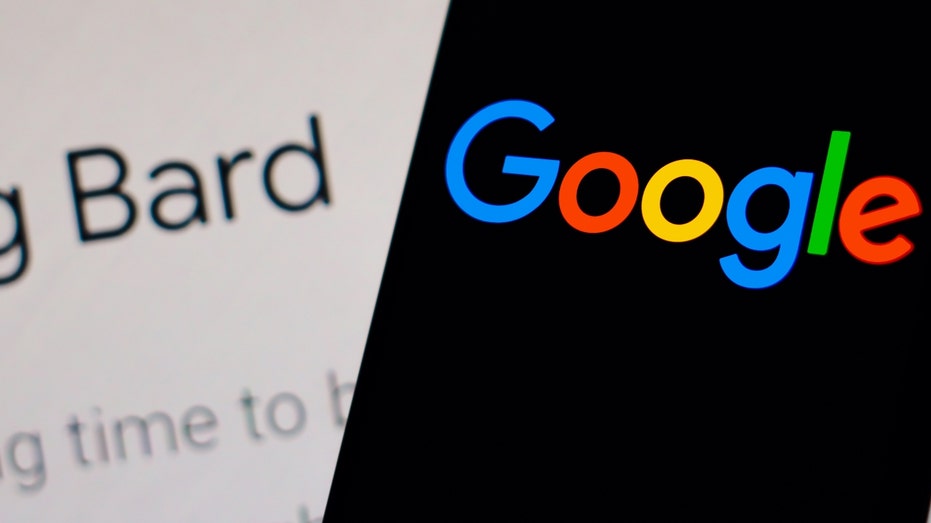 AI EXPERTS WEIGH DANGERS, BENEFITS OF CHATGPT ON HUMANS, JOBS AND INFORMATION: 'DYSTOPIAN WORLD'
"AI labs and independent experts should use this pause to jointly develop and implement a set of shared safety protocols for advanced AI design and development that are rigorously audited and overseen by independent outside experts," the letter continued. "In parallel, AI developers must work with policymakers to dramatically accelerate development of robust AI governance systems."
Meanwhile, U.S. lawmakers have commented extensively on the need for AI regulation, but no major legislation has been passed.
ARTIFICIAL INTELLIGENCE 'GODFATHER' ON AI POSSIBLY WIPING OUT HUMANITY: 'IT'S NOT INCONCEIVABLE'
"I've had ChatGPT demonstrated to me by a friend, and its capabilities are kind of intimidating," Sen. Cynthia Lummis told Fox News. "They're impressive, but the potential for mischief and misuse are high."
CLICK HERE TO READ MORE ON FOX BUSINESS
"This is an area of life that needs to have some guidance and regulatory oversight," said Sen. Lindsey Graham, R-SC.