Israel Defense Forces joins TikTok despite US military bans on app
IDF's account has 2,100 followers so far
Israel's military announced on Tuesday that it started an official TikTok account — taking a very different stance from the U.S., where some members of the military have been told to uninstall the app.
The TikTok account for Israel Defense Forces (IDF) had 2,300 followers as of Wednesday afternoon.
"The primary target audience of the IDF TikTok account is IDF candidates," an IDF spokesperson told FOX Business. "The account is operated by the IDF Spokesperson's Unit. All content uploaded to the account is vetted by the information security department and uploaded from a designated device."
"Tik Tok Tik Tok Tik Tok BOOM," Israel Defense Forces wrote on Twitter. "The IDF is officially on TikTok."
The post included a video of an IDF soldier firing rounds set to a remix of hip-hop song "lalala," which charted on the Billboard Hot 100.
Pam Dixon, executive director of the World Privacy Forum, described the decision as "bizarre."
"If this is indeed a real account, it is somewhat surprising, given that the U.S. Army and Navy, as well as Australia's Department of Defense, have prohibited the use of TikTok for security reasons," Dixon told FOX Business. "It would seem prudent for other defense forces to approach the use of TikTok with just as much caution."
In the U.S., Chinese-owned TikTok is one of the most popular apps for teens.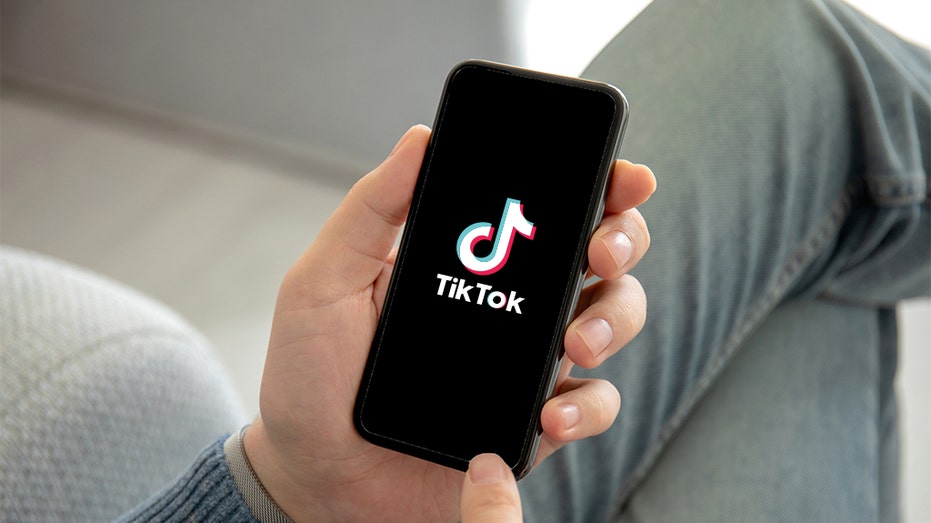 TIKTOK STARS COULD PIVOT TO OTHER PLATFORMS AMID GOVERNMENT CRACKDOWN ON APP
ByteDance, TikTok's parent company, has tried to minimize attention on its China connections after U.S. lawmakers of both parties asked the intelligence community to examine the national security risks. The company released a TikTok "transparency report" on Dec. 30.
TIKTOK BANNED BY NAVY AMID GROWING DATA AND PRIVACY CONCERNS
"The Chinese government has never asked us to provide access to any TikTok U.S. user data, and we would not do so if asked," a ByteDance spokesman told The Wall Street Journal.
CLICK HERE TO READ MORE ON FOX BUSINESS
U.S. Army cadets were told in November not to use TikTok while representing the military, and the Naval Network Warfare Command told employees not to download the app on government-furnished mobile devices, like iPhones and iPads.
The U.S. Department of Defense declined comment to FOX Business. This post has been updated with comment from IDF.