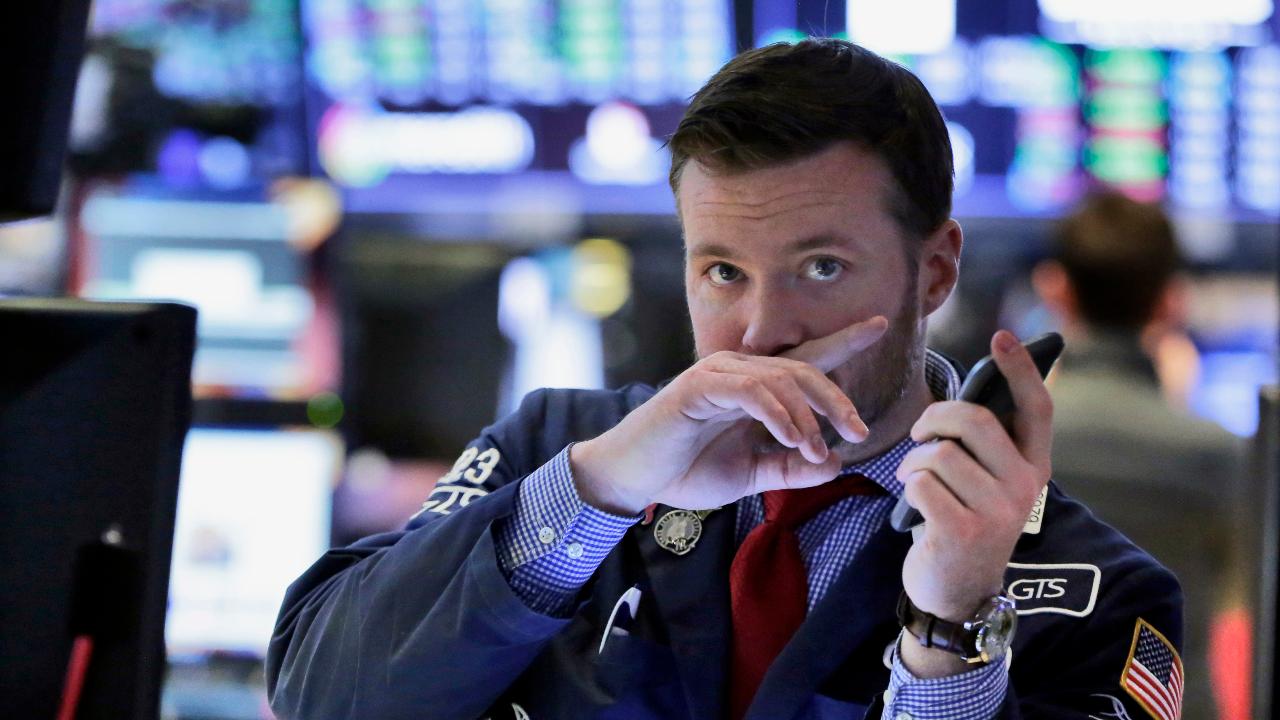 Several U.S. tech giants lost tens of billions of dollars in value this week as lukewarm quarterly earnings reports sent markets sharply downward despite strong economic data.
Amazon shares fell more than 7 percent in trading on Friday, one day after the e-commerce giant posted slower-than-expected revenue growth and set a holiday season sales forecast below Wall Street's expectations. Shares of Alphabet, the parent company of Google, fell more than 2 percent after its revenue growth also missed expectations.
The weak results had a pronounced effect on U.S. markets. The Dow Jones Industrial Average fell more than 300 points in trading Friday, while the S&P 500 dropped nearly 2 percent and entered correction territory. Just 57 percent of S&P 500 companies have topped revenue forecasts in the third quarter, down from 72 percent in the second quarter.
Markets sank even as U.S. GDP grew 3.5 percent in the quarter, according to the U.S. Bureau of Economic Analysis.
Here are this week's biggest tech losers by market capitalization, according to FactSet data.
Amazon: -$64.4 billion (Market cap as of 10/26: $795 billion)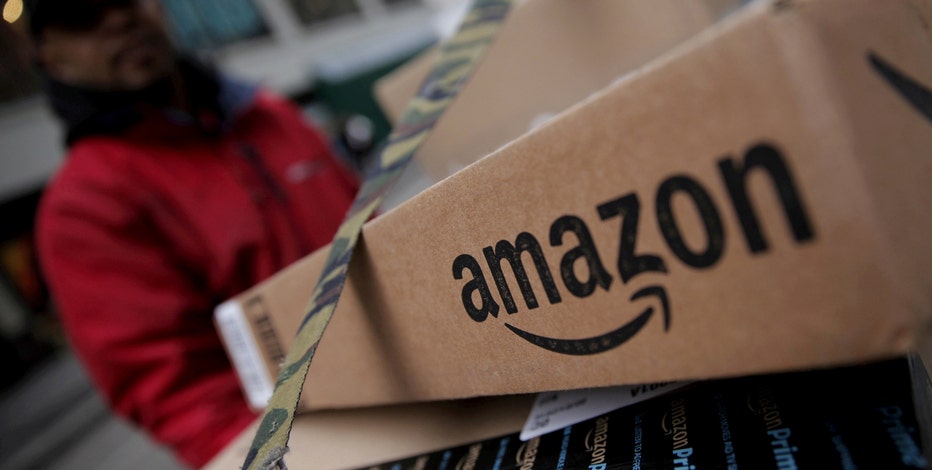 FILE PHOTO: Amazon boxes are seen stacked for delivery in Manhattan, New York, U.S., January 29, 2016. REUTERS/Mike Segar/File Photo
Alphabet: -$40.89 billion (Market cap as of 10/26: $724.9 billion)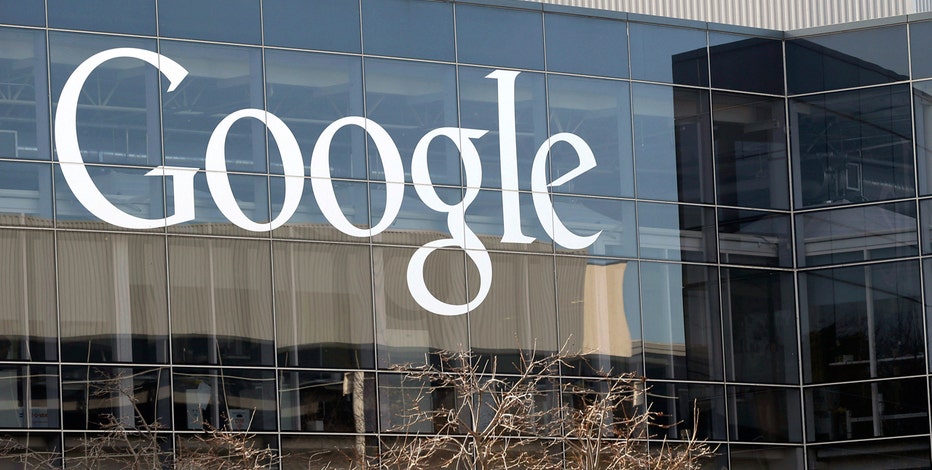 Facebook: -$28.5 billion (Market cap as of 10/26: $416.6 billion)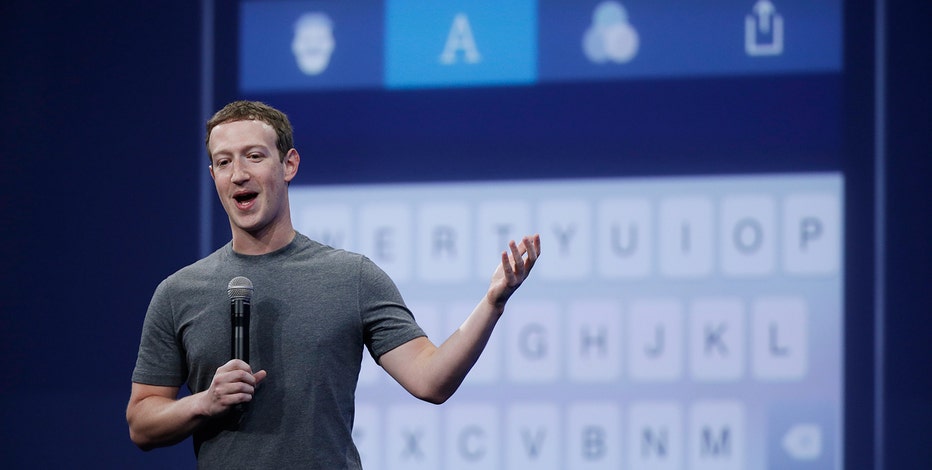 Microsoft: -$26.7 billion Market cap as of 10/26: $807.5 billion)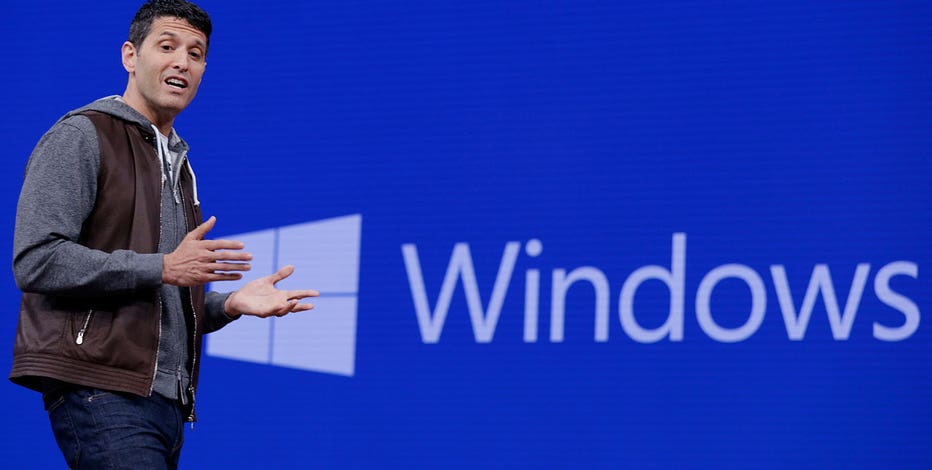 In this Thursday, May 11, 2017, file photo, Terry Myerson, executive vice president of the Windows and Devices Group, speaks at the Microsoft Build 2017 developers conference, in Seattle. Microsoft has begun rolling out an update to its Windows 10 op
Apple: -$25.7 billion (Market cap as of 10/26: $1.033 trillion)