These are the 5 most expensive iPhones ever
Apple unveiled three brand-new iPhone models on Wednesday, for the first time selling a phone with starting price tag higher than $1,000.
Its base model, the iPhone XS, will sell starting at $999 -- the same as last year's model, while a larger verision, the iPhone XS Max, will cost $1,099. Apple is also offering a third, cheaper model, the iPhone XR, starting at $749, amid concerns that "sticker shock" could scare away some customers.
Costs of the ubiquitous and highly anticipated phones have steadily climbed since the tech giant first introduced the iPhone in 2007 (at a launch price of $499). Here's a look at some of the most expensive phones Apple has introduced, ever: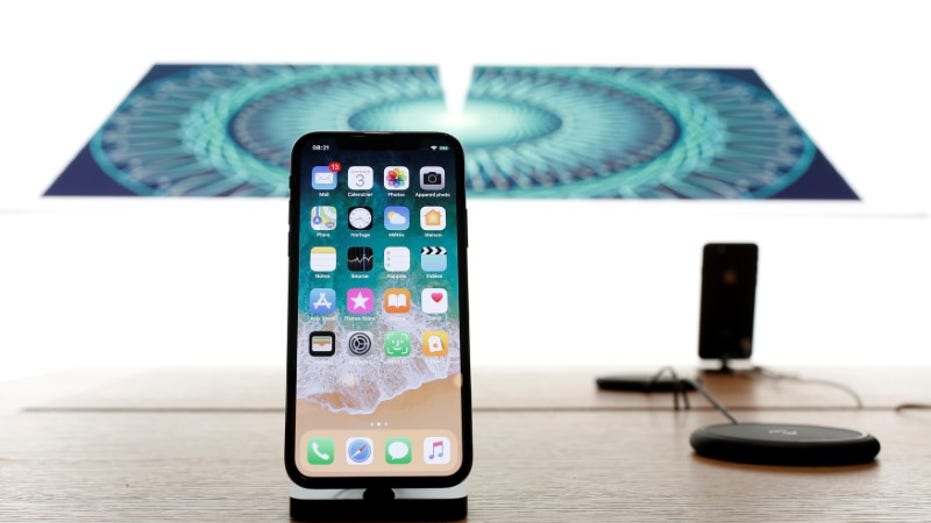 iPhone X: $999
Unveiled in 2017, the iPhone X – named for the company's 10-year anniversary – cost a whopping $999. Billed as the "biggest leap forward since the original iPhone," this model featured no home button and facial recognition that replaced the original Touch ID.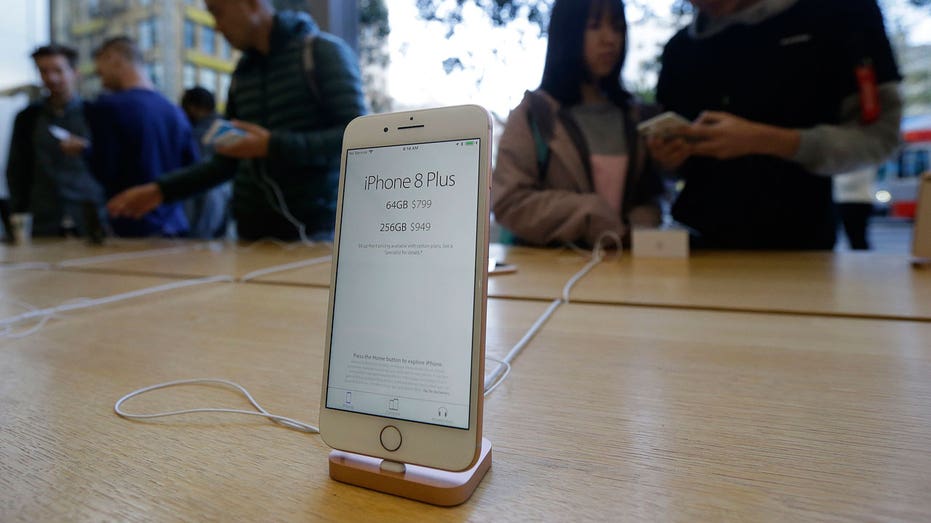 iPhone 8 and iPhone 8 Plus: $699-$799
Released in 2017, the iPhone 8 and 8 Plus started at $699 and $799, respectively. The tech giant said it was the first smartphone designed for augmented reality, and it also included stronger glass (the most durable ever, Apple said) and better camera specs.
iPhone 7 and iPhone 7 Plus: $649-$749
The iPhone 7, which was introduced in 2016, had a baseline price tag of $649, and featured new addendums like an "advanced camera system" and a better battery life. The new smartphone, which came in five colors, was also touted as "water and dust resistant."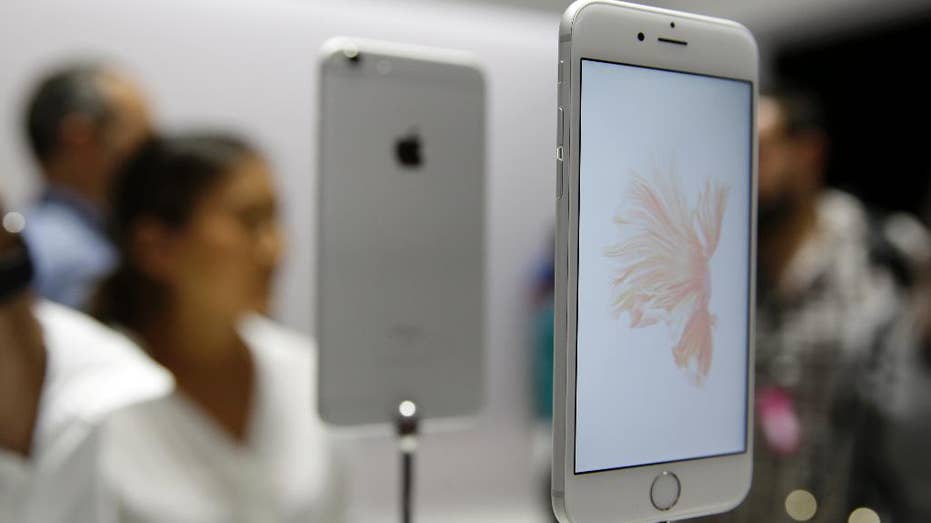 iPhone 6S and iPhone 6S Plus: $649-$749
Launched in 2015, these two models initially cost between $649 and $749. The iPhone 6S came in four different color options, and featured Touch ID as well as 3D Touch. They were the first phones to include LTE-Advanced networks.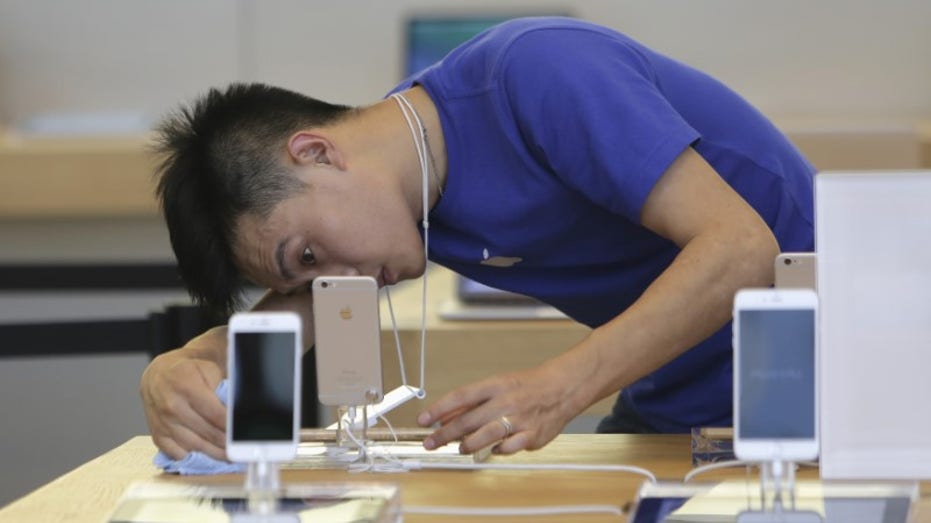 iPhone 6 and iPhone 6 Plus: $649-$749