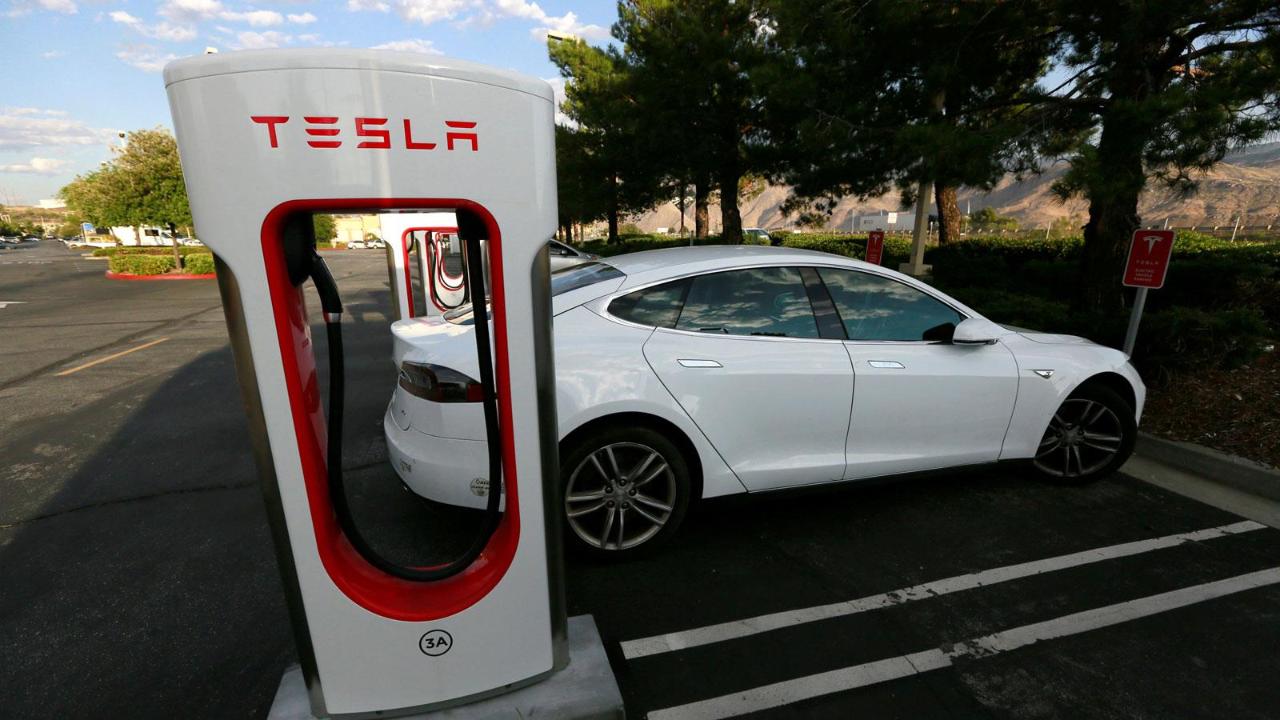 While Tesla stock has popped this week on revelations that CEO Elon Musk is considering taking the company private, there are new reports the entrepreneur is experiencing production problems in the solar sector of his business.
Production of solar roof tiles has been delayed by assembly-line problems, according to a report from Reuters, which cited both current and former employees. Workers are also having a hard time developing a design that satisfies Musk, according to the report.
The Solar Roof is intended to "complement your home's architecture," according to the company website.
New York state lawmakers are also worried Tesla will be unable to fulfill a promise to employ 1,460 people and spend $5 billion over 10 years, Reuters reported, which it made in exchange for $750 million in subsidies for the factory.
In a statement to FOX Business, a company spokesperson said Tesla is ahead of its hiring targets in New York and has previously addressed the gradual ramping of the Solar Roof.
"As Solar Roof is truly the first-of-its-kind and there is significant complexity in both its manufacturing and installation, we are deliberately ramping production at a gradual pace," the statement read. "When fully scaled, Gigafactory 2 will be able to produce enough solar cells to add more than 150,000 new residential solar installations every year."
Individuals were able to put down $1,000 deposits for Solar Roofs beginning in May 2017.
Tesla was also plagued by production challenges related to its Model 3 sedan. By the end of the last quarter, however, the company met a stated goal of delivering 5,000 vehicles per week.
The solar tiles are produced at the company's upstate New York factory. Tesla acquired the business for $2.6 billion when it purchased SolarCity in 2016.
In an email to employees on Tuesday, Musk said one reason he was considering taking Tesla private is that the company's visions are long-term and may not be suited to the expectations of the quarterly earnings cycle.