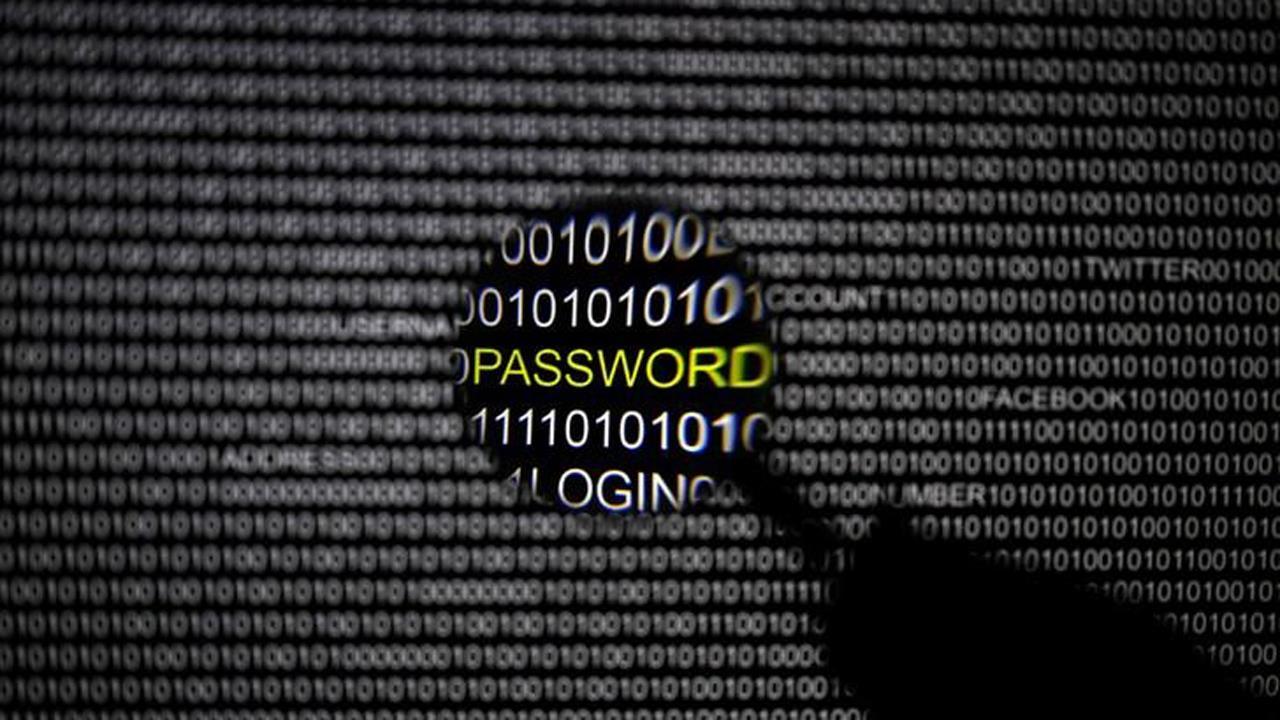 Embattled computer motherboard manufacturer Super Micro informed customers that it would have been "practically impossible" to pull off a hack that purportedly compromised its motherboards and impacted major companies such as Apple and Amazon.
A series of Bloomberg reports alleged that Chinese agents had succeeded in placing computer chips into devices used by roughly 30 companies and U.S. government agencies, including the aforementioned tech giants. Super Micro said it is "confident" that Bloomberg's reports are incorrect, adding that it is nevertheless conducting a "complicated and time-consuming review" of its operations to address the allegations.
"Our motherboard designs are extremely complex. This complexity makes it practically impossible to insert a functional, unauthorized component onto a motherboard without it being caught by any one, or all, of the checks in our manufacturing and assembly process," Super Micro said in a Oct. 18 letter to customers disclosed to the SEC. "The complex design of the underlying layers of the board also makes it highly unlikely that an unauthorized hardware component, or an altered board, would function properly."
Super Micro shares rose more than 4 percent in afternoon trading Monday.
Bloomberg's initial report cited 17 unnamed sources who attributed the breach to Chinese agents who managed to place chips in Super Micro products that allowed backdoor access to the companies' networks. A subsequent report said an unnamed U.S. telecommunications company had found evidence of "manipulated hardware" in its network.
Apple and Amazon have strongly denied Bloomberg's findings. Federal authorities in the U.S. and U.K. also expressed skepticism about the report.
Apple CEO Tim Cook called on the outlet to retract the story, Buzzfeed reported.
This story has been updated.