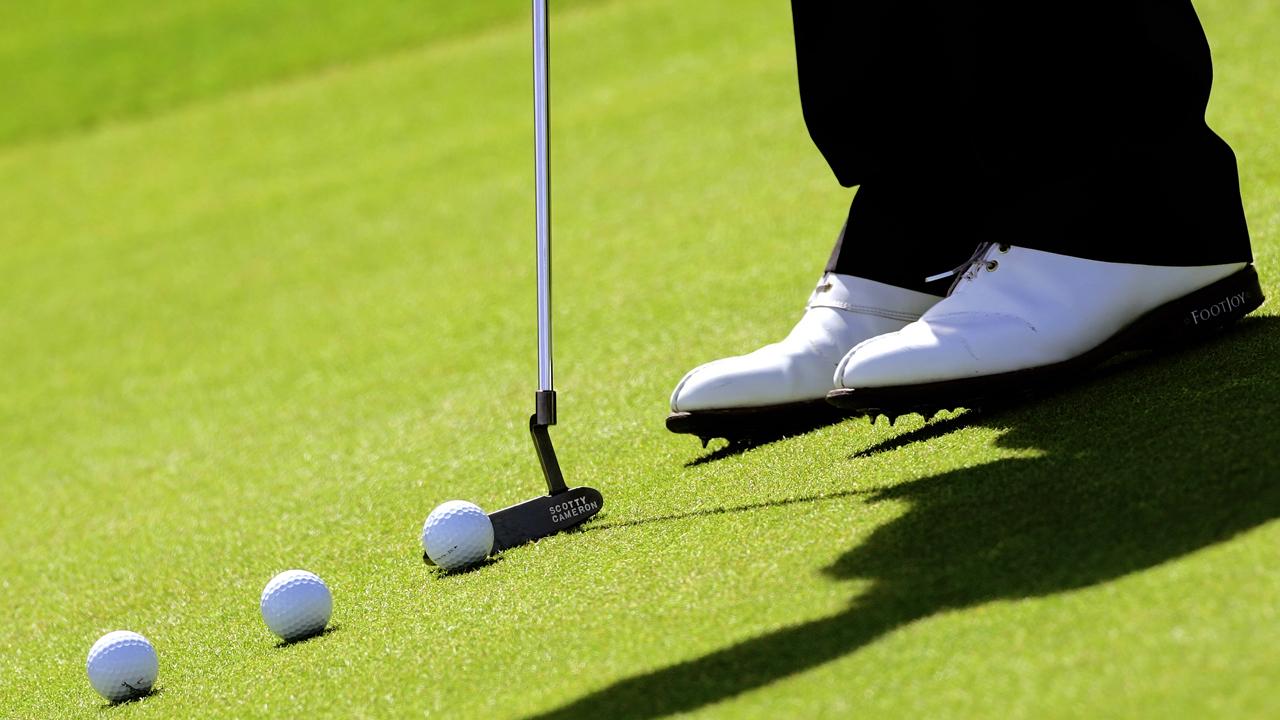 As the PGA Championship tees off on Thursday morning, a major hacking scandal may drive a wedge in the final major of the golf season.
PGA of America computer servers were hacked this week, according to a report from Golfweek.
Officials were locked out of critical files that relate to the PGA Championship and the upcoming Ryder Cup in France. While trying to work on the files, they reportedly received a message on their screens.
"Your network has been penetrated. All files on each host in the network have been encrypted with a strong algorithm," an anonymous hacker wrote in the ransom note to the PGA. "This may lead to the impossibility of recovery of certain files."
More From FOX Business...
Hackers stole files containing creative materials for various platforms that included promotional banners and logos used in digital signage around the Bellerive Country Club, in St. Louis, Missouri where the tournament is taking place. The stolen files also included the development of logos for future PGA championships.
The cybercriminals supposedly also included an encrypted email address in the message offering the PGA of America the opportunity to send two files which would decrypt as proof of the "honest intentions."
While the hackers had no specific demands for ransom amounts in exchange for returning the files, a bitcoin wallet account was reportedly included within the note. However, the PGA of America doesn't plan to meet any extortion demands, according to Golfweek, which cited an anonymous source.
As of Wednesday afternoon, officials had still not taken back control of their servers.
PGA of America did not return FOX Business' request for comment at the time of publication.