Peloton rebrands itself with more app membership tiers, including a free version
Peloton offers free members for first time since 2018
Peloton Interactive, which gained popularity for its streaming spin classes, is expanding its reach with new branding and more membership tiers, giving everyone a chance to experience what the fitness company has to offer.
Peloton made the announcement on Wednesday, declaring itself open and available to everyone who wants to experience the company's instructors and world-class content, even for free.
The company said in a press release that data derived from the most recent financial quarter showed that more than half of the workouts taken by users on the app were not cycling related.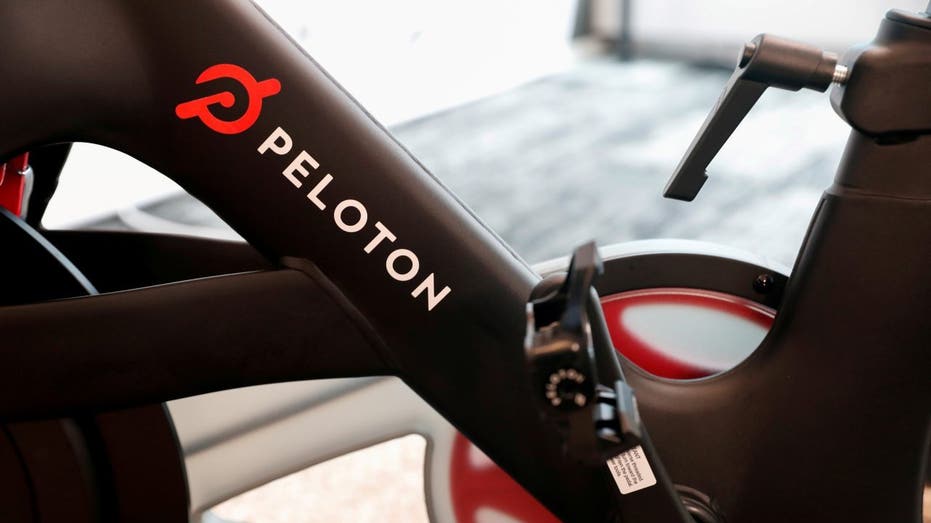 Instead, users were taking classes like yoga, strength training, meditation and walking.
PELOTON RECALLS OVER 2M BIKES DUE TO SEAT ISSUES: 'IMMEDIATELY STOP USING'
While the company has offered anyone the ability to pay for a subscription that allows users to stream classes from its library, it is now offering many of these classes for free.
Peloton now has five membership tiers, which includes three new levels announced on Wednesday, and the existing All Access Membership for users who own the bike, rower, or treadmill, and Guide membership, for those who own the Peloton Guide, a device that allows users to hook a camera up to their television and take classes with instructors.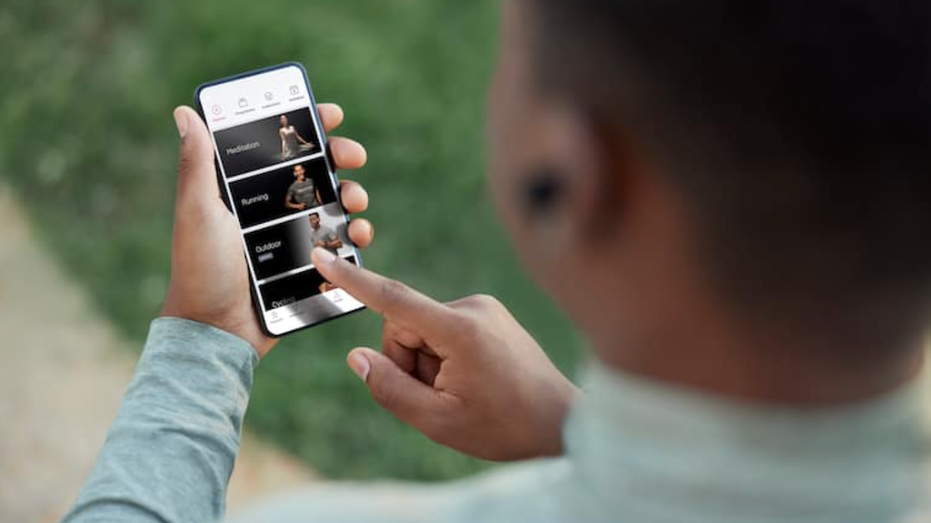 Peloton App Free gives users a taste test of all classes offered by Peloton, with more than 50 classes. At $12.99 per month, Peloton App One gives users unlimited access to thousands of classes, up to three equipment-based cardio classes per month, on-demand and live classes, and access to challenges, programs and collections.
PELOTON ORIGINAL BIKE MODEL HAS POTENTIAL SAFETY ISSUE COMPANY WILL ADDRESS
And for $24.99 per month, Peloton App+ gives users unlimited access to all the classes, except for Lanebreak and scenic classes. It also provides access to all the equipment-based classes that can be taken on any indoor bike, treadmill or rower.
Users who are on the Peloton Digital-only membership will see a change to their membership pricing on Dec. 5, 2023.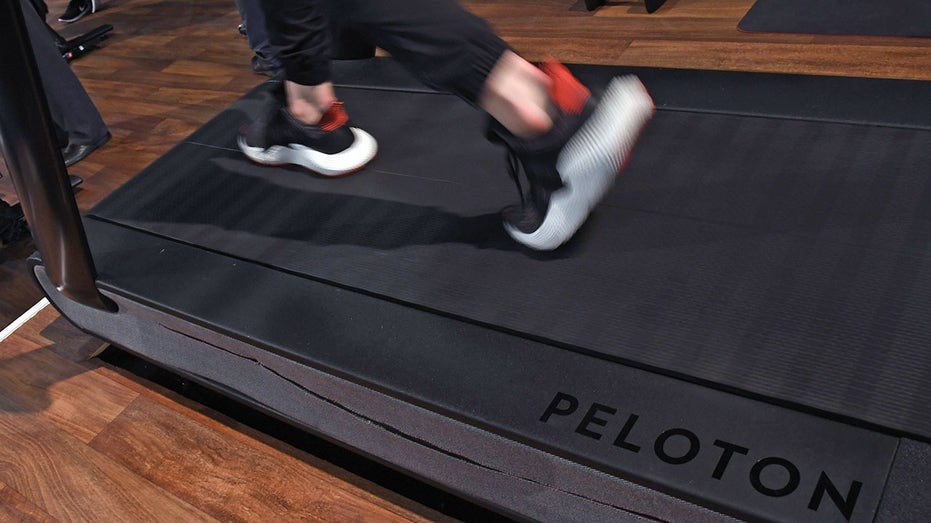 Another feature being added for all tiers is Peloton Gym, which offers users written-out workouts with videos showing how to perform the exercises.
CLICK HERE TO READ MORE ON FOX BUSINESS
"With this brand relaunch we're reflecting the vibrancy and fullness of everything Peloton has to offer to everyone. We're shifting perceptions from in-home to everywhere, fitness enthusiasts to people at all levels, exclusivity to inclusivity across all Peloton Members present and future," Leslie Berland, Peloton's chief marketing officer said. "Our Instructors and Members live and breathe the true Peloton experience every day. We're excited to bring that energy and inspiration out into the world."