Musk drops hints about several upcoming Twitter enhancements, including 4,000-word tweets
Twitter CEO unveils plan for longer tweets, font enhancements, and an improved user interface.
Elon Musk turned to Twitter over the past few days to unveil a few new features expected to be rolled out as early as next week.
Twitter is about to be enhanced with several features that are expected to improve the user interface of the social media application.
Some of the enhancements include being able to swipe between recommended and followed tweets, create long form tweets, and bookmark tweets with the touch of a button.
TWITTER TO BAN POLITICAL ADS WORLDWIDE, CEO JACK DORSEY ANNOUNCES
One user tweeted to Musk saying he wanted to be able to italicize on regular tweets to put emphasis on words, like in comic books.
Musk said simple formatting like bold, underline and font size would be added later in the quarter.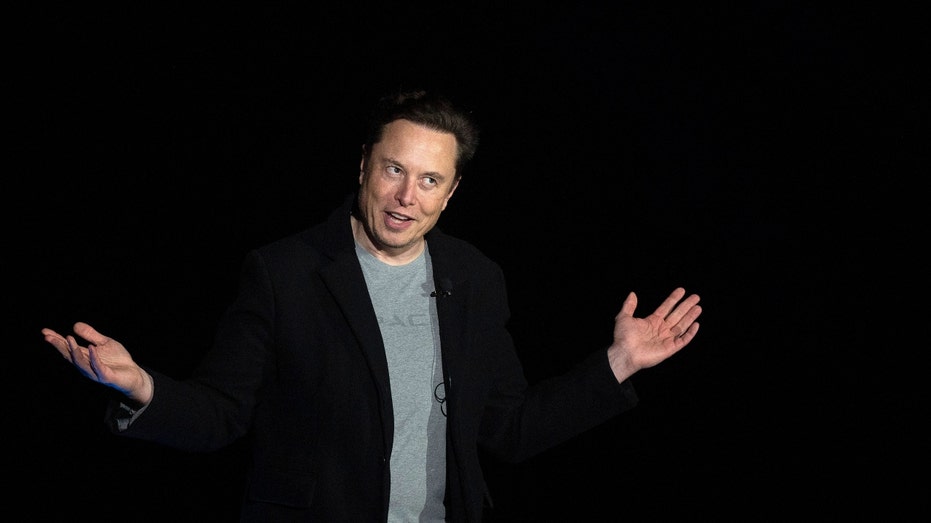 Another user posted that users would be able to post 4,000-word tweets, raising questions of how it would appear on the timeline, or if the post would appear someplace else in the app.
TWITTER TO BRING BACK SOME POLITICAL ADVERTISING
According to Musk, the 4,000-word tweets would appear like any other tweet in the timeline, giving users the ability to click to read more.
"The goal is to allow people to publish long-form natively on Twitter, rather than forcing them to use another website," he said. "Twitter will continue to recommend brevity in tweets."
The ability to swipe between recommended and followed tweets will be rolled out later this week, Musk noted, and a bookmark button will be rolled out the following week.
GET FOX BUSINESS ON THE GO BY CLICKING HERE 
As for long-form Tweets, Musk said they should be out in early February.