IBM's Watson hits the US Open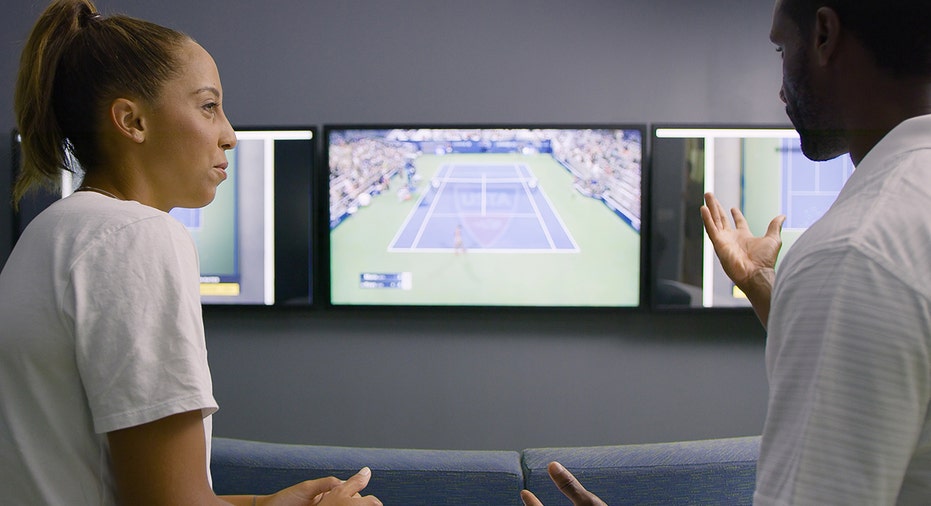 Players at this year's US Open are getting the chance to better prepare for their tennis matches using artificial intelligence.
That technology comes in a partnership between IBM and the Open's players and coaches, using IBM Watson.
Watson has been used to help enhance results in the medical and financial fields and is probably best known to the masses for its triumphant win on the Jeopardy television show.
This year, Watson takes to the courts where IBM and the USTA will integrate its AI Highlights technology into player performance.
The new player development solution will review hours of match footage and automatically identify and index key points and stats, allowing coaches to quickly design detailed reports for upcoming matches.
"Coaches and tennis players look to video as a useful resource that helps to evaluate players and develop scouting reports before and during tournaments," said Martin Blackman, General Manager, USTA Player Development. "Working with IBM enables us to process and index video using AI to free up valuable intellectual capital that we can re-allocate to more interpretive and customized analysis."
IBM has been working with professional tennis player Madison Keys to show how IBM technology can help fans and tennis players alike keep up-to-date on the latest action throughout the tournament, using its variety of US Open apps.