Google opens access to ChatGPT rival Bard
US, UK will first have access to Bard
Google announced Tuesday that it was starting to open access to Bard, an "early experiment" and artificial intelligence tool that directly rivals ChatGPT. 
While the initial rollout was for residents in the U.S. and U.K., the search engine giant said in a blog post co-authored by Bard that it would expand access to more countries – as well as languages.
Until now, Bard had only been available to "trusted testers."
Bard, which is powered by a research large language model, will be updated with newer and more capable models over time.
HOW GOOGLE BECAME CAUTIOUS OF AI AND GAVE MICROSOFT AN OPENING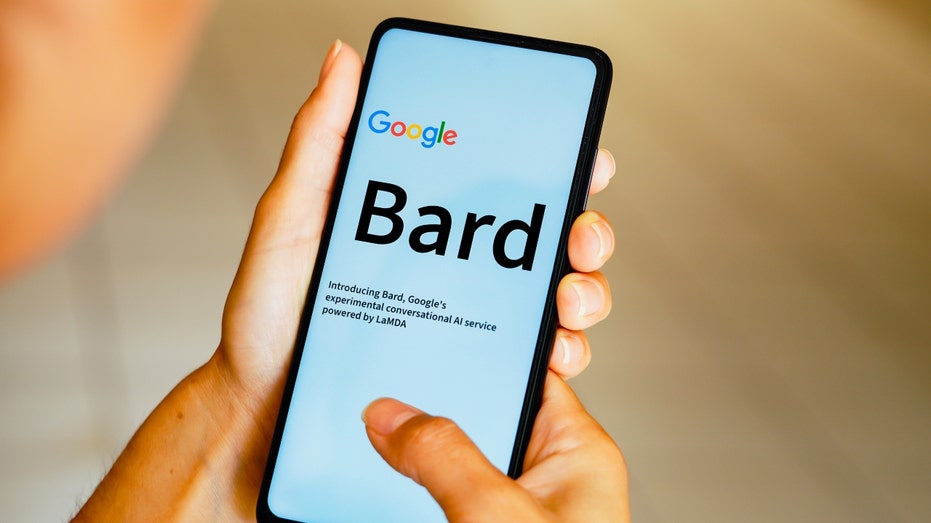 To that end, Google is looking for feedback from more people following previous testing. 
The blog's authors note that while the models are exciting technology, they are not without their faults. 
"For instance, because they learn from a wide range of information that reflects real-world biases and stereotypes, those sometimes show up in their outputs. And they can provide inaccurate, misleading or false information while presenting it confidently," Google said.
GET FOX BUSINESS ON THE GO BY CLICKING HERE
Bard is also designed to easily visit Google Search and users can click "Google it" to see suggestions for queries in a new tab. 
Google teased that it would be "thoughtfully integrating" these models into Search in a "deeper way."
"Our work on Bard is guided by our AI Principles, and we continue to focus on quality and safety. We're using human feedback and evaluation to improve our systems, and we've also built in guardrails, like capping the number of exchanges in a dialogue, to try to keep interactions helpful and on topic," it said. "Bard is an experiment."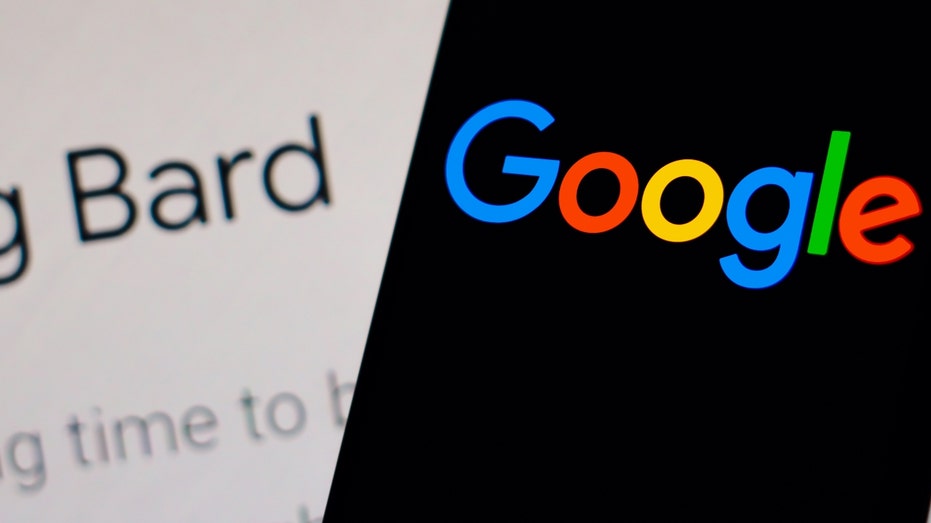 CLICK HERE TO READ MORE ON FOX BUSINESS
Reuters and The Associated Press contributed to this report.