Google just paid $1B for new property in Silicon Valley
Google just spent $1 billion to acquire more property in Silicon Valley, the second-largest property purchase in the U.S. this year.
In addition to the $1 billion large office park the search engine giant bought in Mountain View, California, Google has poured at least $2.83 billion into property acquisitions in San Jose, Sunnyvale and Mountain View over the course of the past two years, according to the Mercury News, which first reported the news.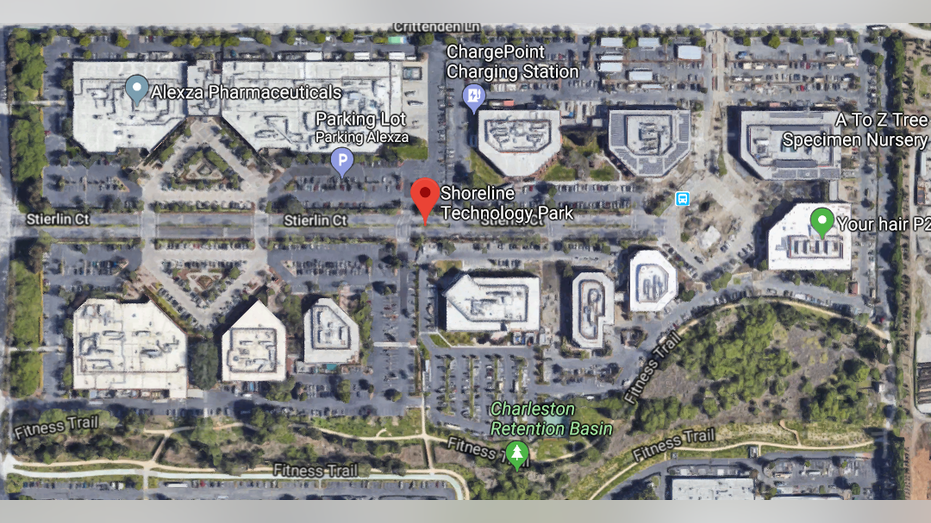 Google declined to comment on the report.
The property, which is located just a few blocks away from the Googleplex headquarters, brings Google's grand total land ownership in the area to 41.8 acres, with 12 buildings.
Google has also been expanding beyond the realm of Silicon Valley: Earlier this month, it geared up to increase its real estate holdings in New York City, adding enough space for about 12,000 new employees.
In February, the tech company spent $2.4 billion to acquire Chelsea Market, an office complex, food hall and tourist attraction -- the biggest property purchase in the U.S. this year.