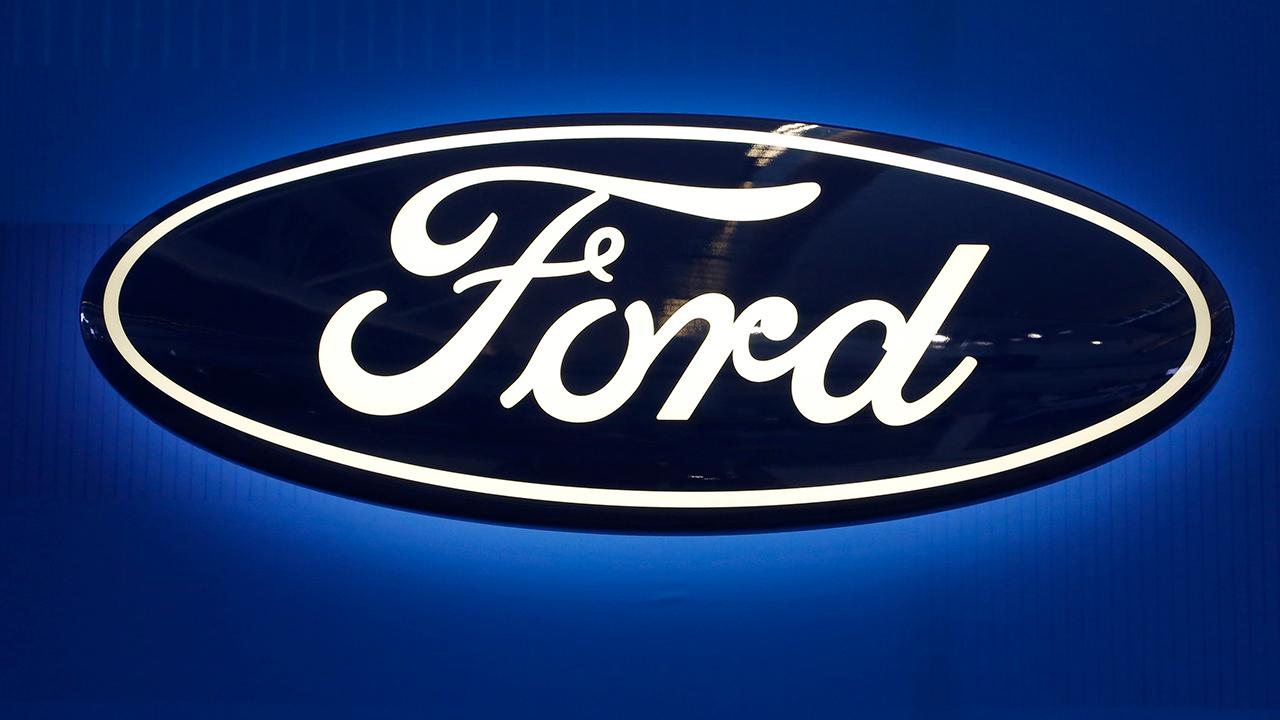 U.S. automaker Ford's Smart Mobility division announced on Thursday it will acquire San Francisco-based electric scooter startup Spin.
"Scooters allow cities to offer an equitable last mile solution to their residents thanks to the relative affordability," the automaker said in a press release. "The fast-paced, often experimental mobility sector requires businesses to keep up with agile and adaptable customers. At Ford, the products and services we offer need to reflect these changes."
Spin is a dockless scooter-sharing company founded in 2016, which targets "last mile transportation" solutions. The company said it will operate as a standalone business within Ford, "poised to expand aggressively."
It costs $1 to "unlock" the scooter and $0.15 per each minute of use.
While Ford did not disclose what it paid for Spin, Axios reported the deal is worth nearly $100 million. Other estimates are closer to $40 million.
Spin already has operations across 13 U.S. cities and campuses, including Washington, D.C. and Charlotte, North Carolina.
More from FOXBusiness.com...
Ford launched Ford X earlier this year, which specifically focuses on acquiring and developing new transportation options. The company recently disclosed a joint research project with Purdue University, which launched e-scooter brand Jelly.
These moves come as the automaker struggles with sales of its passenger cars, though truck sales bolstered the company's earnings and revenue during its most recent fiscal quarter. Ford is in the midst of a restructuring, where it is prioritizing sport utility vehicles and trucks.
Ford plans a wide-scale launch of its self-driving vehicle technology by 2021.