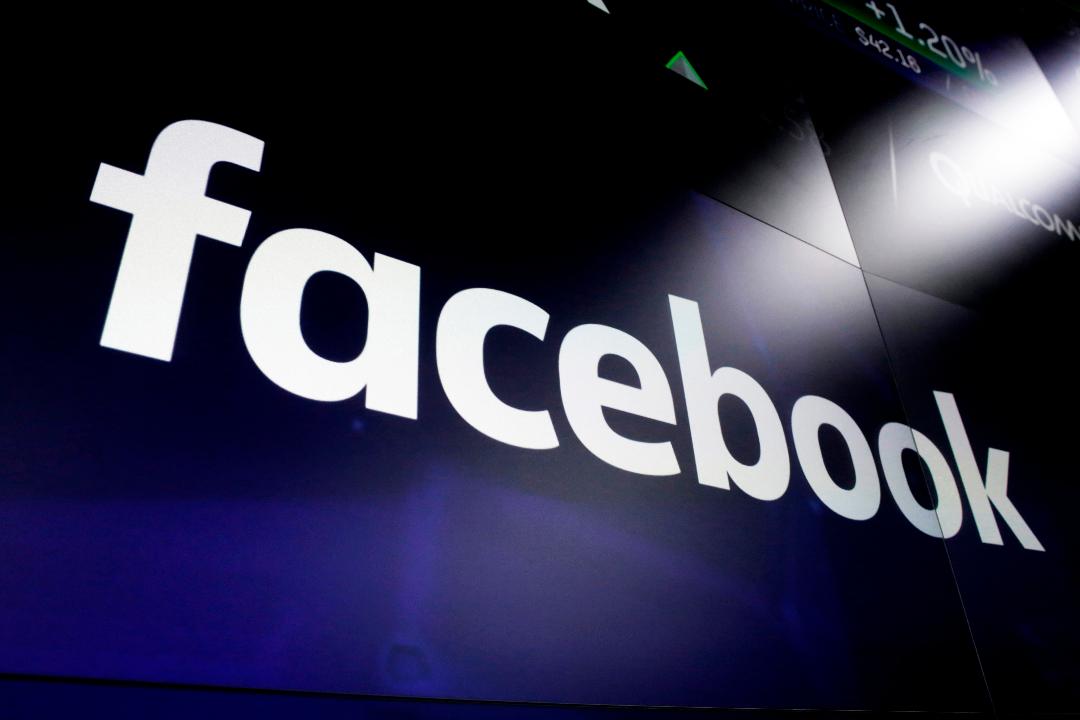 Social media giant Facebook said this week that Russian actors once again may have attempted to influence U.S. elections.
The company wrote on its blog that it was contacted by law enforcement on Sunday night regarding online activity that was suspected to be linked to foreign actors. The company, which removed the accounts, believes the activity could be linked to the Russia-based Internet Research Agency.
"Our very early-stage investigation has so far identified around 30 Facebook accounts and 85 Instagram accounts that may be engaged in coordinated inauthentic behavior. We immediately blocked these accounts and are now investigating them in more detail," Nathaniel Gleicher, Facebook's head of cyber security policy, said in a statement.
It noted that most of the Facebook accounts were either in Russian or French, while the Instagram accounts were in English. It said it had yet to officially determine whether the activity was directly linked to the Internet Research Agency – which carried out a campaign to influence the 2016 U.S. presidential election.
More from FOXBusiness.com...
This announcement comes after Facebook said it had already removed more than 82 pages in October over suspicious activity ahead of the U.S. midterm elections.
The security of social media sites moved into the forefront of national discourse in the wake of the 2016 presidential election, when Facebook confirmed Russian-linked accounts attempted to influence U.S. voters. Executives from both Facebook and Twitter appeared on Capitol Hill earlier this year to address the issue with lawmakers.