Facebook, Instagram backing new 'Take It Down' platform for minors to remove sexually explicit images online
National Center for Missing & Exploited Children says Yubo, Pornhub, OnlyFans also participating
Facebook and Instagram are among the social media services supporting a new platform the National Center for Missing & Exploited Children (NCMEC) says will help "combat child sexual exploitation and help kids remove their sexually explicit images from the internet." 
The web tool for minors, called Take It Down, lets users attach a digital fingerprint called a hash value to specific intimate images and videos on their devices. 
"When tech platforms sign up to participate, they are provided these hash values, so they can detect and remove the imagery on their public or unencrypted sites and apps," NCMEC said. "This all happens without the image or video ever leaving a device or anyone viewing it." 
In addition to Facebook and Instagram, the social media app Yubo, Pornhub and OnlyFans are participating with the Take It Down platform. 
SUPREME COURT HEARS ARGUMENTS ON WHETHER TWITTER IS LIABLE IN TERROR CASE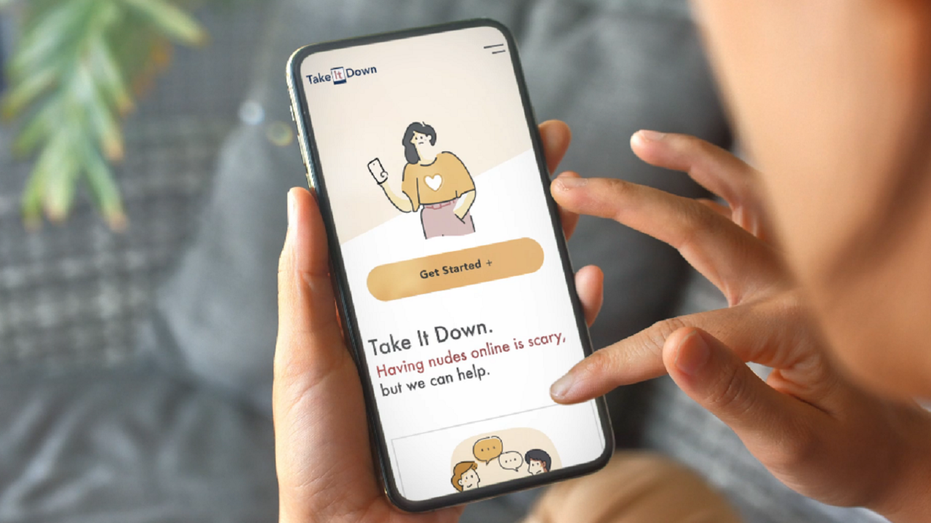 "Having explicit content online can be scary and very traumatizing, especially for young people," Gavin Portnoy, Vice President of Communications & Brand at NCMEC, said in a statement. "The adage of 'you can't take back what is already out there' is something we want to change. The past does not define the future and help is available." 
ZUCKERBERG ANNOUNCES PAID SUBSCRIPTION SERVICE FOR FACEBOOK AND INSTAGRAM 
Funding the platform was provided in part by Meta, according to NCMEC. 
"We are proud to support NCMEC's launch of Take it Down -- the first platform of its kind to help young people prevent the unwanted spread of their intimate images online," Antigone Davis, Global Head of Safety at Meta, said in a statement. "We look forward to other tech companies joining this effort so we can collectively combat this issue across the internet."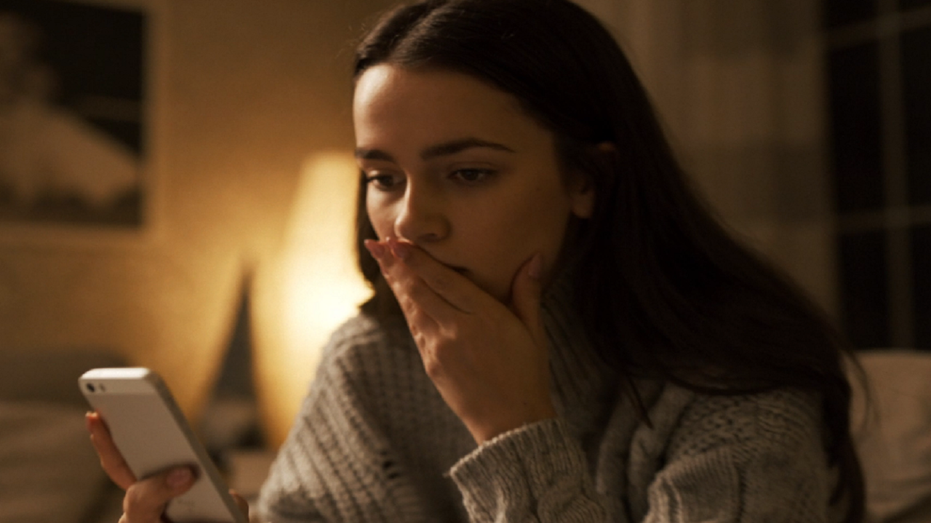 Meta says it already "doesn't allow content or behavior that exploits young people, including the posting of intimate images or sextortion activities."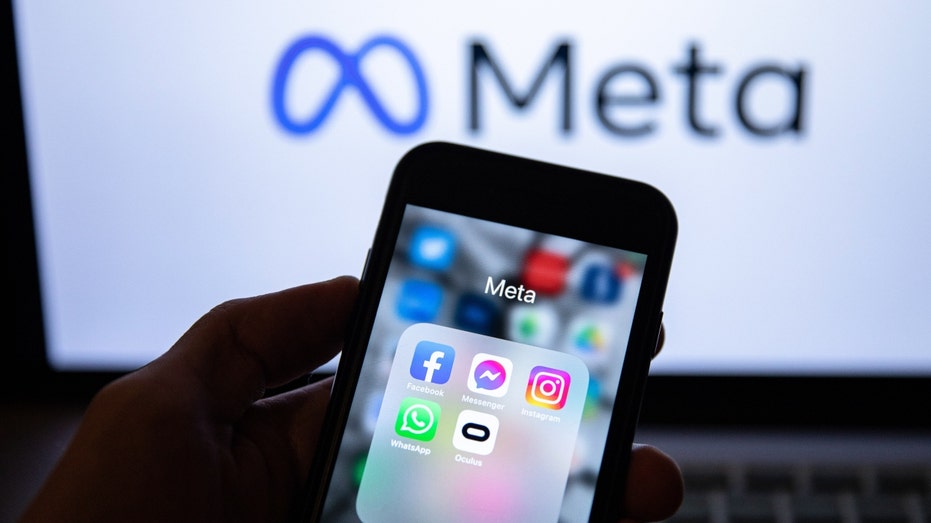 CLICK HERE TO READ MORE ON FOX BUSINESS       
"Take It Down builds off of the success of platforms like StopNCII, a platform we launched in 2021 with South West Grid for Learning (SWGfL) and more than 70 NGO's worldwide, which helps adults stop the spread of their intimate images online, a practice commonly referred to as 'revenge porn,'" it also said.