Best cities for women in tech
San Francisco only made it to 33rd place
If you're a woman in the technology industry, you may want to head to Baltimore, not San Francisco.
On Thursday, SmartAsset published a report that found which cities are the best for women in the tech industry and the top spot went to Maryland's biggest city, as opposed to Silicon Valley.
According to the report, about 33 percent of the tech workforce in Baltimore is made up of women whose average earnings in the city are about 94 percent of their male counterparts'.
TECH SECTOR RAMPS UP JOB CUTS: REPORT
For its findings, SmartAsset analyzed 59 U.S. cities across four measurements, which included gender pay gap in the tech industry, earnings after housing, women as a percentage of the tech workforce and four-year tech employment growth.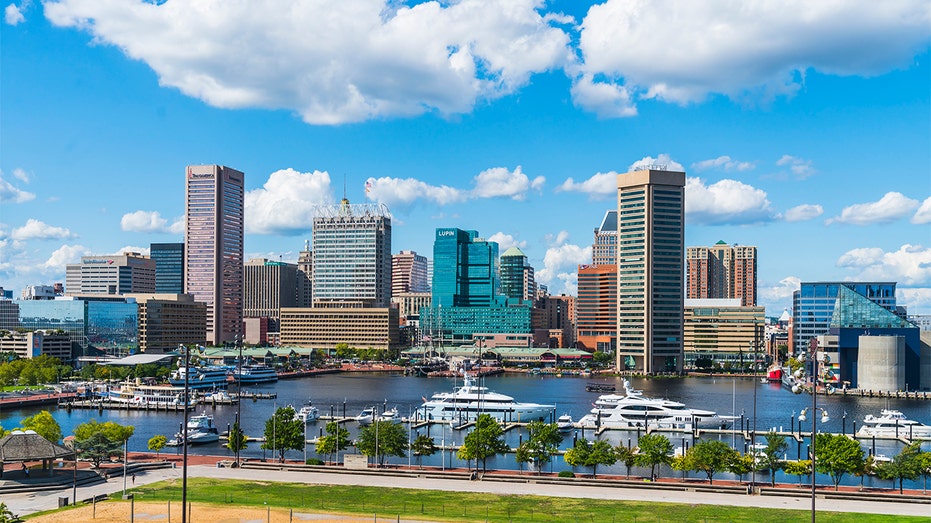 The personal finance tech company then ranked the cities based on their scores in those categories.
AMAZON IS BRINGING 1,000 NEW JOBS TO ITS FIRST IOWA FULFILLMENT CENTER
San Francisco only ranked 33rd.
Other large cities were a few spots higher, such as New York City at 27 and Chicago at 31. Meanwhile, Los Angeles fell behind, dropping to 47th.
GET FOX BUSINESS ON THE GO BY CLICKING HERE
To see which other cities were ranked highest, here are the 15 best cities for women in tech, according to SmartAsset.
15. Louisville, Ky.
14. Indianapolis, Ind.
13. Atlanta, Ga.
12. Jacksonville, Fla.
11. Sacramento, Calif.
10. Durham, N.C.
9. Philadelphia, Penn.
8. Chandler, Ariz.
7. Long Beach, Calif.
6. Houston, Texas
5. Albuquerque, N.M.
4. Chesapeake, Va.
3. Arlington, Va.
2. Washington, D.C.
1. Baltimore, Md.