What is Lionel Messi's net worth? Soccer star among highest-paid celebrities
Barcelona forward topped athlete pay list in 2019
Barcelona soccer star Lionel Messi is one of the sport's all-time greatest players.
The 32-year-old Argentinian-born forward has scored more than 620 goals for the club since his debut in 2004, helping win multiple La Liga, Champions League and Copas del Rey victories, as well as an Olympic gold medal with Argentina in 2008.
That success on the field has netted Messi financial success as well. He was the highest-paid athlete in the world last year, earning a total of $127 million, according to Forbes. His contract with Barcelona pays $80 million per year through 2021, and he also has a "lifelong deal" with Adidas. He's also had deals with major sponsors like Gatorade and Mastercard.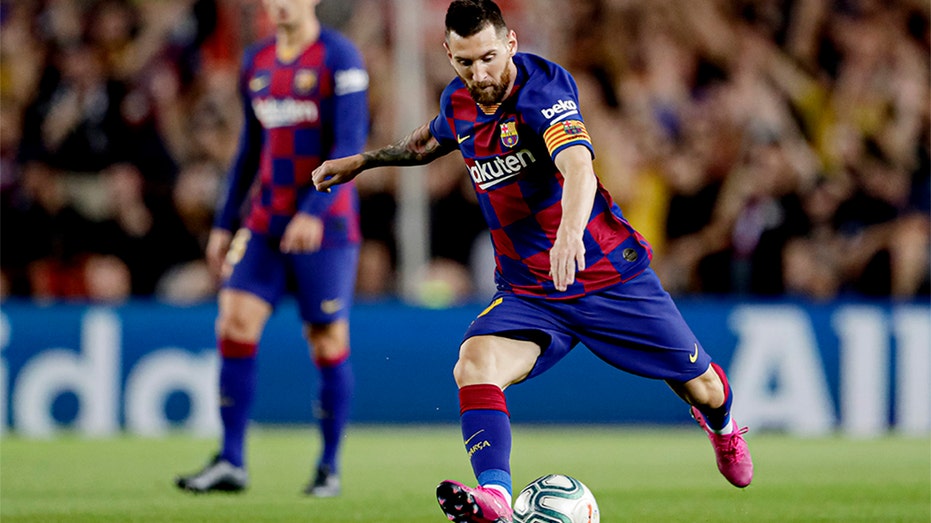 That salary also made Messi among the top-earning celebrities in general during 2019, Forbes reported.
Messi's net worth is $400 million, according to estimates on Celebritynetworth.com and Money.com.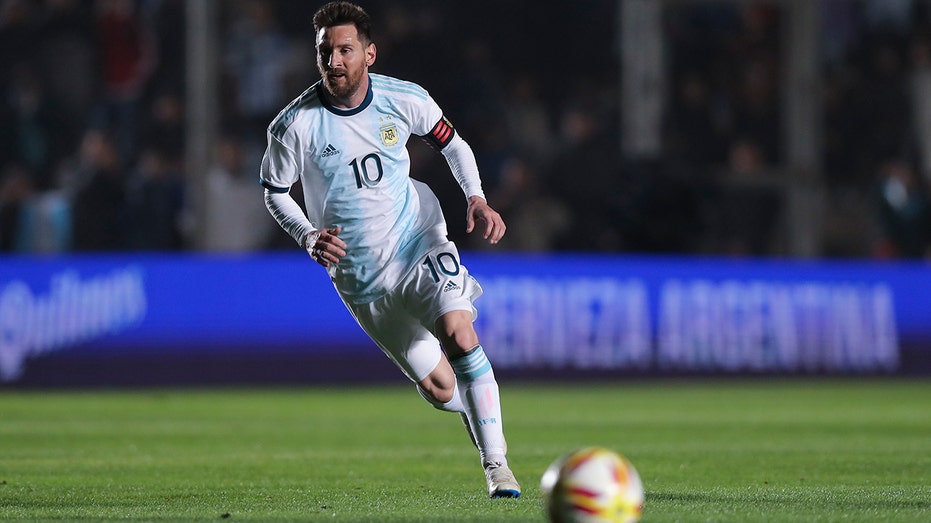 GET FOX BUSINESS ON THE GO BY CLICKING HERE
While the soccer star has earned his fortune, it has gotten him in trouble with the authorities. In 2016, he and his father were sentenced to 21 months in prison for tax fraud in Spain. They defrauded the country out of the equivalent of $4.5 million between 2007 and 2009 by concealing earnings from image rights in tax havens in Belize and Uruguay, a court ruled.
Messi at the time said he "knew nothing" about his financial affairs. The prison sentences were later changed to fines, totaling the equivalent of $288,000 for the soccer star and $158,000 for his father, the BBC reported.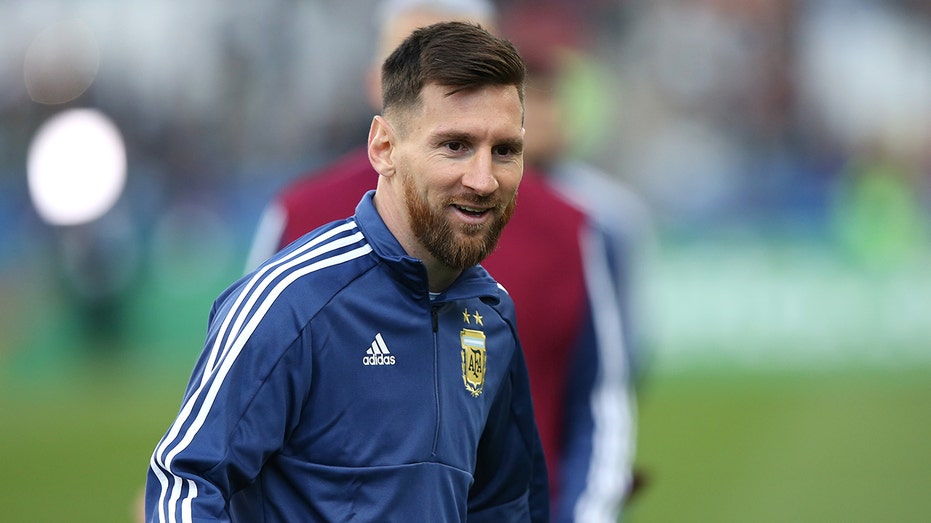 SOCCER STAR LIONEL MESSI TOPS FORBES' HIGHEST-PAID ATHLETES LIST
Still, fans love Messi and many consider him to be the single best soccer player in the world.
Messi was just 13 when he moved to Spain to begin playing for Barcelona's junior teams. In 2005, he became the youngest player to score for Barcelona, though that record has since been broken.
CLICK HERE TO READ MORE ON FOX BUSINESS
He's still Barcelona's all-time top goal scorer. Messi has also been recognized with numerous individual awards, including six Ballon d'Ors, six times as the Champions League top scorer and six Golden shoes, among others.
Messi has also captained the Argentina national team in four World Cups, reaching the final in 2014.