What is Tiger Woods' net worth?
Woods is a 15-time major tournament champion
Tiger Woods parlayed a dominant run in professional golf into one of the biggest business empires in history, overcoming a scandal in his personal life that nearly derailed his career in the process.
Woods, 44, earned $63 million in the 12 months ending in July 2019 alone, including $54 million from a lucrative array of endorsement deals. A win at the 2019 Masters Tournament in Augusta National Golf Club in Georgia marked Woods' first major championship in more than a decade.
An 11-time PGA Player of the Year, Woods has earned more than $120 million in prize money during his lengthy career in pro golf. However, those winnings pale in comparison to his earnings from endorsement deals.
WHAT WERE THE ORIGINAL NFL TEAMS?
Woods has earned more than $1.4 billion from sponsors since he turned pro in 1996, according to Forbes. His personal net worth was estimated to be $800 million as of 2018.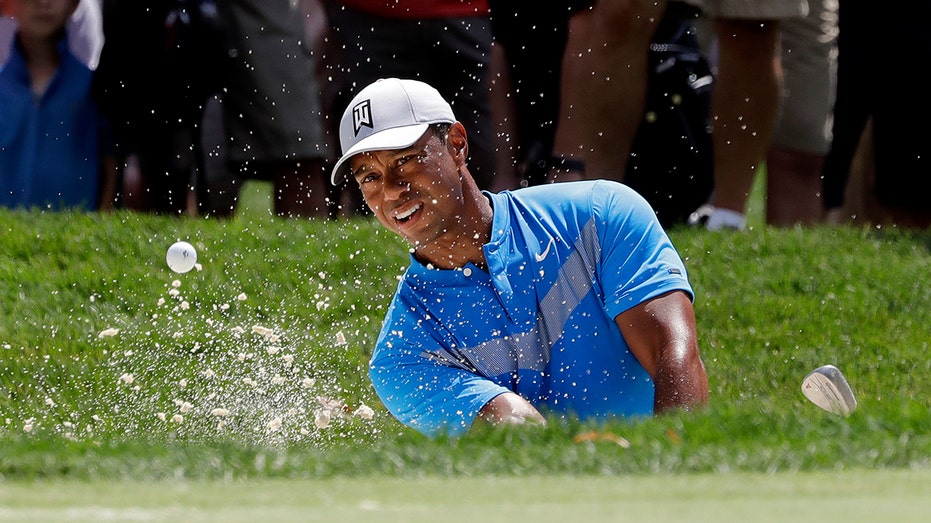 A longtime partnership with Nike is among Woods' most lucrative business deals. The apparel giant was one of a few sponsors to retain ties with Woods after 2009 infidelity scandal that rocked the sports world.
WHAT IS THE NFL WORTH? REVENUE, TEAM VALUES AND OTHER FINANCIAL FACTS
He rebounded from the scandal and returned from a series of debilitating injuries to re-establish himself as one of the most marketable athletes in sports. At present, he has deals with several blue-chip brands, including Nike, Rolex and TaylorMade, the golf equipment company that manufactures Woods' signature line of clubs.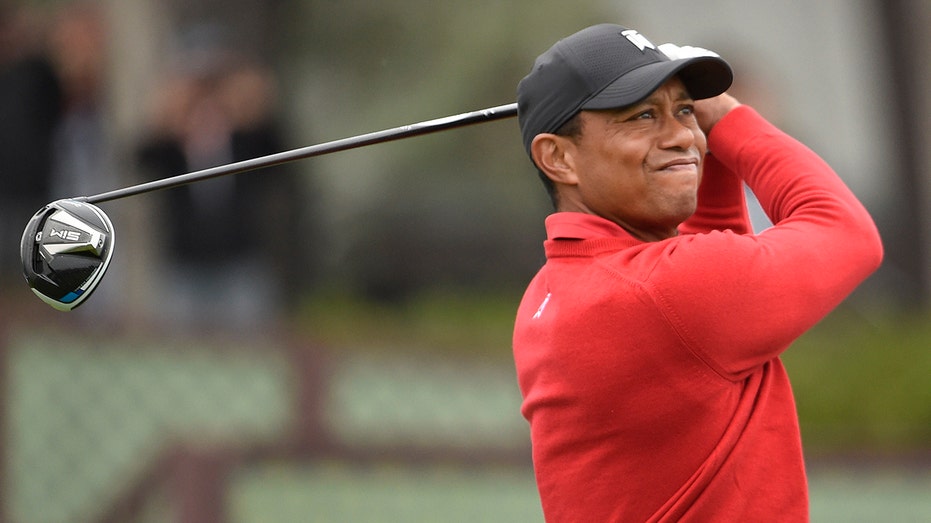 GET FOX BUSINESS ON THE GO BY CLICKING HERE
Woods is tied for first in PGA Tour history with 82 career wins. His 15 career major championships rank second all-time, trailing only the Jack Nicklaus.
President Trump awarded Woods the Presidential Medal of Freedom in May 2019, within days of his win at the Masters.