Russian oligarch Roman Abramovich decides to sell Chelsea, donate proceeds to help Ukraine war victims
Abramovich's ties to Russia have come under fire since start of Russia-Ukraine war
Chelsea FC owner Roman Abramovich announced Wednesday he's decided to sell the club and will set up a fund in order for the proceeds of the sale to benefit victims of the Ukraine war.
Abramovich, the Russian oligarch who is worth more than $13 billion, had been under pressure to sell the team amid the furor over Russia's invasion of Ukraine. 
CLICK HERE FOR MORE SPORTS COVERAGE ON FOXBUSINESS.COM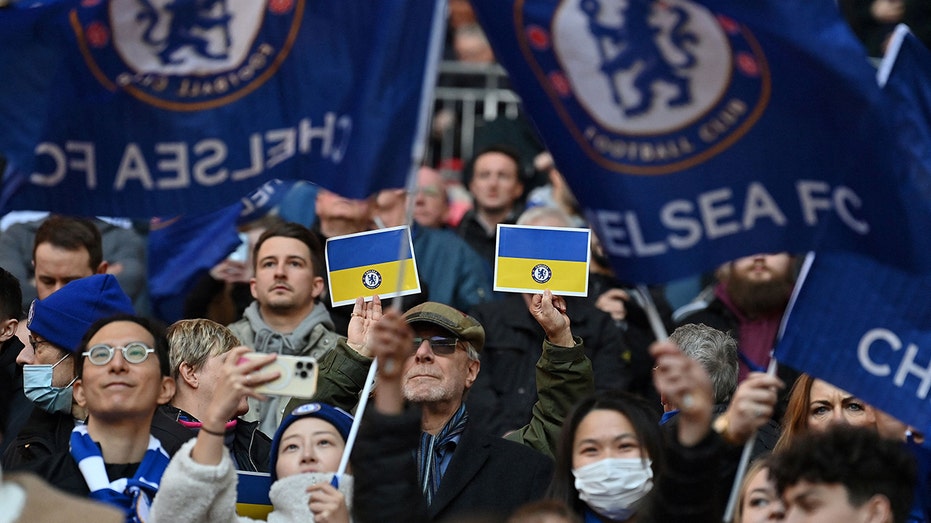 "I would like to address the speculation in media over the past few days in relation to my ownership of Chelsea FC," he said in a statement. "As I have stated before, I have always taken decisions with the Club's best interest at heart. In the current situation, I have therefore taken the decision to sell the Club, as I believe this is in the best interest of the Club, the fans, the employees, as well as the Club's sponsors and partners.
"The sale of the Club will not be fast-tracked but will follow due process. I will not be asking for any loans to be repaid. This has never been about business nor money for me, but about pure passion for the game and Club. Moreover, I have instructed my team to set up a charitable foundation where all net proceeds from the sale will be donated. The foundation will be for the benefit of all victims of the war in Ukraine. This includes providing critical funds towards the urgent and immediate needs of victims, as well as supporting the long-term work of recovery.
"Please know that this has been an incredibly difficult decision to make, and it pains me to part with the Club in this manner. However, I do believe this is in the best interest of the Club.
"I hope that I will be able to visit Stamford Bridge one last time to say goodbye to all of you in person. It has been a privilege of a lifetime to be part of Chelsea FC and I am proud of all our joint achievements. Chelsea Football Club and its supporters will always be in my heart."
He took over the English Premier League team in 2003 and put Chelsea back on the map with more than a dozen trophies, including five Premier League titles. But the success on the pitch is hardly overshadowing his alleged ties to the Kremlin.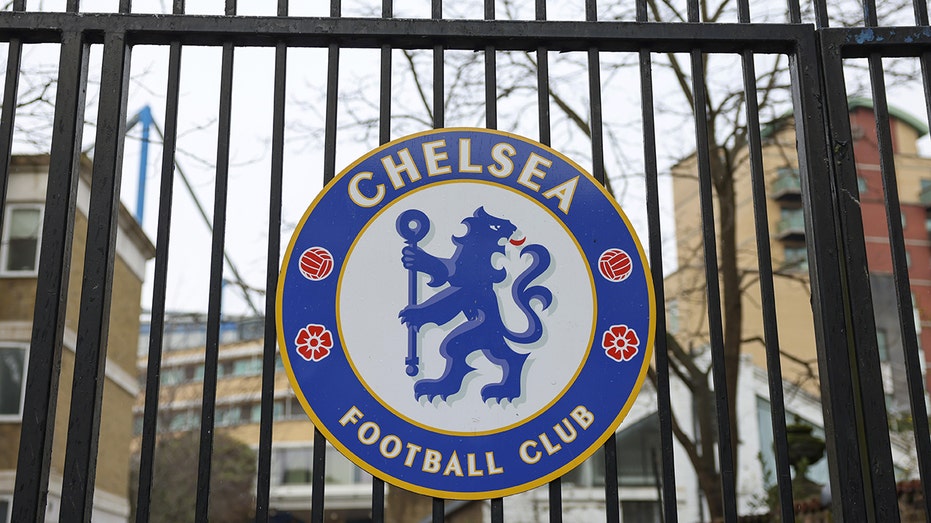 UKRAINE-RUSSIA: CHELSEA FC'S OLIGARCH OWNER HANDS OFF 'STEWARDSHIP,' MAY LOOK TO SELL AHEAD OF SANCTIONS
Amid calls to sell the team or at least condemn Russia for its invasion of Ukraine, Abramovich symbolically relinquished his control of the club last week. He said in a statement the decision-making will be left to the trustees of Chelsea's foundation.
"During my nearly 20-year ownership of Chelsea FC, I have always viewed my role as a custodian of the Club, whose job it is ensuring that we are as successful as we can be today, as well as build for the future, while also playing a positive role in our communities," he said. "I have always taken decisions with the Club's best interest at heart. I remain committed to these values. That is why I am today giving trustees of Chelsea's charitable Foundation the stewardship and care of Chelsea FC.
"I believe that currently they are in the best position to look after the interests of the Club, players, staff, and fans."
On Wednesday, the first inklings that Abramovich may be selling the team surfaced.
Swiss billionaire Hansjorg Wyss told Swiss media he received an offer to buy Chelsea along with three people. Chelsea and Abramovich's representatives reportedly didn't dispute the claim.
"Abramovich is trying to sell all his villas in England, he also wants to get rid of Chelsea quickly," Wyss told Switzerland's Blick. "Abramovich is currently asking far too much."
However, Wyss said he would want a group to help facilitate the purchase. Chelsea is said to be worth about $3.34 billion.
While U.K. Prime Minister Boris Johnson said it would be "inappropriate" to comment on individual cases, Labour Party leader Keir Starmer took aim at Abramovich.
"We must stand up to Putin and those who prop up his regime," Starmer said. "Roman Abramovich is the owner of Chelsea Football Club and various other high-value assets in the United Kingdom. He's a person of interest to the Home Office because of his links to the Russian state and his public association with corrupt activity and practices."
Labour Party legislator Chris Bryant used parliamentary privilege to say Abramovich was already looking to offload other London properties in fear of being sanctioned.
"The danger is that Mr. Abramovich will have sold everything by the time we get round to sanctioning him," Bryant said.
GET FOX BUSINESS ON THE GO BY CLICKING HERE
Abramovich was last seen in public at the Club World Cup final in February. His last public visit to a match at Stamford Bridge was last year after also hosting Israeli President Isaac Herzog at the stadium in November.
The Associated Press contributed to this report.