NASCAR's Daytona 500 like Super Bowl, Hall of Fame coach Joe Gibbs says
Three-time Super Bowl champion coach hopes for his sixth NASCAR Cup Series win
From the gridiron to the racetrack, three-time Super Bowl champion coach Joe Gibbs is gearing up for the Daytona 500 as owner of Joe Gibbs Racing.
"I can't tell you how much we put into this," Gibbs told FOX Business' Maria Bartiromo.
The 79-year-old former Washington Redskins coach—who has also won five NASCAR cup championships—explained that his team raced 38 weekends every year and, consequently, has a short offseason. The Daytona 500 is his first race, which he compared to starting a football season with the Super Bowl. Gibbs is also the only man to be in both the NASCAR Hall of Fame and the Pro Football Hall of Fame.
PATRIOTS' JULIAN EDELMAN TO TOM BRADY: 'BABY COME BACK'
"In football, I was a technical person—the coach calling plays—over here, I'm not the technical person, [I] get the right people together," Gibbs said.
Gibbs has put together a team that includes winners like Denny Hamlin, Kyle Busch, Martin Truex Jr. and Erik Jones. Between these four men, the team has won three NASCAR Cup Series championships and 13 major races.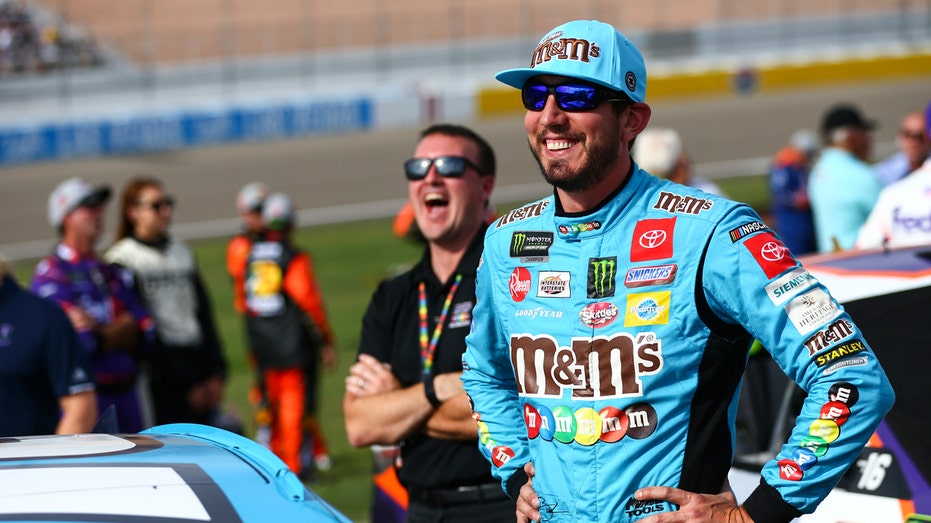 JOHN ANDRETTI DIES OF CANCER AT AGE 56
In NASCAR, a team needs a great sponsor, he argued. To that end, Joe Gibbs Racing has partnered with sponsors including Toyota, FedEx, M&M's, Bass Pro Shops, DeWalt and Coca Cola.
"They're actually partners and they're in the race for three and a half hours," Gibbs said.
GET FOX BUSINESS ON THE GO BY CLICKING HERE
Gibbs also stressed the importance of family to the team after losing his son in January of 2019. J.D. Gibbs died at the age of 49 following a long battle with degenerative neurological disease.
Despite his son's death, Gibbs said that he and his team have felt like J.D. has been with them all year. Gibbs added that J.D.'s dream had been to be in racing and now the whole family is involved. He is grateful for the prayers and support of people across America.