UPS employees in Texas charged with trafficking cocaine
If convicted, suspects face up to life in prison and a possible $10 million fine
Two UPS employees in southern Texas are part of a group of five arrested for allegedly trafficking cocaine. 
Orlando Candelario Almanza, 49, of Edinburg, and Fidencio Salinas Jr., 51, of Pharr, made their initial appearances before U.S. Magistrate Judge Nadia S. Medrano Monday morning.
Also arrested last week and who made their appearances already were Javier Enrique Mendoza, 48, of Pharr, and Jose Felipe Lozano, 58, of Edinburg. Enrique Bernardo Gamez, 45, of Hidalgo, was previously in custody on related charges and will make his appearance in the near future.
The multicount indictment was returned on Feb. 21 and unsealed upon the arrests last week.
SUPPLY CHAINS UPENDED BY COVID ARE BACK TO NORMAL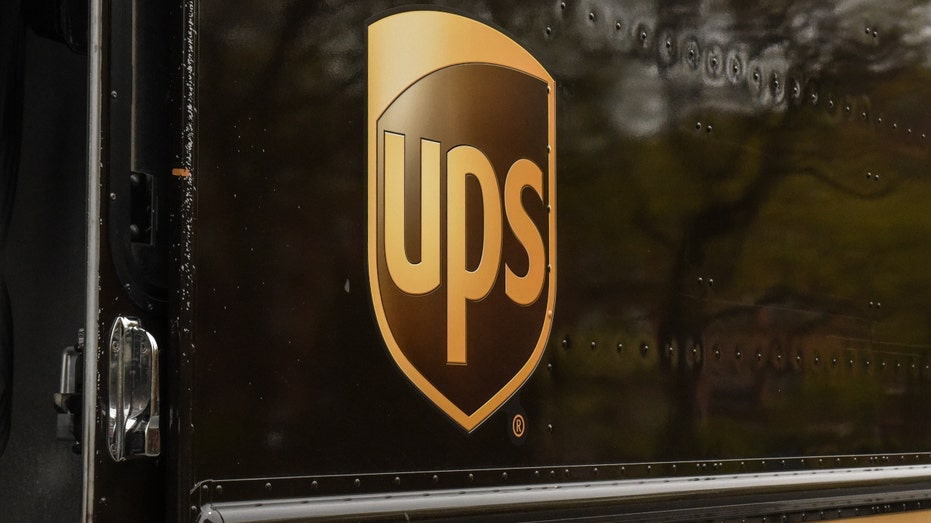 The five are accused of conspiring to transport cocaine through UPS packages between March 24 and Oct. 3, 2022. 
Salinas and Almanza are both allegedly UPS employees who knowingly transported the packages of cocaine. The charges allege Mendoza provided the packages of cocaine to UPS employees while Lozano allegedly provided fraudulent labels for the packages. Gamez stored the cocaine at his residence prior to transport, according to the charges announced by the U.S. Attorney's Office Southern District of Texas.
FEDEX CONTRACTORS FACE SCRUTINY AFTER KIDNAPPING, MURDER OF 7-YEAR-OLD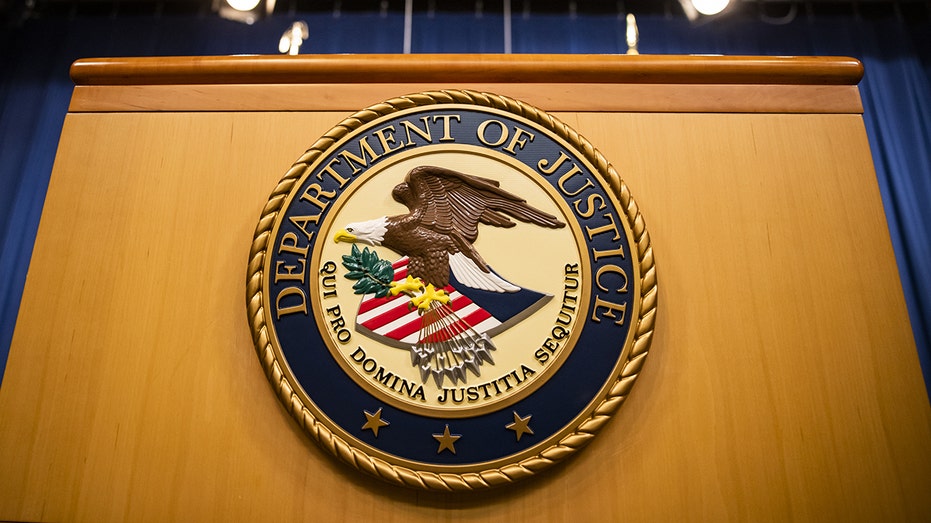 CLICK HERE TO GET THE FOX BUSINESS APP
Law enforcement seized approximately 60 kilograms of cocaine allegedly trafficked by the group.
If convicted, they all face up to life in prison and a possible $10 million fine.
"We are aware of the incident involving two UPS employees, and we're cooperating with the investigation. As this is an ongoing investigation, we are not able to make additional comments at this time, but instead defer to investigating authorities," a statement from a UPS spokeswoman to Fox Business states. 
The Drug Enforcement Administration, Hidalgo County High Intensity Drug Trafficking Area Task Force and FBI conducted the investigation. Assistant U.S. Attorney Laura Garcia is prosecuting the case.