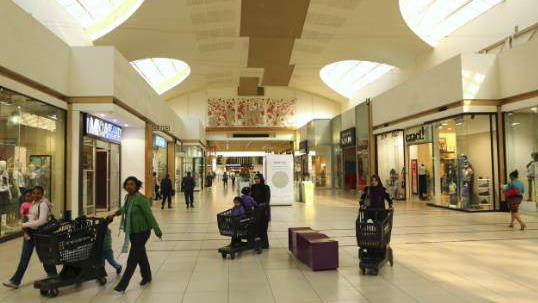 The escalating trade war between the U.S. and China, which has culminated in billions of dollars of tariffs on each side, could decimate American retail, according to industry experts.
On Tuesday, the National Retail Federation (NRF), the world's largest retail trade association, issued a statement warning that the tariff threat to the U.S. economy was less a question of "if, and more about when and how bad."
"Tax reform encouraged investment, it encouraged consumption it made us competitive, it helped working-class families," NRF President Matt Shay said during an interview with FOX Business' Stuart Varney on Thursday. "And tariffs will do the exact opposite."
The U.S. is pursuing another round of tariffs on China that would target $200 billion in goods, according to senior administration officials. Already, President Trump has imposed a 25% tariff on Chinese products worth $34 billion. China responded in kind, levying tariffs on $34 billion worth of U.S. products, including pork and whiskey.
Although the president -- and some administration officials -- have suggested tariffs are a means of achieving free trade, Shay said the association "had to assume the worst."
"And in this case," he said, "we've got to assume that these tariffs are not just a negotiating ploy, they're actually going to take effect. History tells us tariffs don't work, and they've never worked.