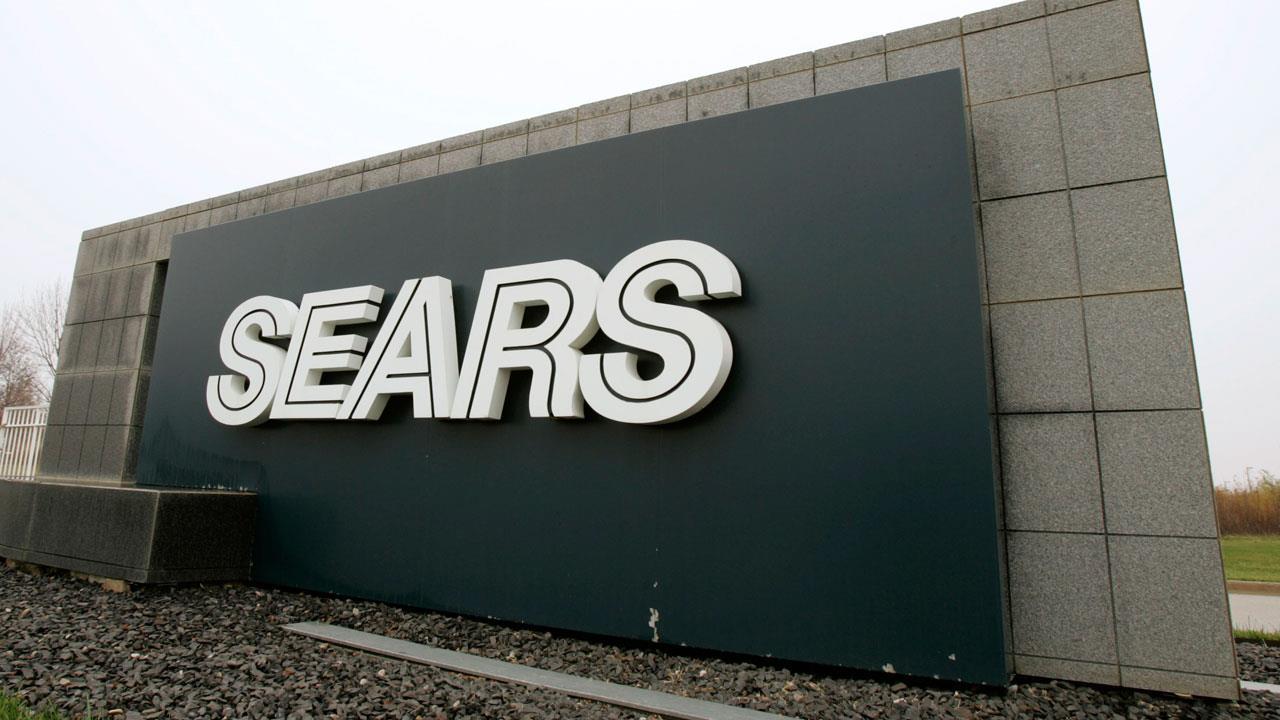 Sears is planning on closing up to 150 of its stores, keeping at least 300 open, as part of a restructuring plan under U.S. bankruptcy protection, according to Reuters.
As previously reported by FOX Business citing Dow Jones Newswires, Sears Holdings officials met with its lenders starting Wednesday.
Sears apparently discussed emergency financing, but no agreement was made, people familiar with the matter told the news agency. The lenders at the meeting included Bank of America Corp., Wells Fargo & Co. and Citigroup Inc., and they are pushing the struggling retailer for a Chapter 7 bankruptcy filing rather than Chapter 11.
Under a Chapter 7 bankruptcy, all of Sears' assets would be sold off to pay lenders. Under Chapter 11, Sears would negotiate with its creditors to alter terms of its loans without having to sell its assets.
A bankruptcy filing is expected by Monday when a $134 million loan payment is due.
As previously reported by FOX Business, Sears Holdings has been struggling for years, and has been shuttering both Sears and Kmart stores while the CEO and chairman has lent hundreds of millions of dollars to the retailer through his hedge fund ESL Investments.
This story has been updated