Inflation check: These companies are raising their prices
The Fed says inflation is 'transitory' but Wall Street and Main Street are not so sure
If it seems as if you're paying more for everyday items, your suspicions are correct. 
As inflationary rates hit a 13-year high in the U.S., many companies are raising prices to offset higher costs for materials such as aluminum and lumber, in addition to rising prices for gas and vehicles. 
According to AAA, gas prices are averaging $3.15 per gallon, the highest in at least seven years. 
Federal Reserve Chair Jerome Powell, Treasury Secretary Janet Yellen and the White House say the inflation trend is temporary, but corporate chieftains aren't waiting for the final verdict: They're already taking action in the form of price hikes. 
FOX Business is tracking the companies that are passing higher costs along to their customers. 
WALL STREET ISN'T SO SURE INFLATION IS TRANSITORY
Chipotle
CHIPOTLE INCREASING MENU PRICES TO OFFSET RISING EMPLOYEE WAGES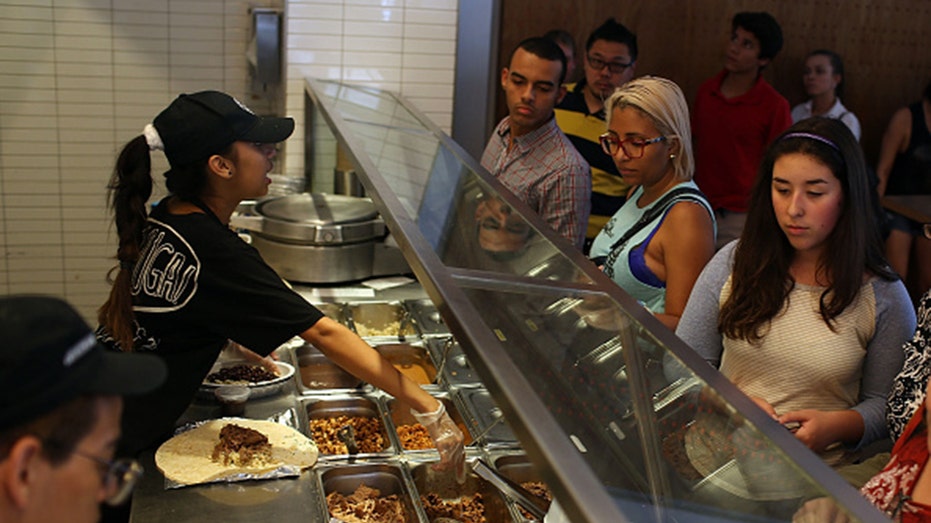 Chipotle Mexican Grill is raising its menu prices by as much as 4% in order to offset the cost of increased employee wages instituted in June, the fast-casual restaurant chain said. In May, the company announced that it was offering increased wages across the board, resulting in a $15 average hourly wage by the end of June as part of its ongoing hiring push.
ConAgra
CONAGRA RAISING PRICES TO HELP OFFSET RISING COSTS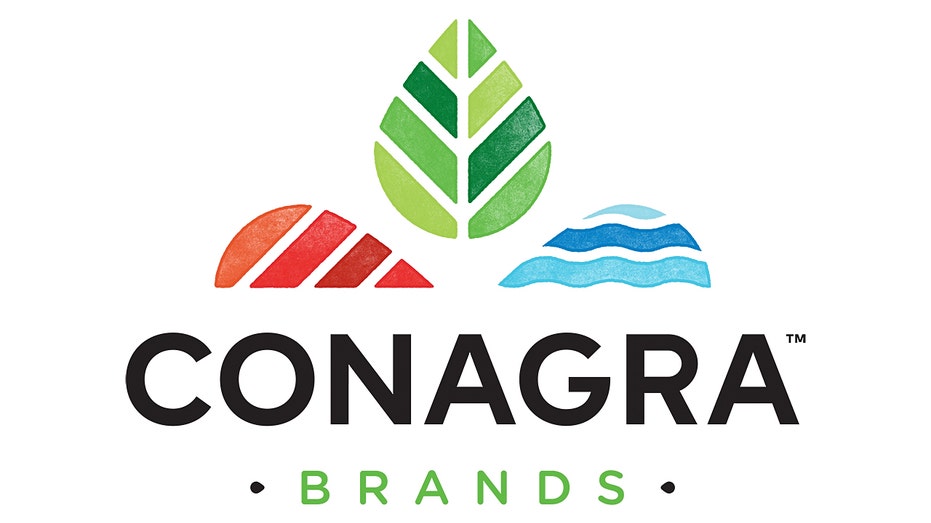 ConAgra, whose brands include Duncan Hines, Slim Jim and Birds Eye, now foresees fiscal 2022 adjusted earnings of about $2.50 per share. It previously predicted earnings of $2.63 to $2.73 per share. For its fiscal fourth quarter, ConAgra Brands Inc. earned $309.5 million, or 64 cents per share. That compares with $201.4 million, or 41 cents per share a year earlier. Analysts polled by FactSet expect $2.62 per share. The company said that it expects consumer demand for its retail products will remain high compared with historical levels during fiscal 2022, as consumers have developed new habits during the COVID-19 pandemic. But president and CEO Sean Connolly said in a statement that fiscal 2022 costs are now seen as being materially higher than originally anticipated. 
General Mills and Constellation Brands
FOOD AND BEVERAGE GIANTS SOUND INFLATION ALARM
Ticker
Security
Last
Change
Change %
GIS
GENERAL MILLS INC.
85.42
+0.12
+0.14%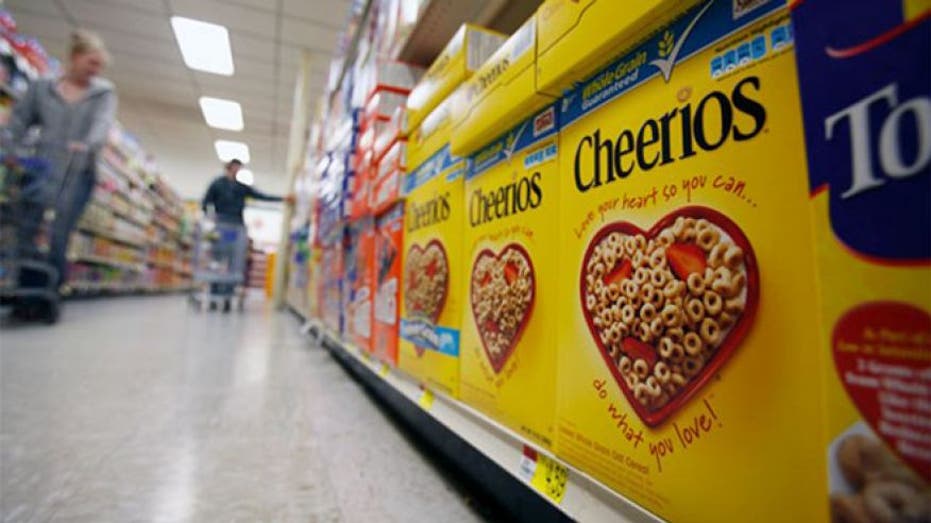 General Mills, which produces brands including Cheerios and Betty Crocker, expects total input cost inflation of about 7% during the current fiscal year. The company also sees higher costs associated with securing incremental capacity and logistics. 
Ticker
Security
Last
Change
Change %
STZ
CONSTELLATION BRANDS INC.
258.72
+1.37
+0.53%
Constellation Brands, whose brands include Corona beer, Svedka vodka and other alcoholic beverages, is also raising prices, according to CFO Garth Hankinson.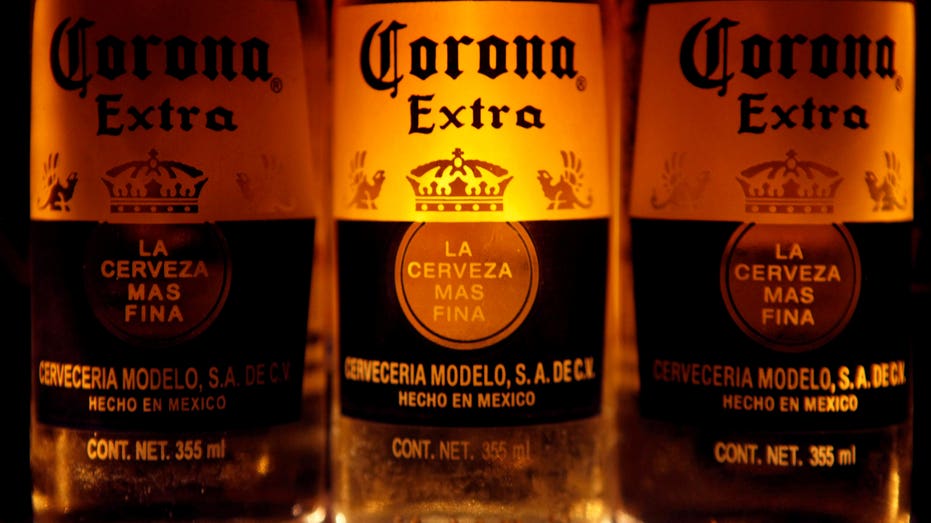 "We expect significant inflation headwinds to ramp up during the second half of our fiscal year," Hankinson said during his company's most recent earnings conference call.
Harley-Davidson
HARLEY-DAVIDSON WARNS INFLATION HEADWINDS WILL PERSIST
Ticker
Security
Last
Change
Change %
HOG
HARLEY-DAVIDSON INC.
47.31
+0.18
+0.38%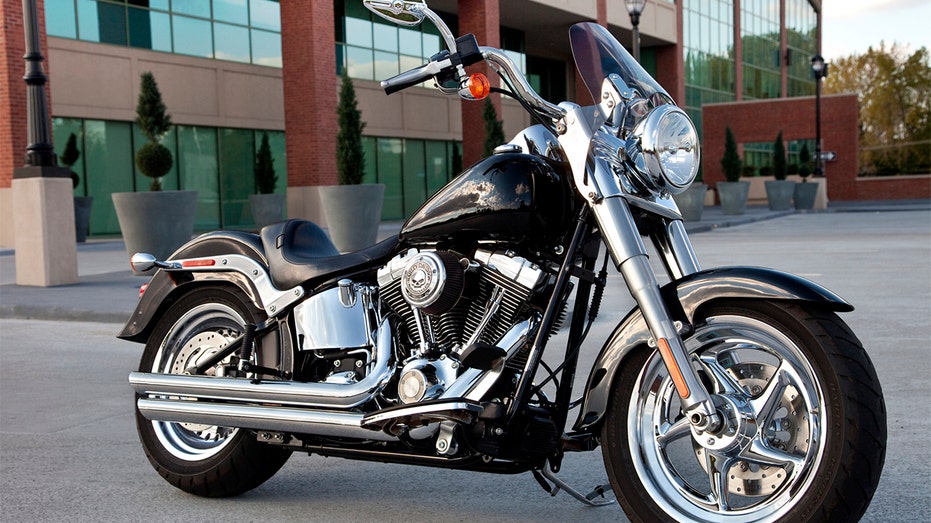 The Milwaukee-based motorcycle builder indicated prices will continue to rise with inflation. Materials such as aluminum and lumber costs saw the biggest inflationary increases. Transportation costs have increased as shipping times have slowed. To offset rising costs for the company, Harley-Davidson will implement a 2% surcharge.
Hasbro
TOYMAKER HASBRO RAISING PRICES AHEAD OF HOLIDAY CRUNCH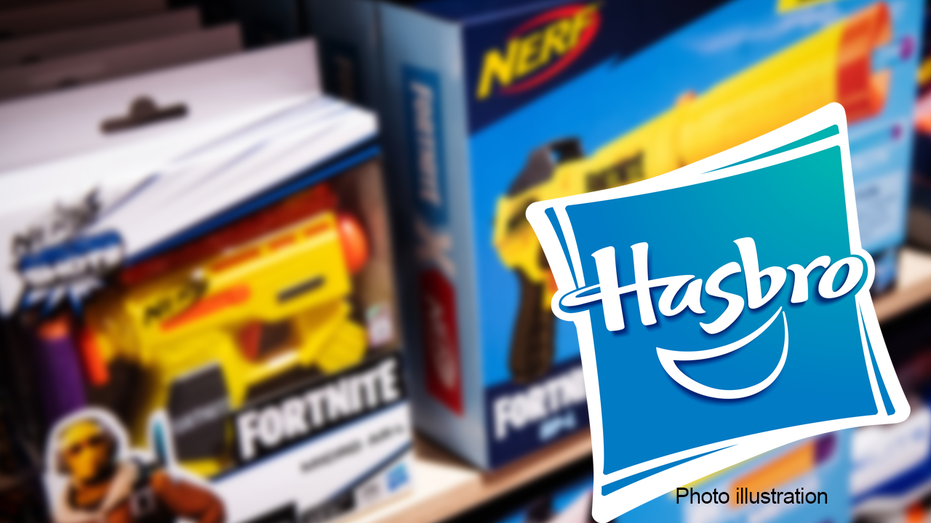 Hasbro CEO Brian Goldner says that rising input and freight costs in the business is forcing Hasbro to raise its prices globally to offset the rising costs. The toy-making company has not said how much the price hike would be, but Goldner says that 10% would be a bit too high. The price hikes will take effect during the third quarter, as the holiday binging season begins.
Kimberly Clark
KIMBERLY-CLARK CUTS FORECAST AS INFLATION HEADWINDS INTENSIFY
Ticker
Security
Last
Change
Change %
KMB
KIMBERLY-CLARK CORP.
136.60
+0.97
+0.72%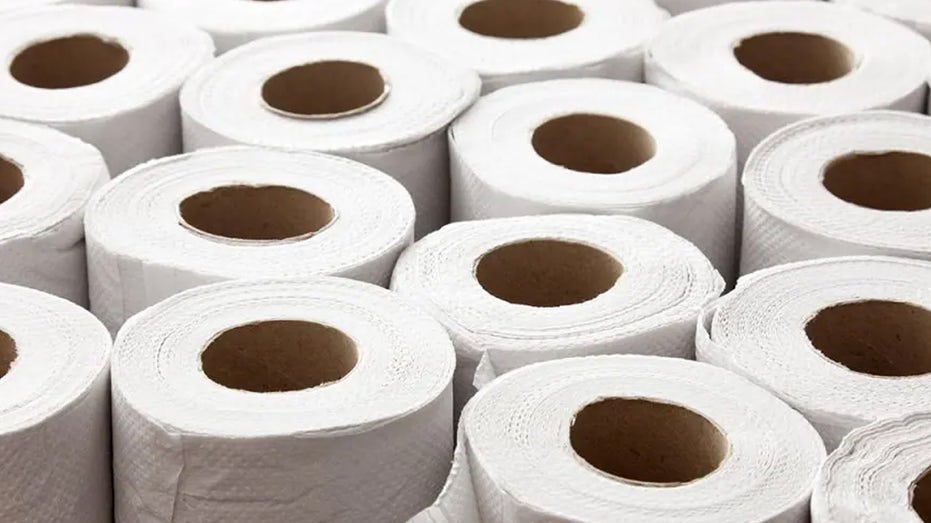 With Americans seeing the coronavirus pandemic in the rear-view mirror, the Irving, Texas-based company was forced to raise prices on its toilet paper products after the company said that it expected to earn between $6.65 and $6.90 per share, down from a previously projected $7.55. Along with falling share prices, the company's net sales growth is projected to be 1% to 3 %, lower than the prior 3% to 5% growth.
Procter & Gamble
PROCTER & GAMBLE WILL RAISE PRICES IN SEPTEMBER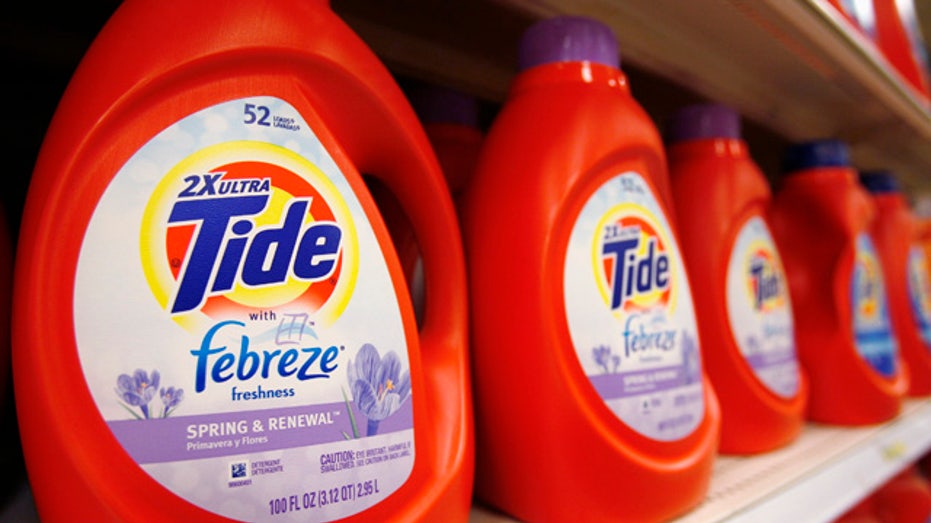 The maker of Gillette razors and Tide detergent cited rising costs for raw materials, such as resin and pulp, and higher expenses to transport goods. P&G said organic sales grew 4% in the quarter ended March 31, with the biggest gains in the company's beauty and fabric and home-care units. The results mark P&G's slowest overall organic sales increase since 2018, following a year in which the Covid-19 pandemic created high demand for products such as cleaning supplies, paper towels and toilet paper.
United States Postal Service
USPS WILL MOVE FORWARD WITH HIGHER PRICES DESPITE LAWMAKER CONCERNS: LETTER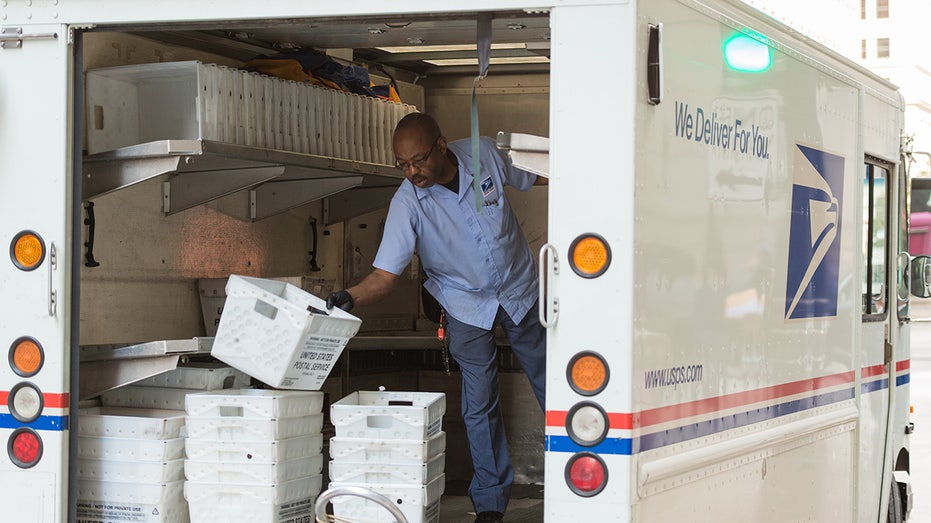 The U.S. Postal Service is moving forward with its decision to raise costs on Aug. 29 in an effort to boost revenue, according to a letter from USPS Vice President of Government Relations and Public Policy Peter Pastre. First-class mail stamp prices will increase from 55 cents to 58 cents, and general mail products will see average price increases of about 6.8%. Costs for magazines, newspapers and catalogs will rise by 8.8%, according to a July 19 filing from the Postal Regulatory Commission (PRC). Pastre said the USPS recorded a $9.2 billion net loss in 2020 alone.
Whirlpool
WHIRLPOOL WARNS INFLATION TO DELIVER $1B BLOW
Ticker
Security
Last
Change
Change %
WHR
WHIRLPOOL CORP.
149.02
+2.49
+1.70%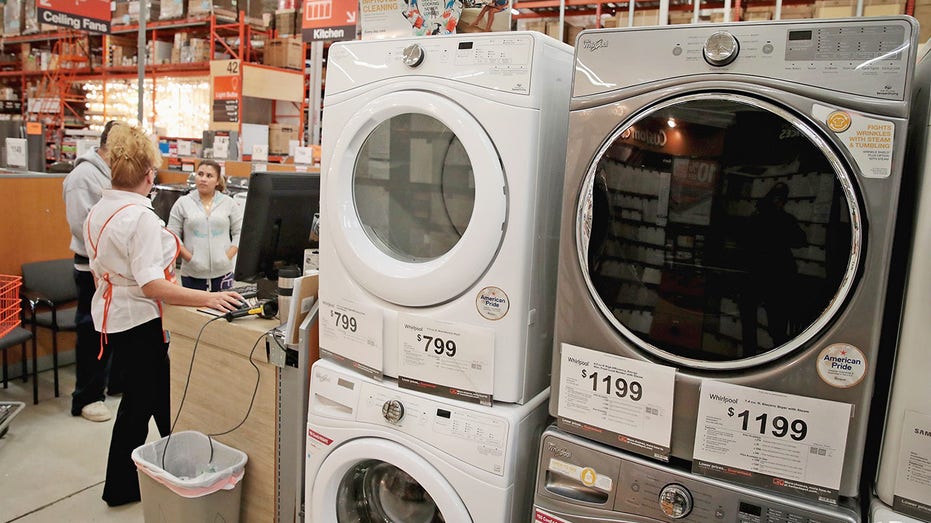 Appliance maker Whirlpool set a 12% price hike to offset inflationary costs. Many say this inflationary surge is temporary, but Whirlpool's Mark Bitzer believes it can be an ongoing issue for many companies, and that Whirlpool itself could lose a staggering $1 billion. Despite higher inflation, the Benton Harbor, Michigan-based company's sales jumped 32%.
FOX Business' Jonathan Garber contributed to this article.