FTC alleges supplement company 'Hijacked' Amazon reviews to boost sales
Bountiful Co. says it used Amazon's 'variation' feature to highlight similar products and didn't deceive shoppers
Nutritional supplement company Bountiful Co. will pay $600,000 following Federal Trade Commission allegations that it made products on Amazon look like they had more reviews and higher average ratings than they really did. 
The FTC said the case marks its first enforcement action against a practice called "review hijacking," in which a marketer makes reviews for one product appear to apply to another.
Bountiful, whose brands include Nature's Bounty vitamins and others, merged listings for its Stress Comfort supplements and other products on Amazon.com with those for different products that already had ratings, reviews and badges such as "#1 Best Seller" or "Amazon's Choice," the commission said.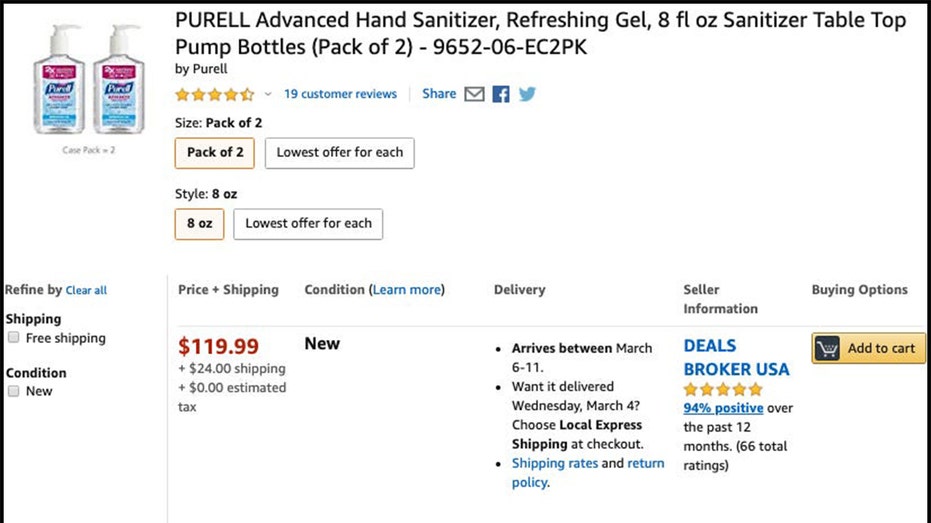 The FTC said Bountiful took advantage of an Amazon feature that lets vendors create or request to create "variation" relationships between products that are similar but differ in narrow ways like color, size, quantity or flavor. Products considered variations share the same product page on Amazon as alternate choices, such as a T-shirt offered in multiple colors.
CREDIT KARMA, HOMEADVISOR PUSH BACK AFTER FTC ORDERS BOTH TO PAY MILLIONS
In 2021, Nestlé SA's health science unit acquired core Bountiful brands.
"Boosting your products by hijacking another product's ratings or reviews is a relatively new tactic, but is still plain old false advertising," said Samuel Levine, director of the FTC's Bureau of Consumer Protection. 
Bountiful said it had settled with the FTC to avoid "a lengthy and costly legal challenge."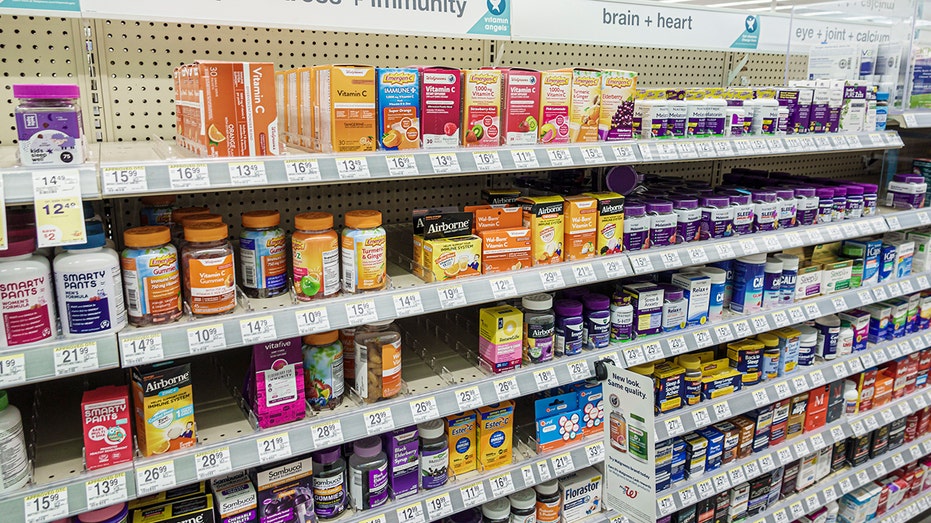 "We stand behind our products and business practices and are convinced that consumers were neither deceived nor harmed by the variation practices implemented to assist consumers in finding similar products," the company said. "Bountiful is already complying with the terms of the order and will continue to do so."
GOODRX TO PAY $1.5 MILLION FINE AS PART OF FTC SETTLEMENT
Bountiful will pay the $600,000 under the FTC's proposed order, which also prohibits the company from creating "variation relationships" that distort what consumers think about its products or services. The FTC said the decision to accept the proposed consent agreement was unanimous, with the commission voting 4-0 in favor of doing so. The proposed agreement will be subject to public comment for 30 days, after which the FTC will decide whether to make it final. 
A spokesperson for Amazon.com Inc. said it would continue to assist enforcement agencies in "holding bad actors accountable." Amazon said sellers have the ability to directly update their listings and that its policies prohibit listing incorrect information on a product's page.
Ticker
Security
Last
Change
Change %
AMZN
AMAZON.COM INC.
124.25
+1.48
+1.21%
Robert Freund, an attorney focused on advertising and e-commerce issues at Robert Freund Law, said the FTC has taken a closer look at customer reviews as they have grown in importance for consumers making purchasing decisions.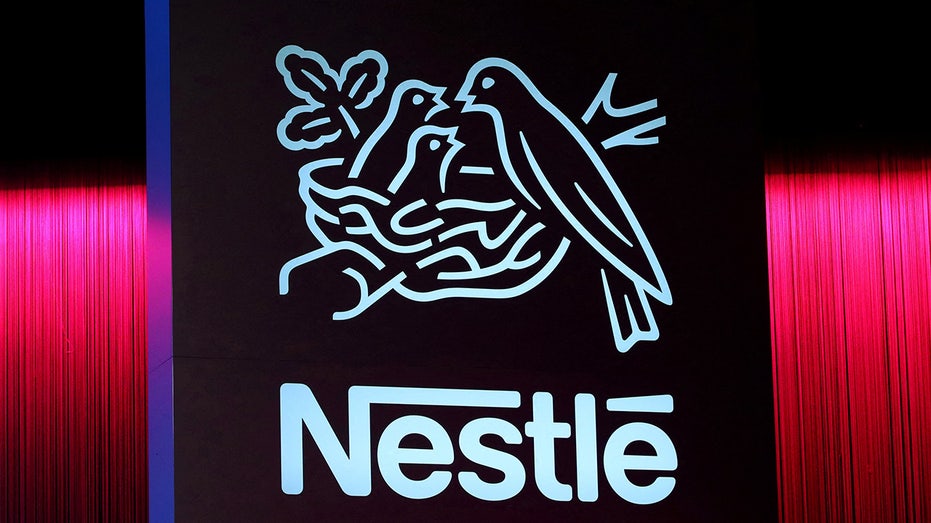 "Because high star-rating or average review rating or a large number of positive reviews [are] so influential in terms of sales, there's a temptation to engage in deceptive practices like this," Mr. Freund said. 
CLICK HERE TO GET THE FOX BUSINESS APP
Though Amazon has been active in pursuit of fake review sellers, Mr. Freund said problems remain. 
"They've done litigation sweeps against thousands of sellers who organize Facebook groups to pay for reviews and things like that, but nonetheless, it's a really hard problem to completely stamp out," he said. "It's not easy for a consumer to really be able to understand what's authentic and what isn't, even with the controls and monitoring that Amazon has."