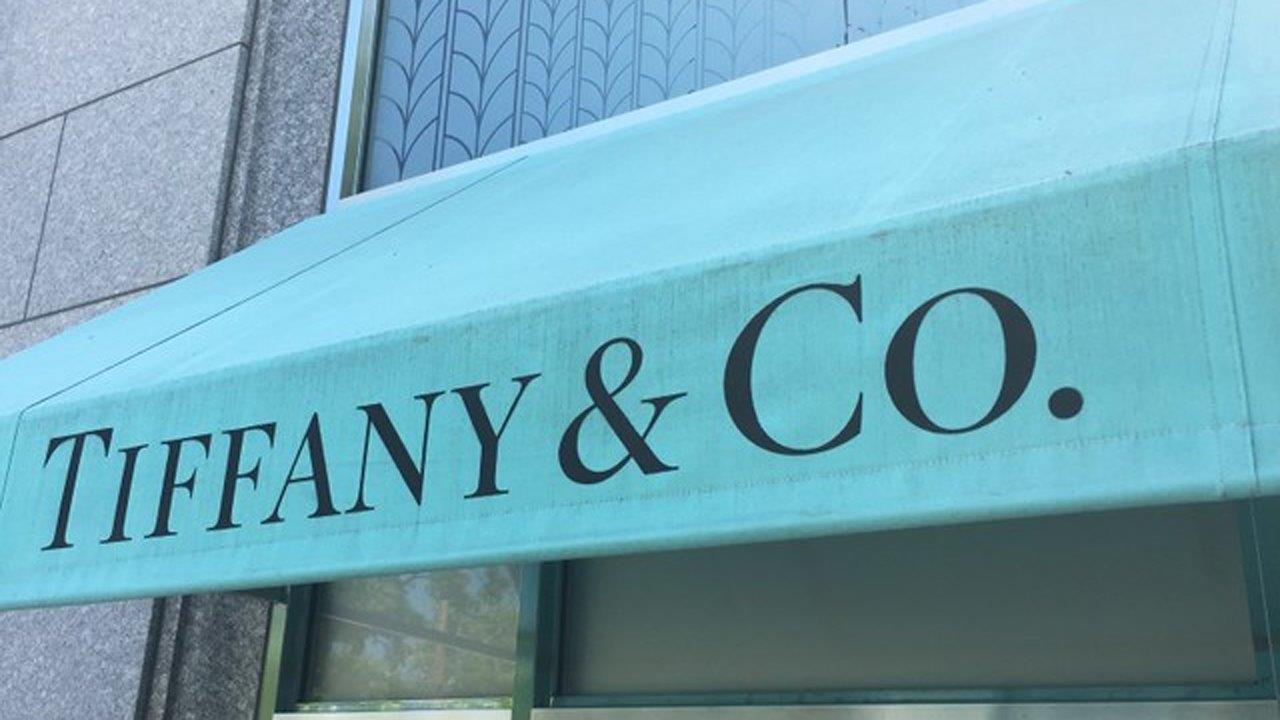 Major retailers rely on brand recognition to drive sales, but the same cachet that attracts shoppers also makes prestigious companies a prime target for counterfeiters.
Counterfeiters use the logos of companies such as Nike or Michael Kors to sell illicit products to the public. U.S. customs officials recently seized more than 9,000 fake Nike sneakers worth nearly $1.7 million in a shipment from China bound for California.
"Nike aggressively protects our brands, our retailers selling authentic Nike products, and our consumers against counterfeiting around the world," Nike said in a statement to FOX Business. "We recommend to consumers who want to buy genuine Nike product do so from the store or website of a recognized retailer, from a Nike store or nike.com."
U.S. Customs and Border Protection officers seized more than 34,000 counterfeit products worth $1.2 billion in fiscal 2017 alone, resulting in hundreds of arrests and indictments. The total amounted to an average of $3.3 million in fake goods every day.
FOX Business breaks down the most counterfeited brands below, based on number of cases compiled by the World Customs Organization in 2016.
Apple (628 cases)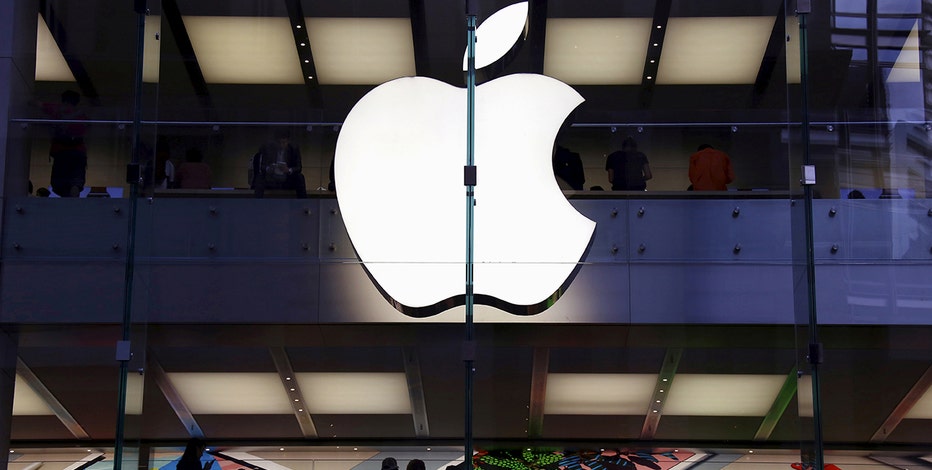 FILE PHOTO - Customers can be seen inside the Apple store in central Sydney, Australia, in this picture taken March 18, 2016. REUTERS/David Gray/File Photo - RC19740DB060
Michael Kors (567 cases)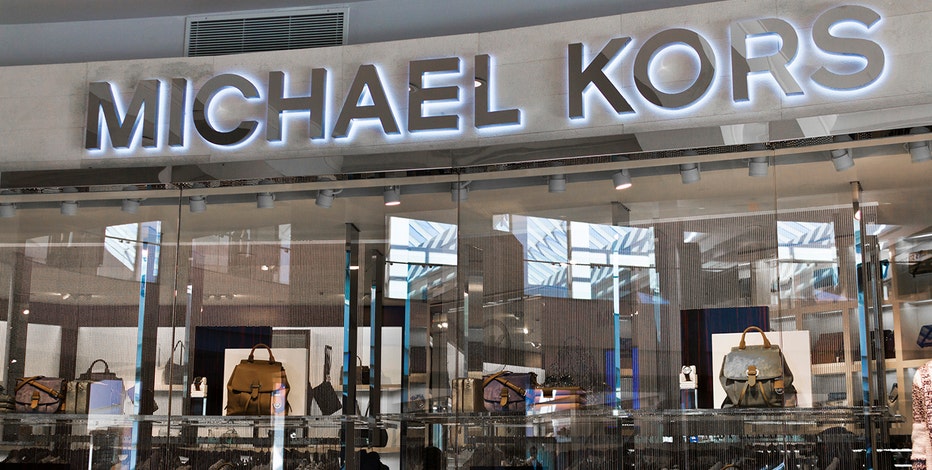 Indianapolis, US - March 29, 2016: Michael Kors Retail Store. Kors Offers Classic Clothing, Handbags
Samsung (559 cases)
Nike (539 cases)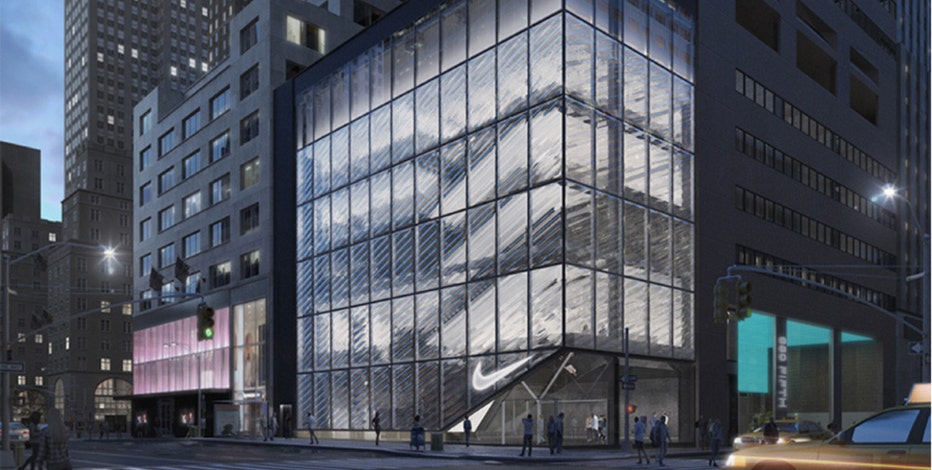 Louis Vuitton (475 cases)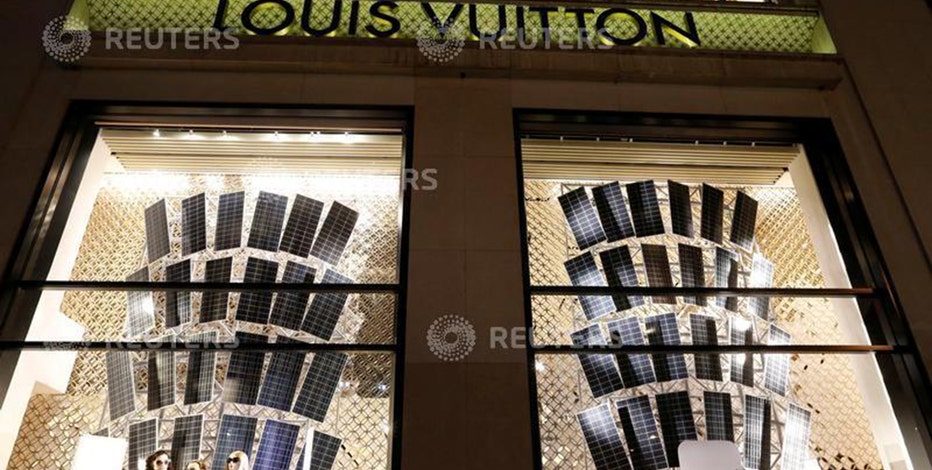 The logo of the Louis Vuitton brand is seen outside a Louis Vuitton store in Paris, France, August 5, 2018. Picture taken August 5, 2018. REUTERS/Regis Duvignau - RC169D8674F0
Chanel (419 cases)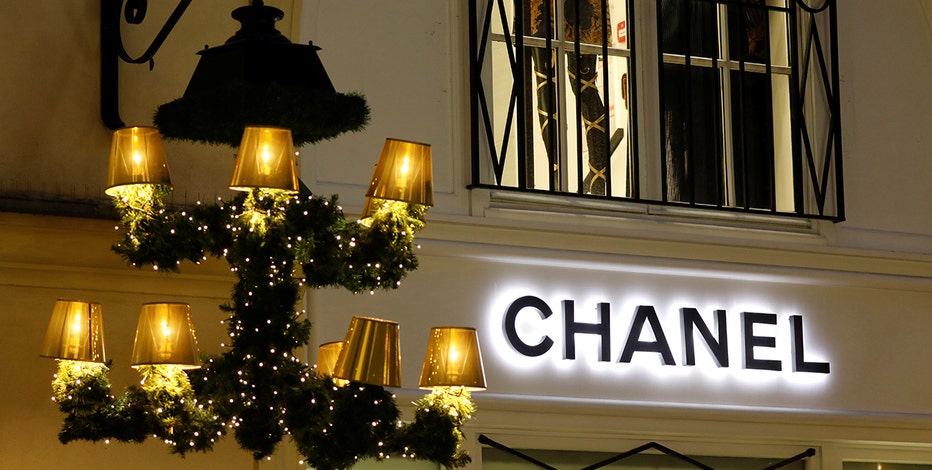 A Chanel logo is seen on a company's store during the Christmas holiday season in Paris, France, December 21, 2017. REUTERS/Charles Platiau - RC1535D71E20
Adidas (377 cases)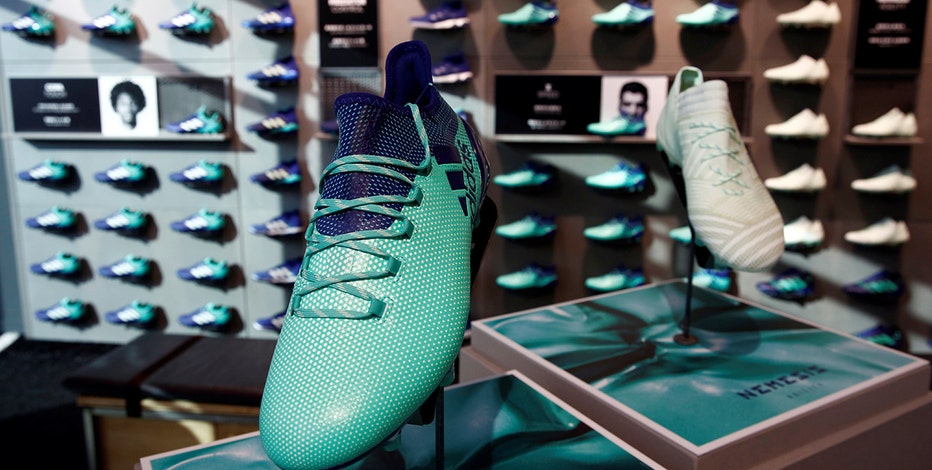 Adidas soccer shoes are displayed at soccer shop KAMO in Tokyo, Japan May 17, 2018. REUTERS/Kim Kyung-Hoon - RC1AE28A6960
Bluetooth SIG (339 cases)
Walt Disney (303 cases)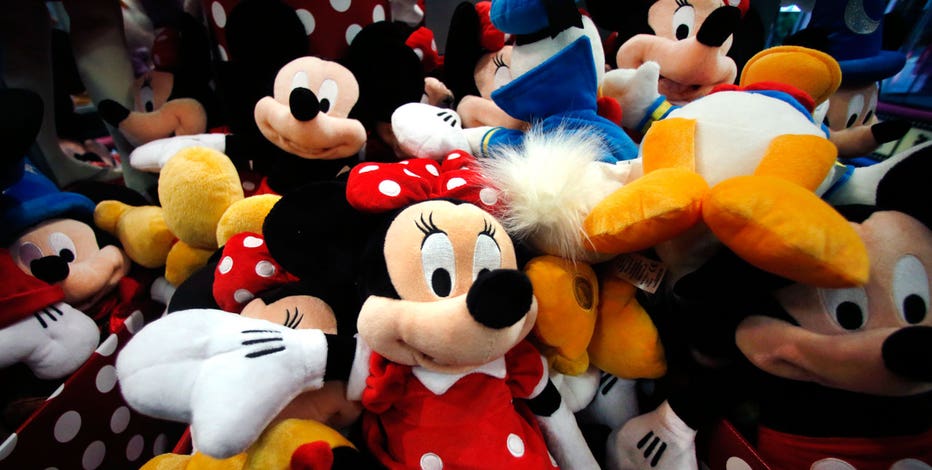 This Jan. 31, 2014, file photo shows plush Disney characters piled up in a display at a Disney Store in Saugus, Mass.
Gucci (280 cases)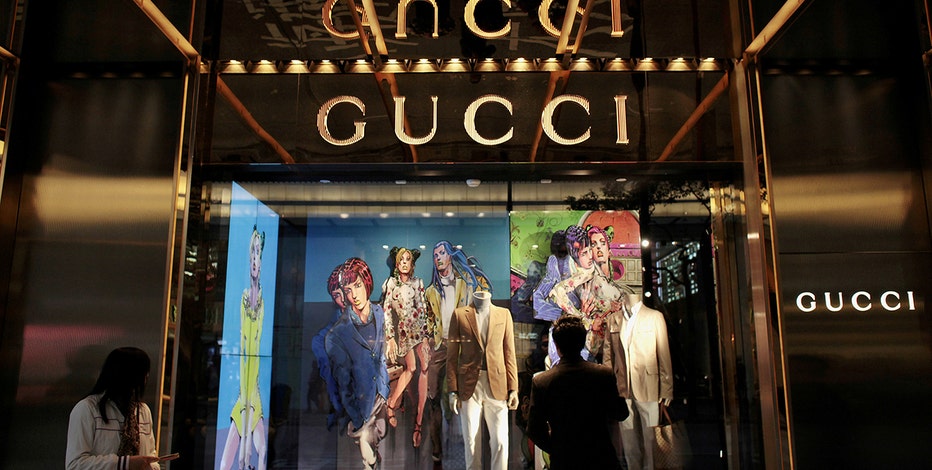 FILE PHOTO: A man looks at a window display outside a Gucci store, part of the Kering group, at Tsim Sha Tsui shopping district in Hong Kong January 17, 2013. REUTERS/Bobby Yip/File Photo - RC1843351600