Apple, Michael Kors among world's most counterfeited brands
Major retailers rely on brand recognition to drive sales, but the same cachet that attracts shoppers also makes prestigious companies a prime target for counterfeiters.
Counterfeiters use the logos of companies such as Nike or Michael Kors to sell illicit products to the public. U.S. customs officials recently seized more than 9,000 fake Nike sneakers worth nearly $1.7 million in a shipment from China bound for California.
"Nike aggressively protects our brands, our retailers selling authentic Nike products, and our consumers against counterfeiting around the world," Nike said in a statement to FOX Business. "We recommend to consumers who want to buy genuine Nike product do so from the store or website of a recognized retailer, from a Nike store or nike.com."
U.S. Customs and Border Protection officers seized more than 34,000 counterfeit products worth $1.2 billion in fiscal 2017 alone, resulting in hundreds of arrests and indictments. The total amounted to an average of $3.3 million in fake goods every day.
FOX Business breaks down the most counterfeited brands below, based on number of cases compiled by the World Customs Organization in 2016.
Apple (628 cases)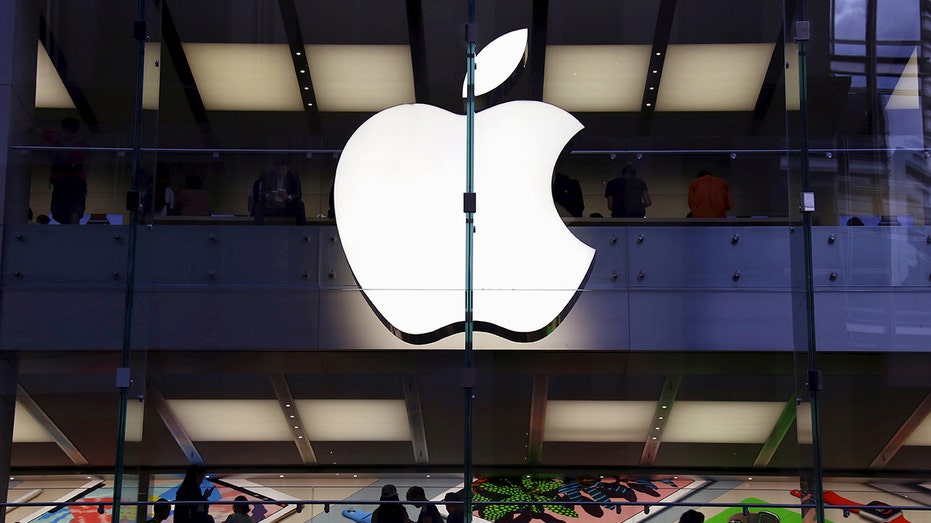 Michael Kors (567 cases)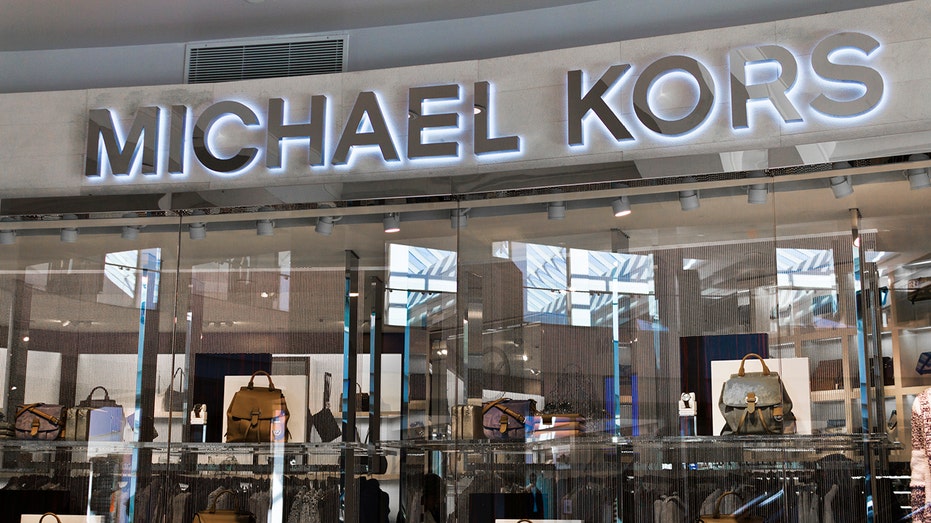 Samsung (559 cases)
Nike (539 cases)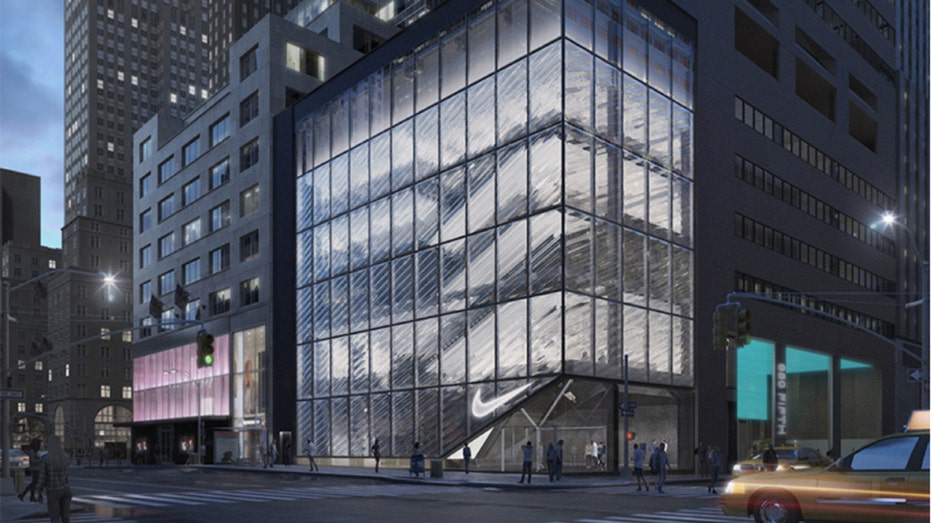 Louis Vuitton (475 cases)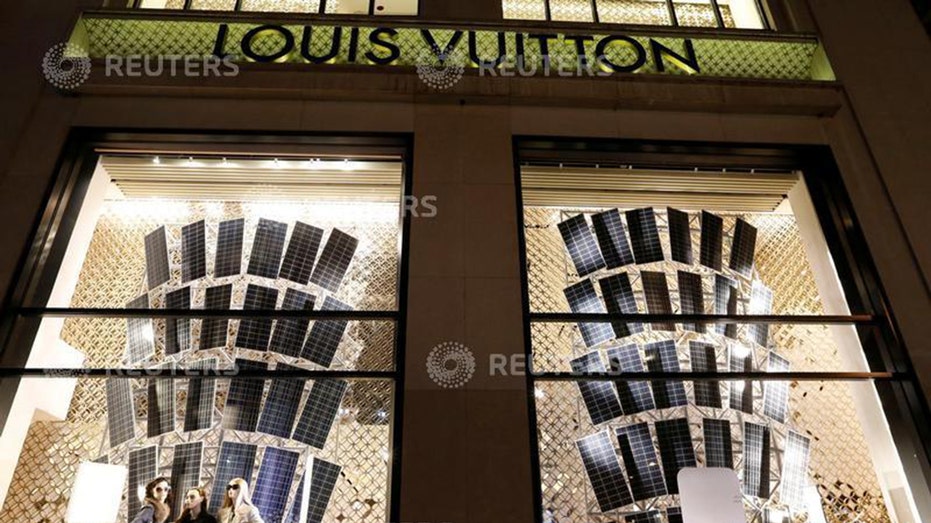 Chanel (419 cases)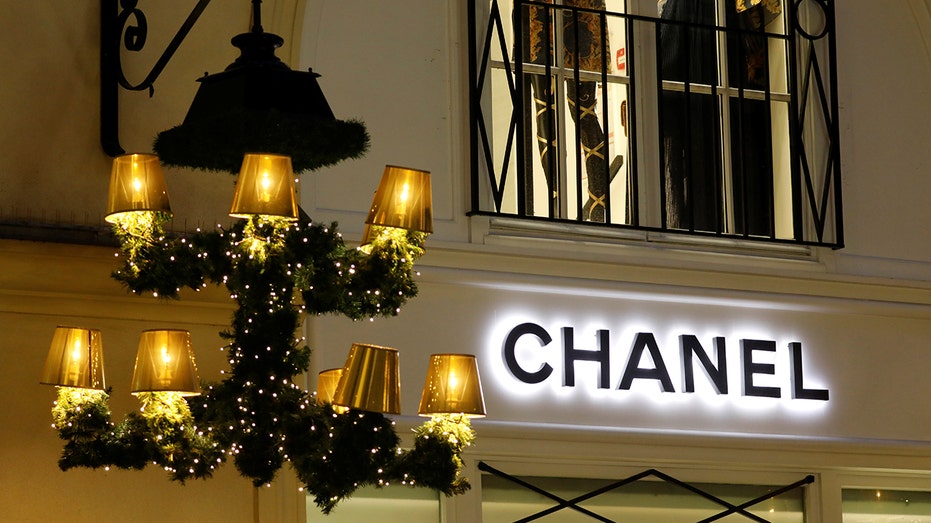 Adidas (377 cases)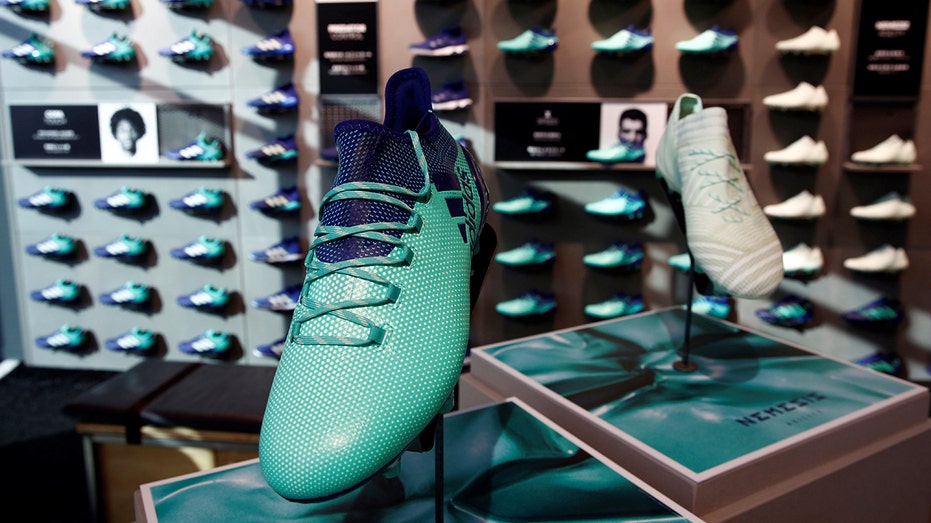 Bluetooth SIG (339 cases)
Walt Disney (303 cases)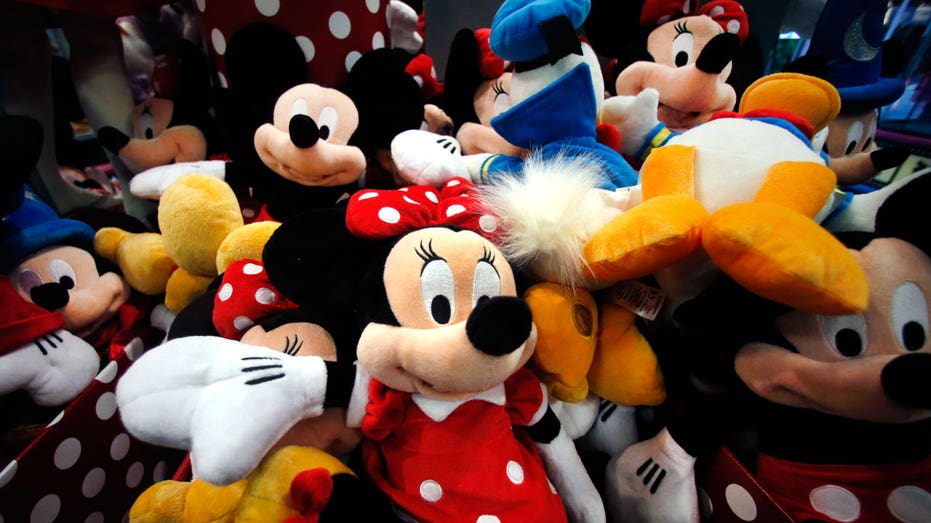 Gucci (280 cases)