Mortgage rates relax on Fed optimism
Average rate on a 30-year fixed mortgage fell to 6.39%
The average long-term U.S. mortgage rate fell this week after climbing the last two weeks, according to weekly data compiled by mortgage buyer Freddie Mac.
The rate on the 30-year fixed mortgage slipped to 6.39% this week from 6.43% a week ago. One year ago, it averaged 5.27%.
"This week, mortgage rates inched down slightly amid recent volatility in the banking sector and commentary from the Federal Reserve on its policy outlook," said Sam Khater, Freddie Mac's chief economist.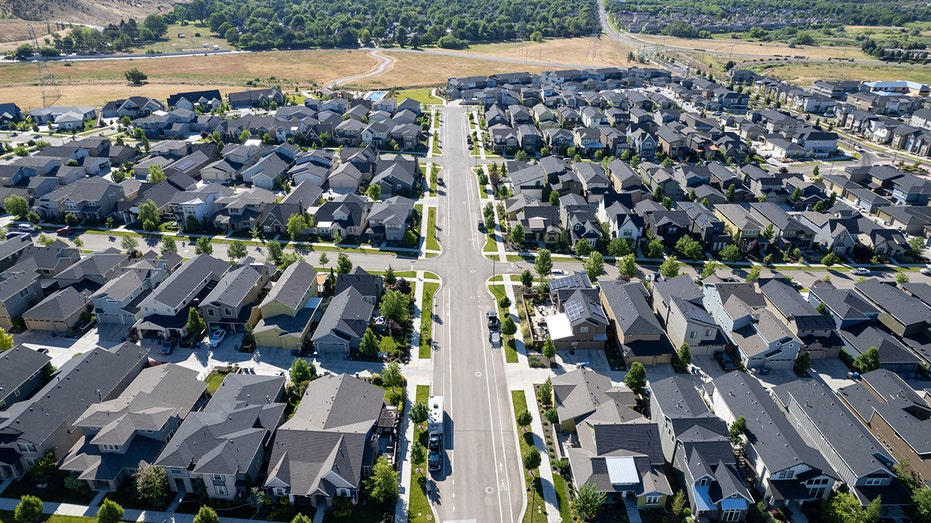 Meanwhile, the average rate on a 15-year fixed mortgage rose this week to 5.76%. Last week it averaged 5.71%. A year ago at this time, the 15-year fixed-rate mortgage averaged 4.52%.
SPRING HOMEBUYERS TO CONTINUE FACING INVENTORY WOES
"Spring is typically the busiest season for the residential housing market and, despite rates hovering in the mid-six percent range, this year is no different. Interested homebuyers are acclimating to the current rate environment, but the lack of inventory remains a primary obstacle to affordability," Khater said.
This week's drop in mortgage rates is welcome news for prospective homebuyers, many of whom have been pushed to the sidelines during the past year as the Federal Reserve cranked up its main borrowing rate in a bid to tamp down persistent, four-decade-high inflation.
All told, the Fed has raised its benchmark rate 10 times since March 2022, including an increase this week that pushed it to 5.1%, the highest since 2007, from virtually zero early last year.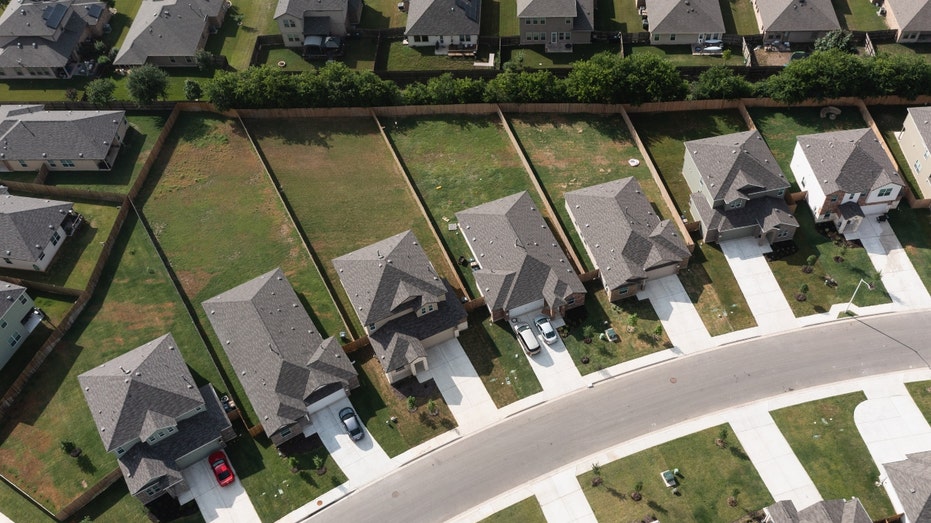 Shifts in the Fed's short-term lending rate don't directly affect mortgage rates, but they do influence the yield on 10-year Treasury bonds, which lenders use as a guide to pricing home loans. That's because higher rates push bond prices lower, which then causes their yield to go up. Investors' expectations for future inflation and global demand for U.S. Treasury also influence mortgage rates.
SQUATTERS, BE GONE! HOW TO KEEP YOUR PROPERTY SAFE AND SECURE FROM UNWANTED OCCUPANTS
The average rate on a 30-year mortgage reached a two-decade high of 7.08% last fall after months of Fed rate hikes and stubbornly high inflation. So far this year, it has averaged around 6.36%.
Higher rates can add hundreds of dollars a month in costs for homebuyers on top of already high home prices. The combination, along with a near-historic low level of homes for sale, has led to a lackluster spring homebuying season.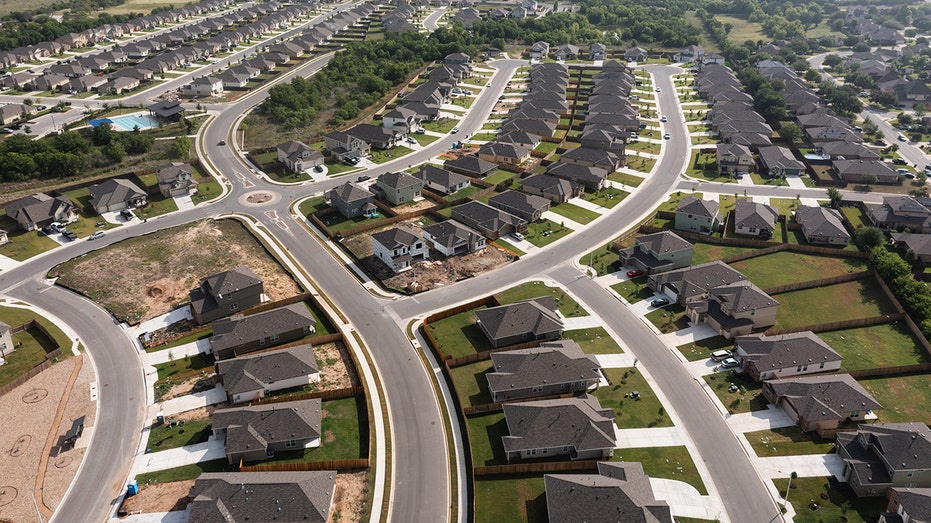 Sales of previously occupied U.S. homes fell 2.4% from February to March and were down 22% from a year earlier, according to the National Association of Realtors.
CLICK HERE TO GET THE FOX BUSINESS APP
The Associated Press contributed to this report