Yellen Greatly Concerned by Rise in Income Inequality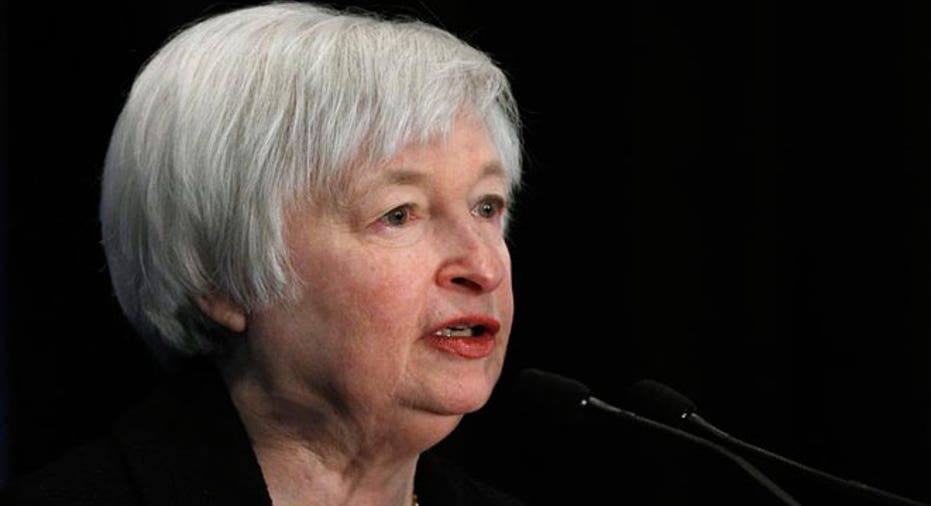 Federal Reserve Chair Janet Yellen said on Friday the growth of economic inequality in the United States "greatly" concerned her, and suggested in a detailed speech on the politically charged issue that Americans should ask whether it was compatible with their values.
With global financial markets rebounding from days of frenzied selling, Yellen did not comment on the volatility or on monetary policy. Instead she focused on the gulf between rich and poor that has only grown wider over the last several decades and, she said, through the U.S. economic recovery.
"The extent of and continuing increase in inequality in the United States greatly concern me," Yellen told a conference on inequality at the Boston branch of the central bank.
"It is no secret that the past few decades of widening inequality can be summed up as significant income and wealth gains for those at the very top and stagnant living standards for the majority," she told economists, professors and community workers.
"I think it is appropriate to ask whether this trend is compatible with values rooted in our nation's history, among them the high value Americans have traditionally placed on equality of opportunity."
The speech, heavy on data compiled by the Fed and by other sources, continued Yellen's focus on the trials of America's unemployed and underemployed. She was not expected to take questions.
Income disparity between the richest Americans and the rest has risen in the wake of the 2007-2009 recession. An extensive Fed study published last month suggests wealth and income is concentrated not just within the top 1 percent, as some analyzes have suggested, but actually among a slightly broader slice of the ultra-rich: the top 3 percent.
Yellen, who raised concerns about inequality well before taking the Fed's reins earlier this year, acknowledged that a rebound in house prices over the last two years has restored much wealth to those at the bottom.
But she cited several troubling contributors to a lack of equality of opportunity, including the expensive cost of higher education faced by the young.
In another threat to economic opportunity, she said a slowdown in business formation may depress productivity.
Meanwhile, the Fed was center stage this week in a volatile market selloff not seen in years. Investors fretted over recession in Europe, a slowdown in Japan and China, an outbreak of Ebola and pushed back bets on when the Fed would raise interest rates.
Global stocks jumped on Friday, following a U.S. rebound on Thursday when St. Louis Fed President James Bullard said the central bank should keep buying bonds longer than planned.
Eric Rosengren, head of the Boston Fed, said on Friday however that recent market turbulence and signs of global economic weakness haven't yet dimmed U.S. economic forecasts and won't likely change the Fed's policy path unless they do. (Reporting by Jonathan Spicer; Editing by Chizu Nomiyama; Editing by Chizu Nomiyama)