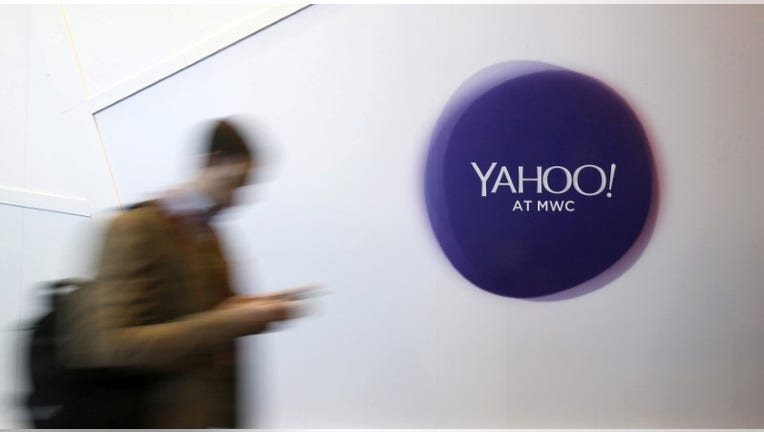 Yahoo Inc said on Wednesday it formally urged the United States to provide clarification around national security orders that the government issues to internet companies to obtain user data.
The company said it sent a letter to James Clapper, the director of National Intelligence, intending to seek more transparency on such government orders.
Reuters reported earlier this month that Yahoo secretly built a custom software program last year to search all of its customers' incoming emails for specific information provided by U.S. intelligence officials.
(Reporting by Sai Sachin Ravikumar in Bengaluru; Editing by Maju Samuel)