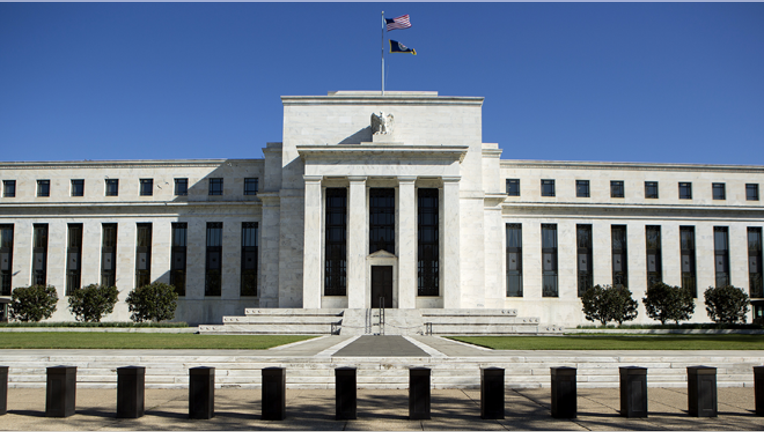 The Federal Reserve should delay raising interest rates past its September meeting next week or risk setting off "panic and turmoil" in global markets, the World Bank's chief economist told the Financial Times.
The Fed is mulling the first rate hike in nearly a decade, eager to return U.S. monetary policy to 'normalcy' after years of stimulus and near-zero rate hikes.
The move was all-but certain to happen at the Fed's Sept. 16-17 meeting based on strengthening U.S. economic data in the first half of 2015, but those plans were disrupted last month when concerns over Chinese growth set off turmoil in global markets.
The World Bank's Kaushik Basu told the FT said raising borrowing costs would have a negative impact as global markets adjust to the tremors in China.
"I don't think the Fed lift-off itself is going to create a major crisis but it will cause some immediate turbulence," he said.
If the Fed pulls the trigger on a rate hike next week, in all likelihood rates will move from a 0%-0.25% range to a 0.25%-0.50% range. Similar quarter point hikes will then be implemented gradually – perhaps every other meeting – as dictated by incoming economic data.
The World Bank plea for delay comes several months after the International Monetary Fund sought a similar delay from the Fed, also citing concerns for global emerging markets.
The Fed has said repeatedly that it has no intention of surprising markets when the decision is finally made to raise rates. But given the current high level of uncertainty regarding what the Fed will do next week, it seems markets will be surprised by whatever decision the Fed makes.