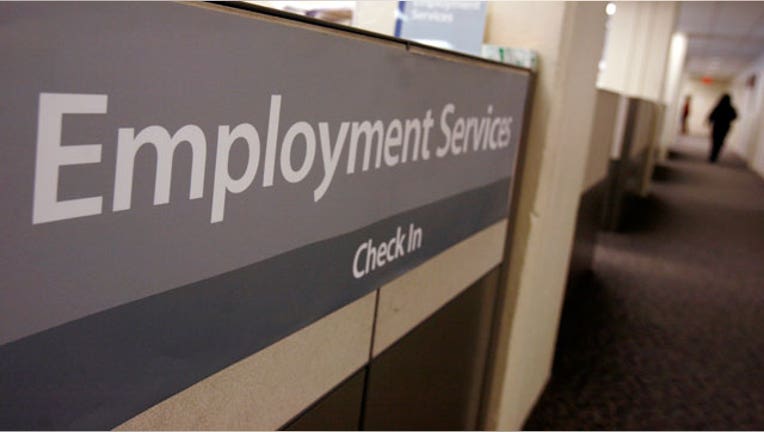 Weary Wisconsin lawmakers on Friday approved a bill that stops private sector workers from being required to join a union or pay dues as a condition of employment and sent it to Republican Governor Scott Walker, who is expected to sign it on Monday.
The Republican-led state Assembly voted 62-35 to make Wisconsin the 25th "right-to-work" state, a measure supported by Walker, an early favorite in the battle for the Republican nomination in the 2016 presidential election.
The final vote came after 24 hours of debate in the Assembly and two weeks after state Senate Majority Leader Scott Fitzgerald announced plans to take up a "right-to-work" bill.
Supporters cast the measure as an incentive for attracting businesses and jobs, saying it is wrong to force workers to pay dues if they don't want to.
"We stand today for a simple, but very powerful concept, the concept for worker freedom," Republican Representative Dean Knudson said.
Opponents called it a thinly disguised assault on organized labor that will drive down wages and leave workers vulnerable.
"This has nothing to do with freedom, it has nothing to do with choice. It has everything to do with busting," said Representative Andy Jorgensen, a Democrat.
(Editing by Crispian Balmer and Lisa Lambert)