Will a Crack in the Luxury Real Estate Market Trickle Down?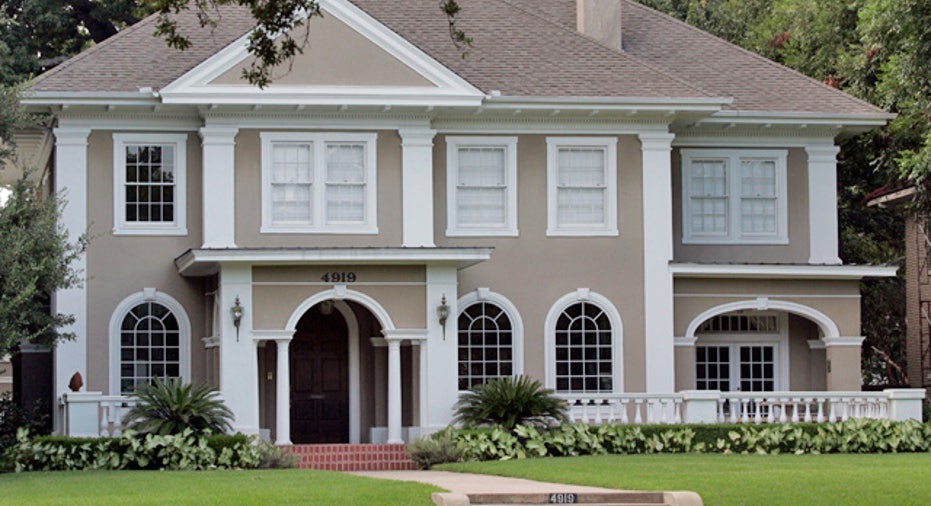 I'm not saying there's going to be another housing crash, but I am saying there's a crack in the cabana.
Not a big crack, but I think it bears watching. Because if it spreads, it's a sign the guys with all the cash... are cracking.
Or at least thinking spending more than $100 million on a Manhattan apartment is... cracked.
Now don't get the wrong idea. As today's New York Daily News noted: multi-million-dollar properties are still very much the norm in the Big Apple. (Just not the mega-multi-million dollar properties.)
There's the story of a 7,000-square-foot downtown penthouse whose owners were originally seeking $40 million now "giving" it away for $29.95 million.
Or another penthouse slashed to $82 million from $110 million.
Or an Upper East Side property listing price cut in half to $63 million.
I know... still far from cheap, but what if I told you, it's not just going on in New York.
From Miami and West Palm Beach to the Big Sur and Malibu... prices on eye-popping properties aren't quite as eye-popping.
Let's be clear, they're hardly going for a song. But when the very rich start saying, they'll "hardly pay that ridiculous price" -- do take note of the "tune."
It's changing.
And worth studying...
Because the fear is that this is the stuff that trickles down... and starts leading to all price points in real estate getting marked down.