Wilbur Ross: Trump's Revenue-Neutral Infrastructure Plan Will Put 1M to Work
When it comes to infrastructure, Donald Trump said safety was a top concern. He spoke about his plan during a rally, on Wednesday, in Charlotte, North Carolina.
"I will further empower cities and states to seek a federal disaster designation for blighted communities in order to initiate the rebuilding of vital infrastructure, the demolition of abandoned properties and the increased presence of law enforcement so we have safety in our community," he said.
Trump campaign economic advisor Wilbur Ross joined the FOX Business Network's Mornings with Maria to discuss his plan to fix America's crumbling infrastructure.
Even though Trump has said he would spend "at least double" of what Clinton has proposed on infrastructure, Ross said Trump's plan could potentially generate one trillion dollars-worth of capital over the next ten years.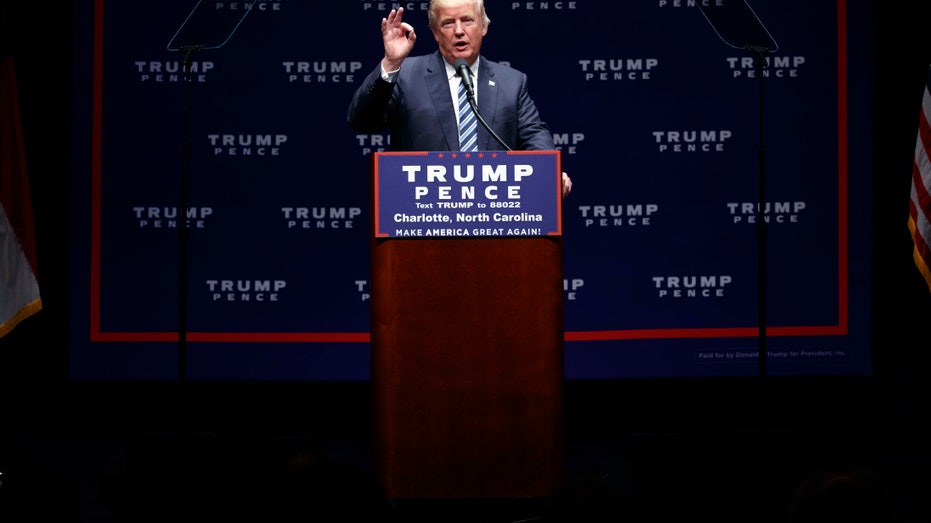 "Trump's plan is to do it in the private sector with tax credits for the equity. We are assuming that one-sixth of the capital would have to be put up by equity five-to-one leverage from private sector lenders. To encourage that much equity coming in, we would give them an 82 percent tax credit," he said.
He also explained how Trump's plan would pay for the 82 percent tax credit.
"Infrastructure is a very labor intensive activity – around 44 percent of the cost of infrastructure is labor. Taxing that income at 28 percent gives you most of the money back from the tax credit. You get the rest of the money back out of the corporate profits from the contractor charging them the 15 percent that's in the Trump tax bill," he said.
Ross also said the "revenue-neutral" plan would boost GDP and create about a million jobs.
He added, "The important thing about it is, since manufacturing has been in such a big decline, this is the kind of job that people with limited education could get and yet make a decent pay."