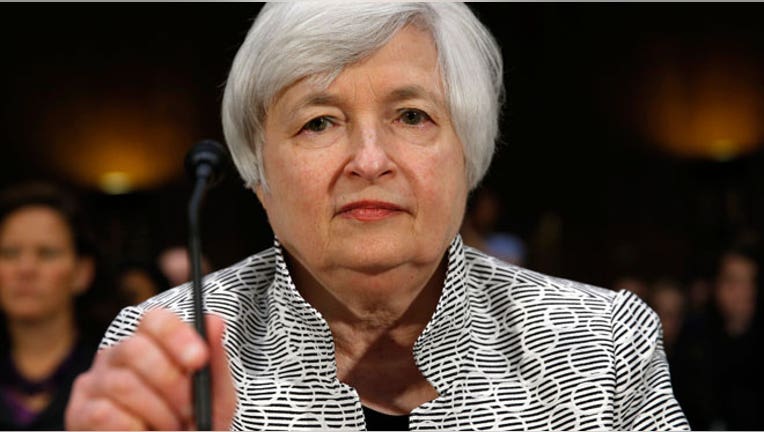 The Federal Reserve will meet for two days next week and everyone – investors, analysts, economists – will be anxiously awaiting its statement released at the end of the meetings.
But nothing's likely to happen. The policy makers who sit on the Federal Open Markets Committee almost certainly will not raise interest rates, nor will they make it any clearer to investors when exactly they plan on raising rates.
The FOMC meets Tuesday and Wednesday and will release its statement at 2 p.m. Wednesday. Fed Chairman Janet Yellen will hold a press conference at 2:30 p.m. Wednesday, and the FOMC members will release their updated economic forecasts.
The Fed will likely explain the mixed messages economic data has been sending through the first half of 2015, and reiterate its position that the timing of a rate hike will continue to depend on that data and that a decision to lift rates will come when the data shows sustained growth and momentum.
In other words, exactly what the FOMC has been saying for months.
The Fed basically took a June rate hike off the table at its last meeting, conceding that the economy had slowed down during the first quarter of 2015. Since then a number of influential voices – the International Monetary Fund, for instance – have called on the Fed to delay liftoff until 2016.
But solid news out of the labor market in recent weeks has ramped up speculation that the decision will come before the end of the year, maybe in September.
Also out next week is a report on May housing starts, an important indicator of broad economic growth as it reflects activity in construction and labor markets. The report is due Tuesday.
The Consumer Price Index, which measures price changes to a broad array of consumer goods, is out Thursday and will offer insight into the closely-watched inflation rate.