White House: Obama Would Veto GOP's 'Plan B' if it Passes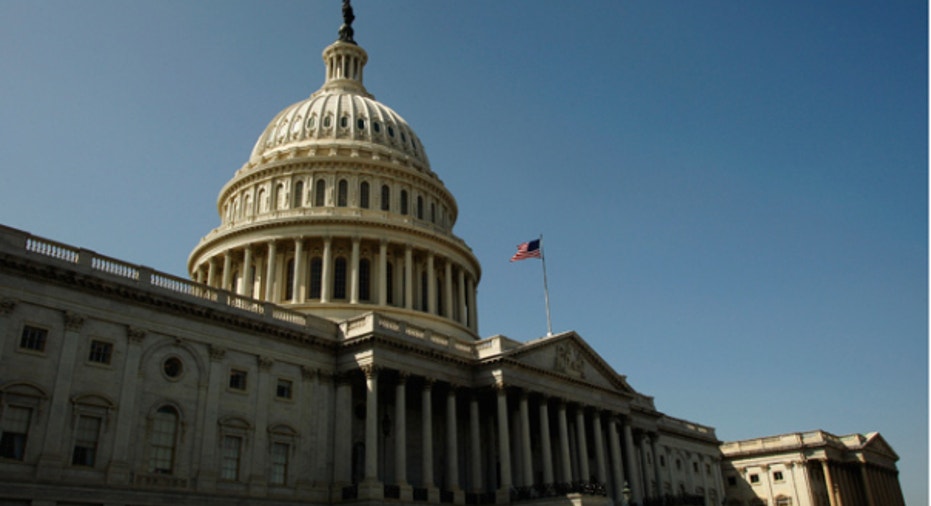 Senior administration officials on Wednesday said a Republican plan to vote on extending tax cuts for all but those making $1 million or more has brought fiscal cliff negotiations to a standstill.
The White House and congressional Republicans are trying to avert year-end tax hikes and spending cuts that many fear will push the economy back into recession. House of Representatives Speaker John Boehner's latest plan would sets aside broader deficit reduction negotiations while extending Bush-era tax cuts for most Americans is unworkable and only sets the process back, the officials said.
The White House said earlier in the day the president would veto the measure if it came to his desk.
The officials said they see the congressional vote doing little more than burn through three days while the deadline approaches. President Barack Obama would put off a scheduled departure for Christmas vacation in Hawaii in order to hammer out a deal if there is no agreement before his scheduled Friday departure, the officials said.
The officials also signaled a new stance on the contentious issue of raising the national borrowing limit. While the president would like to see that cap raised to provide as much leeway as possible, the president will engage in a negotiation over spending cuts to match the increase in the borrowing limit, the officials said.
Boehner's "Plan B" provides generous tax cuts for millionaires, the administration argued. That is in part because the plan would repeal limits to tax exemptions and deductions that currently exist, administration officials said.
Obama earlier this week proposed $1.2 trillion in spending cuts in exchange for $1.2 trillion in raised revenue, including higher tax rates for people making $400,000 a year or more.