White House Meets With Small-Business Owners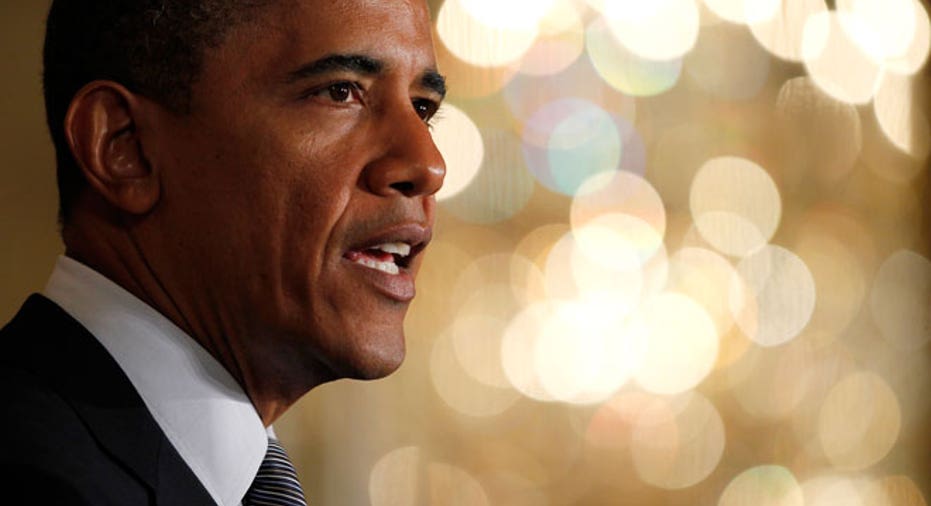 A group of small business owners will meet with White House economic aides this afternoon to discuss the fiscal cliff and the economy, FOX Business has learned.
It is unclear if President Obama will attend the session, but the Administration came under fire from small-business groups after his meeting two weeks ago with CEOs of General Electric (NYSE:GE), American Express (NYSE:AXP), Procter & Gamble (NYSE:PG) and other big corporations on those issues.
"Small-business owners are deeply disappointed that, once again, they are not at the table for discussions that will have a huge impact on their bottom lines and their ability to run and grow their businesses," Dan Danner, president of the National Federation of Independent Business said on Nov. 14 when White House announced the CEO meeting. "What happened today at the White House is an insult to the business owners who create two-thirds of net new jobs. Make no mistake: today's discussion between the president and Fortune 500 CEOs was about raising rates on small-business owners, not on the people in the room."
White House officials did not immediately respond to requests for comment.
A source involved with the small-business meeting said it was called by the White House Business Council and that the agenda listed three items:
--the President's agenda and budget framework --economic competitiveness and middle-class tax cuts --break-out discussions on job creation and economic competitiveness
A small-business-association official confirmed today's White House meeting but said it was the latest in a series of ongoing sessions with small-company owners. The official said White House aides held one of them last week and that the President did not attend.