White House, Lawmakers Said to Craft 'Tentative' Budget Framework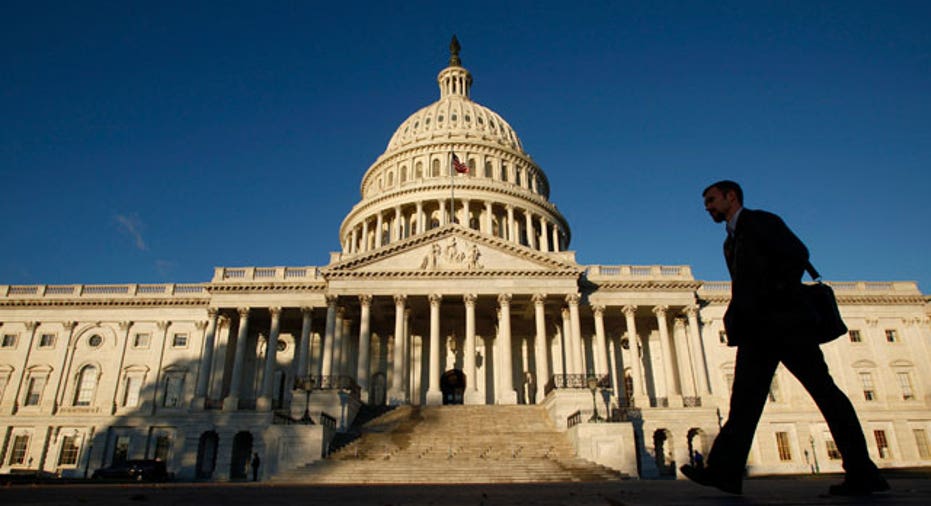 The White House and congressional lawmakers have reached a deal to avoid the "fiscal cliff" that would delay harsh spending cuts by two months, an Obama administration source said on Monday.
The source said Democratic Senate Majority Leader Harry Reid and House of Representatives Minority Leader Nancy Pelosi had signed off on the deal.
The agreement includes a balance of spending cuts and revenue increases, the source said.