Whistleblower Tips Skyrocketed in 2015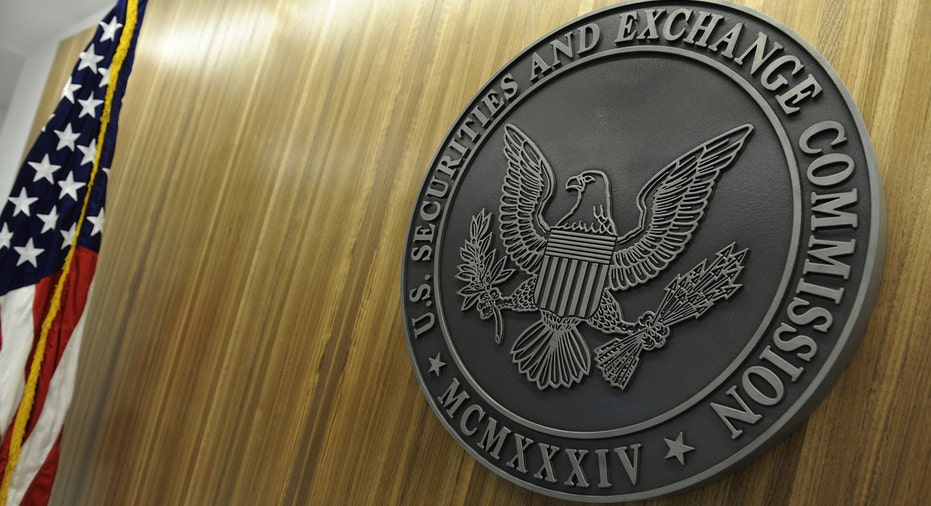 The SEC's Office of the Whistleblower released its yearly report for 2015 showing a 30% rise in the number of whistleblower tips since 2012, with close to 4,000 being received in this fiscal year alone.
In fiscal year 2015, whistleblowers were paid out approximately $37 million. Whistleblowers can receive financial awards if a tip results in a monetary sanction totaling over $1 million. Awards are determined by the total monetary sanction, where whistleblowers can receive anywhere from 10%-30% of the penalty. And the award money is pulled from a federal fund that has over $425 million set aside.
The SEC has paid out over $54 million in award money to 22 whistleblowers since the program went into effect in August of 2011.
Jordan Thomas, a Partner at Labaton Sucharow who represented two of this year's award recipients, attributes the increase in tips to more awareness of the program. He also notes that "awareness has grown exponentially as the awards have gotten bigger." And indeed the biggest ever reward of $30 million was doled out in September 2014 to a foreign tipster.
Thomas cited that people who submit tips are driven by a variety of motives; some truly want to protect investors while others are motivated by money.
Regarding who submits tips, the report cited that half of the tips came from current or former employees of companies they were implicating, while the other half originated from a variety of external sources.
While the financial awards can be huge, many who whistleblew were not exclusively motivated by money. The report cites that 80% of those who received award money (and were current or former employees) had first reported wrongdoing internally to their company. "If your motive is money, you wouldn't report internally," says Thomas.
Another whistleblowing trend is that more than 10% of tips are coming from foreign nationals. In Thomas' experience, foreign nationals are reporting on foreign bribery or accounting fraud.
The SEC found that the most reported types of crime by whistleblowers were: corporate disclosures and financials, fraud, manipulation, insider trading and other crimes not listed. California had the highest number of tips followed by New York, Florida, Texas and New Jersey.