What the debt ceiling deal could mean for student loan borrowers
Student loan payment freeze slated to end in August under debt-ceiling deal
The government froze federal student loan payments for over three years, but they could resume within a matter of months now that Congress is on the verge of passing the bipartisan debt ceiling deal. 
Under the compromise reached by President Biden and House Speaker Kevin McCarthy this past weekend, federal student loan repayments and interest accrual would restart on Aug. 30. 
The deal also prohibits Education Secretary Miguel Cardona from extending the pause on federal student loan payments without a vote by Congress. 
Federal borrowers were already scheduled to resume payments this summer, even without the debt-limit deal. 
The Department of Education initially paused federal student loan payments in March 2020 at the onset of the COVID-19 pandemic and set the interest rates to 0% during the freeze. Roughly 44 million borrowers were affected by the payment pause. The Biden administration extended the pause for the eighth time in November with its broader debt forgiveness plan tied up in legal limbo, and was adamant that it would not do so for a ninth time. 
BIDEN ANNOUNCES STUDENT LOAN RELIEF AS NATIONAL DEBT SOARS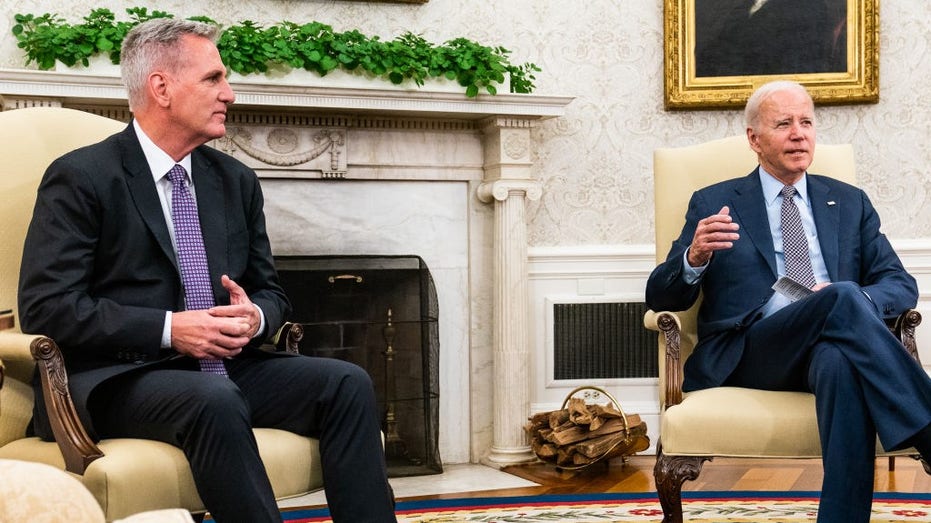 Biden's executive order cancels $10,000 in student loan debt for individual borrowers who earned less than $125,000 in either 2020 or 2021, or married couples who made less than $250,000 annually in those same years. If a qualifying borrower also received a Pell grant while enrolled in school, they are eligible for up to $20,000 in debt forgiveness. 
The plan faced at least six lawsuits after it was rolled out, and the Supreme Court is currently weighing the constitutionality of the proposal. 
If the Biden administration wins the case, an estimated 8 million federal student loan borrowers would receive forgiveness automatically under the one-time cancellation plan. However, borrowers can opt out if they prefer. 
The debt-ceiling compromise does not address the plan to wipe out student loan debt for millions of borrowers. 
DEBT CEILING SHOWDOWN RISKS TRIGGERING 'SELF-INFLICTED' RECESSION
The nonpartisan Congressional Budget Office estimated that Biden's student loan plan could cost about $400 billion, though it called that figure "highly uncertain." Other reports peg the number closer to $500 billion (Committee for a Responsible Federal Budget) or about $300 billion (Penn Wharton).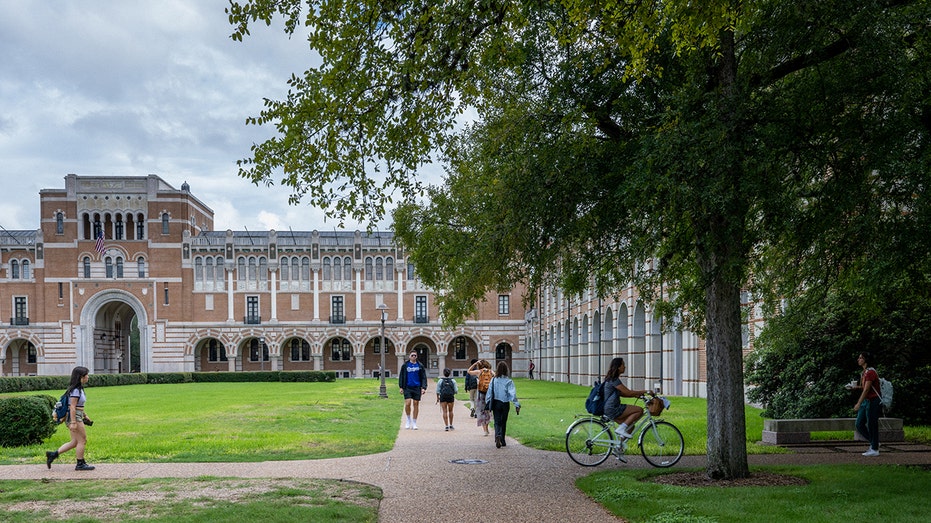 Erasing debt will also add to the nation's already ballooning national debt, which surged to a record-high $31.8 trillion this week.
Lawmakers voted on the McCarthy-Biden agreement, which will suspend debt limit for roughly two years in exchange for some spending cuts. The measure passed in the House by a vote of 314 to 117. Those voting to pass it included 149 Republicans and 165 Democrats. Seventy-one Republicans and 46 Democrats voted against it. Four House members did not vote. 
The bill now moves to the Senate with little time to waste. Should it fail, the U.S. would eventually have to temporarily default on some of its obligations, which could have serious negative economic implications. Interest rates would likely spike and demand for Treasuries would drop; even the threat of default can cause borrowing costs to increase, according to the Committee for a Responsible Federal Budget.
GET FOX BUSINESS ON THE GO BY CLICKING HERE
While the U.S. has never defaulted on its debt before, it came close in 2011 when House Republicans refused to pass a debt-ceiling increase, prompting rating agency Standard & Poor's to downgrade the U.S. debt rating one notch.