What British Fashion Designers Think of Brexit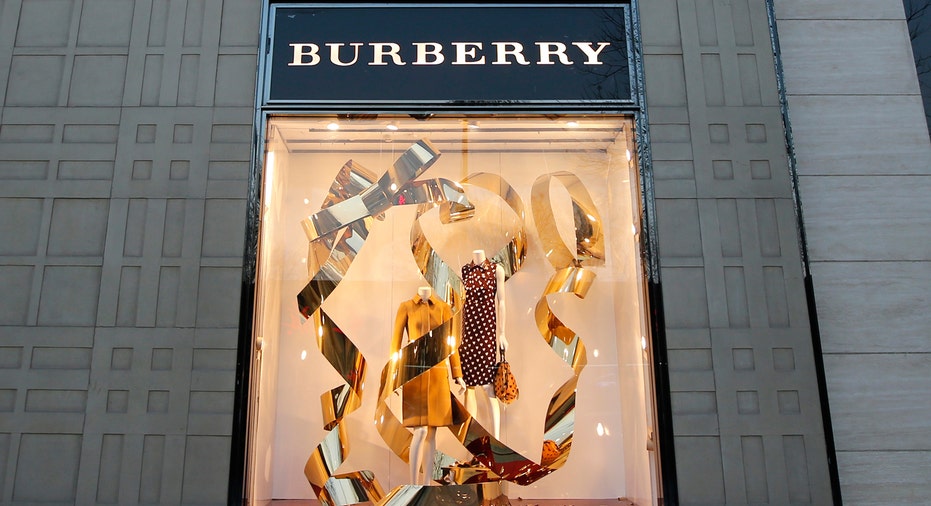 Ahead of Thursday's referendum, where the United Kingdom will decide on if it should exit from the European Union, British fashion designers are speaking out on the historic event.
Victoria Beckham, fashion designer, former 'Spice Girl' and wife of soccer star David Beckham, posted on Instagram (NASDAQ:FB) that she is against Brexit. She wrote "I believe in my country, I believe in a future for my children where we are stronger together and I support the #remain campaign."
Beckham has engaged in political statements before, most notably in 1996, when she told The Spectator  that she was against a single currency for all of the European Union.
Burberry CEO Christopher Bailey recently signed a letter, along with other business heavyweights like Virgin America's (NASDAQ:VA) Richard Branson, in favor of staying in the EU.
And last month, multiple British designers, including Vivenne Westwood, signed an open letter supporting the stay campaign. The designers cite that access to different consumer markets, funding and free travel of talent are the main reasons for staying in the EU.