Weekly Jobless Claims Tick Up 2K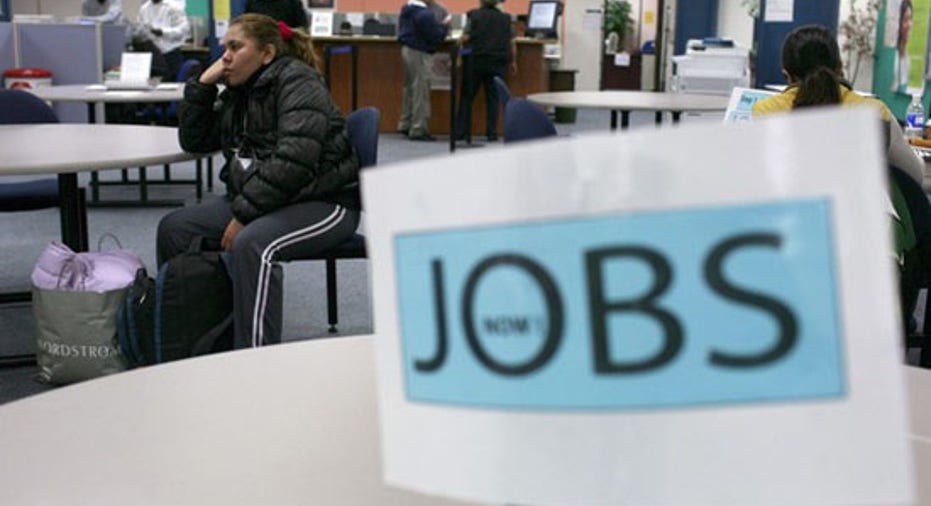 The number of Americans filing new claims for jobless benefits edged higher last week although a trend reading fell close to a four-year low, pointing to ongoing healing in the labor market.
Initial claims for state unemployment benefits slipped 2,000 to a seasonally adjusted 366,000, the Labor Department said on Thursday. That was in line with economists' forecasts in a Reuters poll.
The prior week's figure was revised up to 364,000 from the previously reported 361,000. A Labor Department official said there was nothing unusual in the state-level data. Claims data, which swung wildly in July due to shifts in seasonal auto plant shutdowns, are now giving a clearer picture of improvement in the labor market.
The four-week moving average for new claims, a better measure of labor market trends, dropped 5,500 to 363,750. That was the lowest since March - and the second lowest since April 2008.
U.S. nonfarm payrolls increased 163,000 in July after three months of gains below 100,000, although the unemployment rate ticked higher to 8.3%. The pickup in hiring last month, along with gains in retail sales and manufacturing output, has dampened expectations the Federal Reserve could soon boost efforts to help the economy with a third round of bond purchases. Officials at the Fed next review policy on Sept. 12-13.
The U.S. economy still faces a number of threats, including the looming possibility the government will raise taxes and cut spending. That is already hurting business sentiment. Europe's festering debt crisis also menaces and is weighing on the global economy. China's Commerce Ministry said on Thursday the outlook for its exports has darkened. The number of people still receiving benefits under regular state programs after an initial week of aid fell 31,000 to 3.305 million in the week ended Aug. 4, the claims report showed.
A total of 5.68 million Americans were receiving unemployment benefits under all programs in the week ended July 28, down 69,782 from the prior week.