Weekly Jobless Claims Rise to 339,000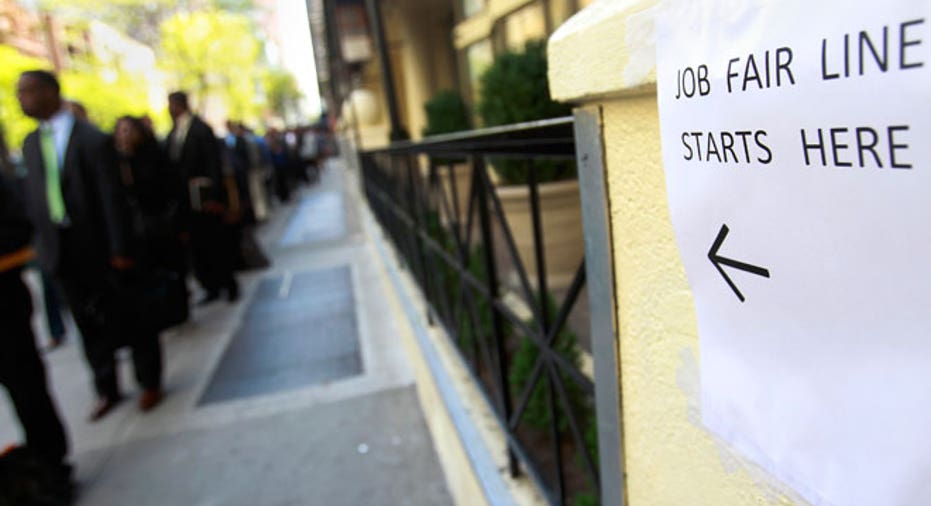 The number of Americans filing new claims for unemployment benefits rose last week, government data showed Thursday.
Initial claims for state unemployment benefits rose to a seasonally adjusted 339,000 from 331,000 the week before, the Labor Department said.
Economists polled by Reuters had forecast first-time applications for jobless benefits slipping to 330,000 in the week ended Feb. 8.
The four-week moving average for new claims, considered a better measure of underlying labor market conditions as it irons out week-to-week volatility, rose to 336,750 from 333,250.