Weekly Jobless Claims Hit Four-Year Low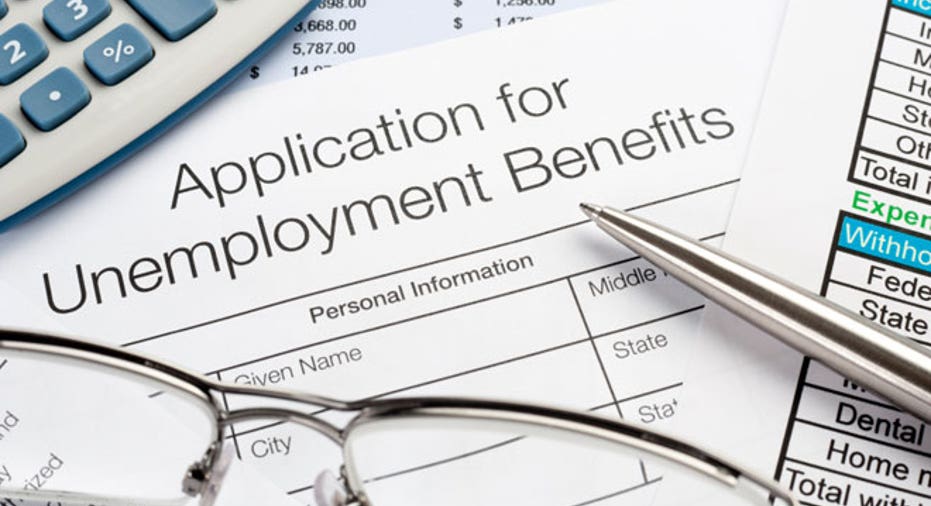 The number of Americans filing new claims for unemployment benefits last fell sharply to the lowest level in four years, a hopeful sign for the struggling labor market, government data showed on Thursday.
Initial claims for state unemployment benefits dropped 26,000 to a seasonally adjusted 350,000, the Labor Department said.
The drop, which brought new claims to their lowest level since March 2008, was much steeper than Wall Street economists expected.
The prior week's figure was revised slightly higher to 376,000 from the previously reported 374,000.
Hiring by U.S. companies slowed dramatically in the second quarter as employers grew worried about Europe's snowballing debt crisis, which is weighing on the global economy. Many employers also are concerned over the possibility the U.S. government may cut spending and let tax cuts expire next year, which could send the economy into recession.
The level of new claims for unemployment insurance was the lowest since March 2008 - the early days of the 2007-2009 recession.
The fall in claims data suggests that while employers are holding the line on hiring, at least they aren't picking up the pace of layoffs. That could boost hopes the stalling in job creation might prove temporary.
Still, the jobless claims data had an important caveat.
A Labor Department official noted that part of the drop might be due to some auto manufacturers keeping their plants open during the first week of July to meet demand.
Normally plant closures during that week would lead to a spike in jobless claims, but they did not materialize. That suggests part of the strength in the labor market last week might be due to temporary factors.
The four-week moving average for new claims, a better measure of labor market trends, fell 9,750 to 376,500. That is still a significant drop, although the average is only at its lowest since May.