Weekly Jobless Claims Fall by 10,000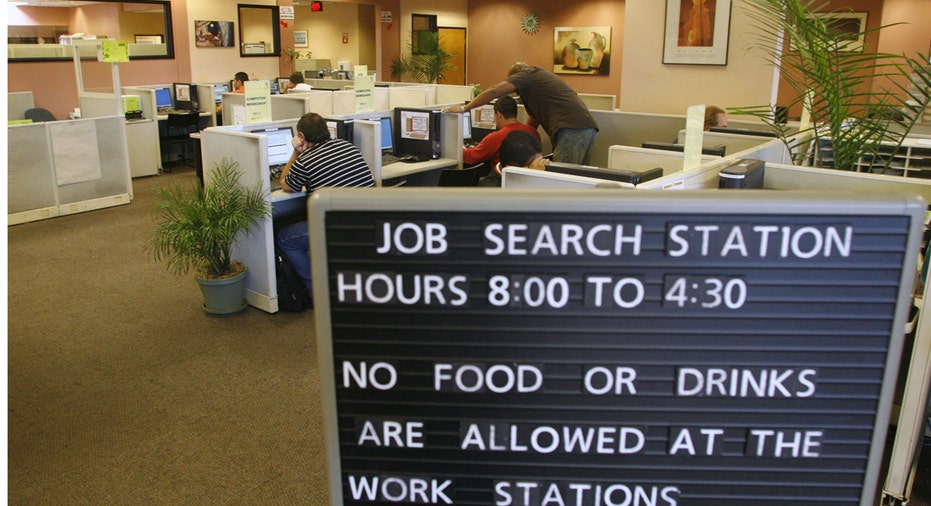 The number of Americans filing for unemployment benefits fell last week from a more than five-month high, suggesting the labor market remains on firmer footing even as economic growth appears to have slowed sharply in the fourth quarter.
Initial claims for state unemployment benefits dropped 10,000 to a seasonally adjusted 277,000 for the week ended Jan. 2, the Labor Department said on Thursday. The decline partially unwound the prior week's jump, which had lifted claims to their highest level since early July.
Economists polled by Reuters had forecast claims falling to 275,000 in the latest week. A Labor Department analyst said there were no special factors influencing the data and that no states had been estimated.
Claims tend to be volatile in December, reflecting difficulties adjusting the data around holidays. It was the 44th straight week that claims held below the 300,000 mark, which is associated with a healthy labor market. That is the longest run since the early 1970s.
The four-week moving average of claims, considered a better measure of labor market trends as it strips out week-to-week volatility, slipped 1,250 to 275,750 last week.
Coming on the heals of a report on Wednesday showing private payrolls in December notched their biggest increase in a year, the claims data should reinforce views of the economy's healthy fundamentals as it struggles against the headwinds of a strong dollar, bloated inventories and energy sector investment cuts.
The government's closely watched employment report due for release on Friday is expected to show nonfarm payrolls increased 200,000 in December, on top of the 211,000 jobs added in November, according to a Reuters survey. The unemployment rate is seen unchanged at a 7-1/2-year low of 5 percent.
The claims report showed the number of people still receiving benefits after an initial week of aid rose 25,000 to 2.23 million in the week ended Dec. 26.
The four-week moving average of the so-called continuing claims fell 4,000 to 2.22 million.
(Reporting by Lucia Mutikani; Editing by Andrea Ricci)