Week Ahead: The October Jobs Report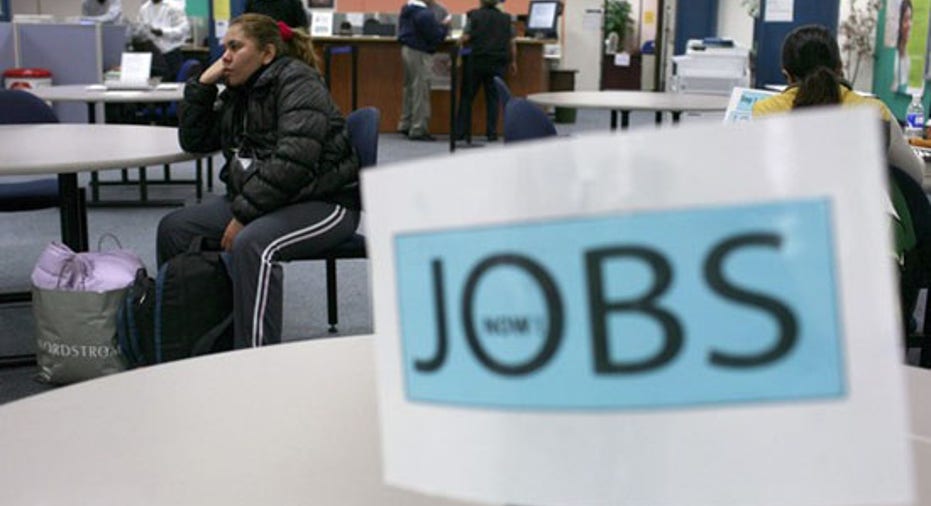 Investors won't be the only ones anxiously awaiting next week's monthly labor report due on Friday. The October job numbers could have a big impact on the presidential election just four days later.
The last two reports – August and September – offered surprises, showing the unemployment rate had unexpectedly dipped below 8% for the first time in about four years.
Another positive report for October would be viewed as beneficial to President Barack Obama in his bid for re-election. A disappointing report would offer Republican challenger Mitt Romney ammunition in his efforts to paint Obama as ineffective in pulling the U.S. out of its economic slump.
Economists aren't expecting much – an increase of 120,000 jobs, not much more than the 114,000 created in September. But that's not the number most people will be watching. Everyone will be watching the rate itself.
Last month due to technicalities in how the rate is configured it fell to 7.8% from 8.1%. Skeptics, most of them Romney supporters, suggested the government was manipulating the numbers in favor of Obama. The White House and the Labor Department have dismissed the allegations.
The rate is expected to stay at 7.8%.
Lots of other economic data are also out next week: Monday brings reports on personal income and consumer spending; Tuesday the S&P/Case-Shiller home price index and consumer confidence; Wednesday the employment cost index; and Thursday construction spending and the Institute of Supply Management's factory report, in addition to weekly jobless claims.
Third-quarter earnings will also continue to pour in. Bellwether companies scheduled to report include Hertz (NYSE:HTZ), Ford (NYSE:F), Pfizer (NYSE:PFE) and Exxon Mobil (NYSE:XOM).