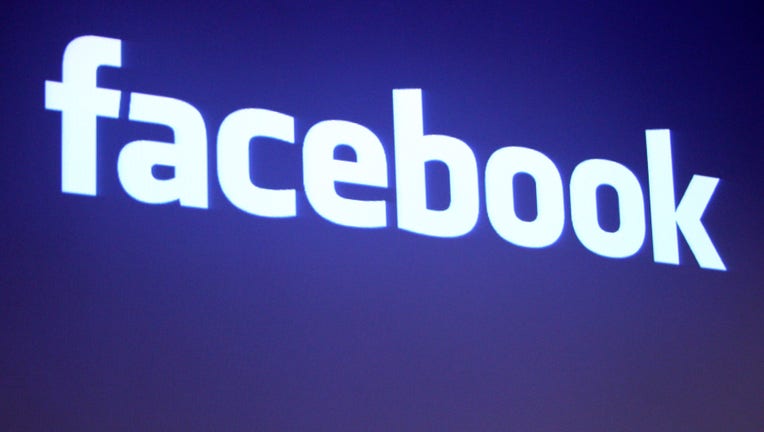 Technology and industrial earnings reports highlight next week's economic calendar as investors will be looking to see if a number of high-profile U.S. companies were negatively impacted during the first quarter by a strong dollar and cheap oil.
Among the most closely-watched companies reporting next week are eBay (NASDAQ:EBAY), Facebook (NASDAQ:FB), Boeing (NYSE:BA) and Coca-Cola (NYSE:KO) on Wednesday; Google (NASDAQ:GOOGL), Microsoft (NASDAQ:MSFT), General Motors (NYSE:GM), Pepsi (NYSE:PEP) and Starbucks (NASDAQ:SBUX) on Thursday.
Analysts have slashed their earnings projects for the first quarter primarily because the strong dollar has made U.S. exports more expensive and foreign imports cheaper and because the falling price of oil has shrunk the profits of the important energy sector and related sectors.
Important housing data is also due next week with the release of March existing homes sales on Wednesday and new home sales on Thursday. The housing market hasn't rebounded as strongly as economists had hoped since the worst of the 2008 financial crisis. Severe winters in much of the country have been cited for weak data the past two winters, but the trend is much more long-term.
Analysts at IHS Global Insight said existing home sales likely advanced 3.1%, to a 5.03-million annualized rate in March. Contract signings rose 1.2% in January and 3.1% in February as low interest rates and federal housing policy changes boosted affordability.
New home sales likely slipped to a 495,000 annual rate in March after spiking 7.8% in February, the IHS analysts said. Sales have been rising steadily over the past four months, but the improvement is inconsistent with more modest gains in single-family building permits.
A report on March durable goods orders is out Friday.